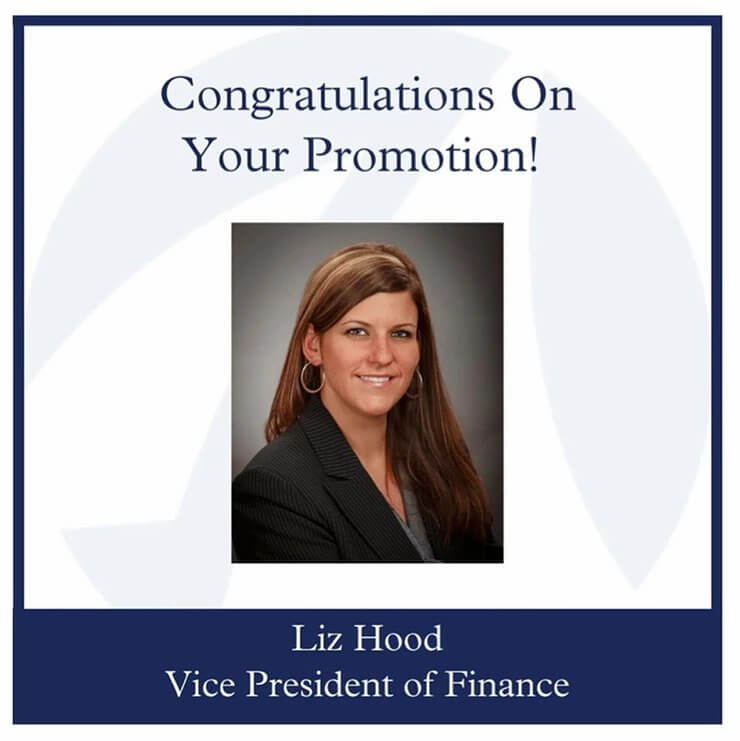 We are pleased to share the promotion of Liz Hood to Vice President of Finance for Broad Reach Retail Partners. Liz Hood joined Broad Reach Retail Partners in 2016 as Director of Accounting.
This past year, she moved into the Capital Markets side of the business along with continuing to oversee the accounting and human resources departments. She has done a great job and is a valuable resource to the company.
Congratulations to Liz, well done!