What is a Waypoint?
By definition, a waypoint is a point of reference that can be used for location and navigation. Waypoints are typically defined by geographic coordinates or their bearing and distance from a beacon, and most often used in aviation and marine navigation.
Broad Reach uses waypoints as navigational aids to help guide our organization and team members through everyday decisions, while also navigating through the ever-changing waters of the retail real estate industry.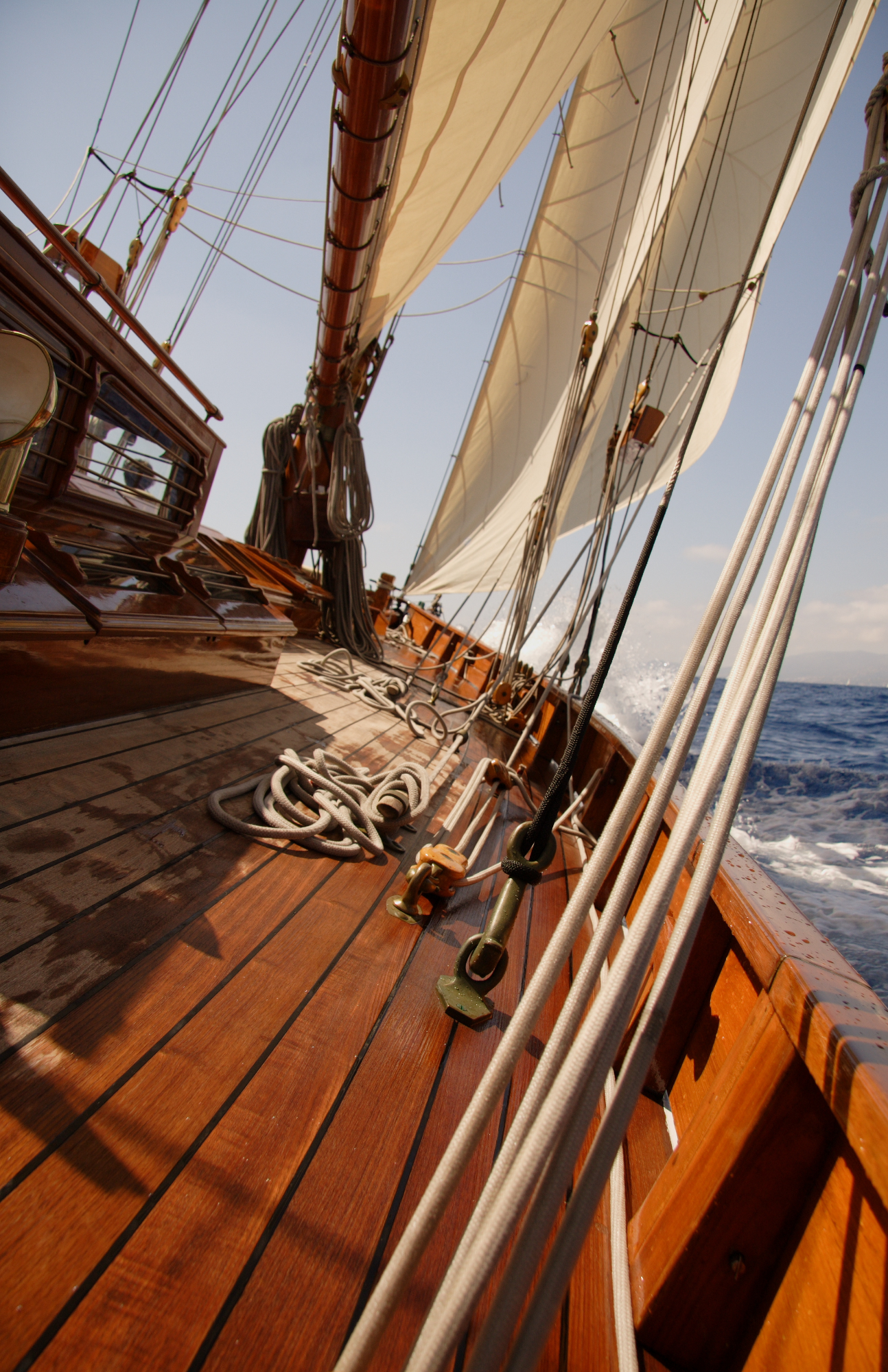 Broad Reach Retail's Waypoints
Awareness – Be aware, both internally and externally.

Be curious, notice what is around you, listen.

Urgent – Do it now!

Time is our most precious resource.

Improve – Strive to get better at everything you do.

Process
Relationships
Time Management

YES – BRRP has a YES Culture – Status Go!

"We can do that!"
Think big

Ignore the Noise – Ignore the naysayers, things that can go wrong.
Do the Right Thing – Base all decisions on what is right.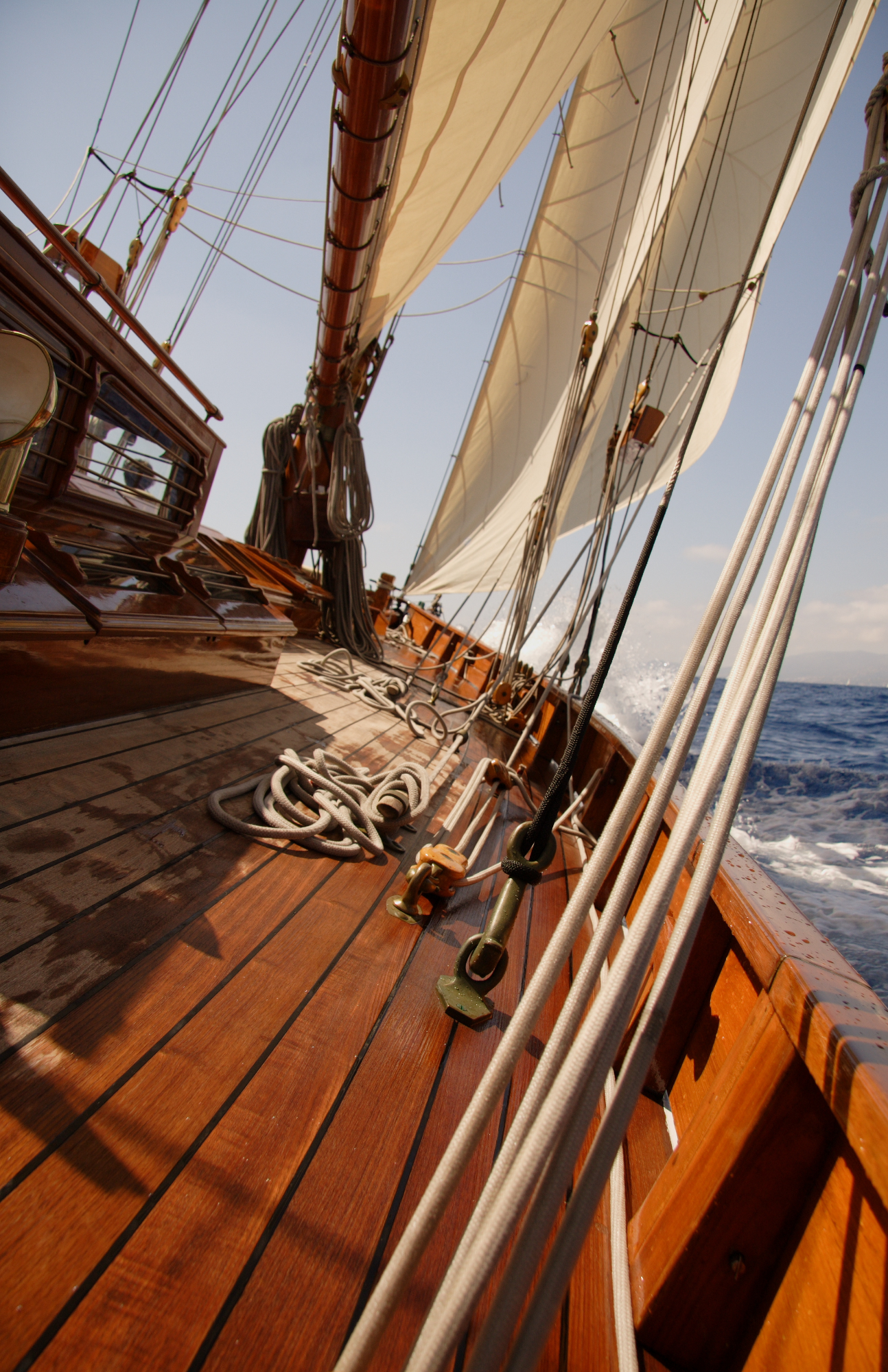 Make Decisions – Don't fear failure. There are three outcomes when making a decision:

You make the right one – Awesome!
You don't make the right one – A learning experience.
You make no decisions – You have not made the right one, and you haven't learned anything.

Believe – Significant things only happen when you believe:

In yourself
In your work
In the impact you have

Figure It Out As We Go

We don't always need the answers before we take on the next opportunity.
Growth

Keep it Simple – If it's too complicated, it usually won't work.

Simplify both problems and solutions
Easy to over-complicate
Paralysis through analysis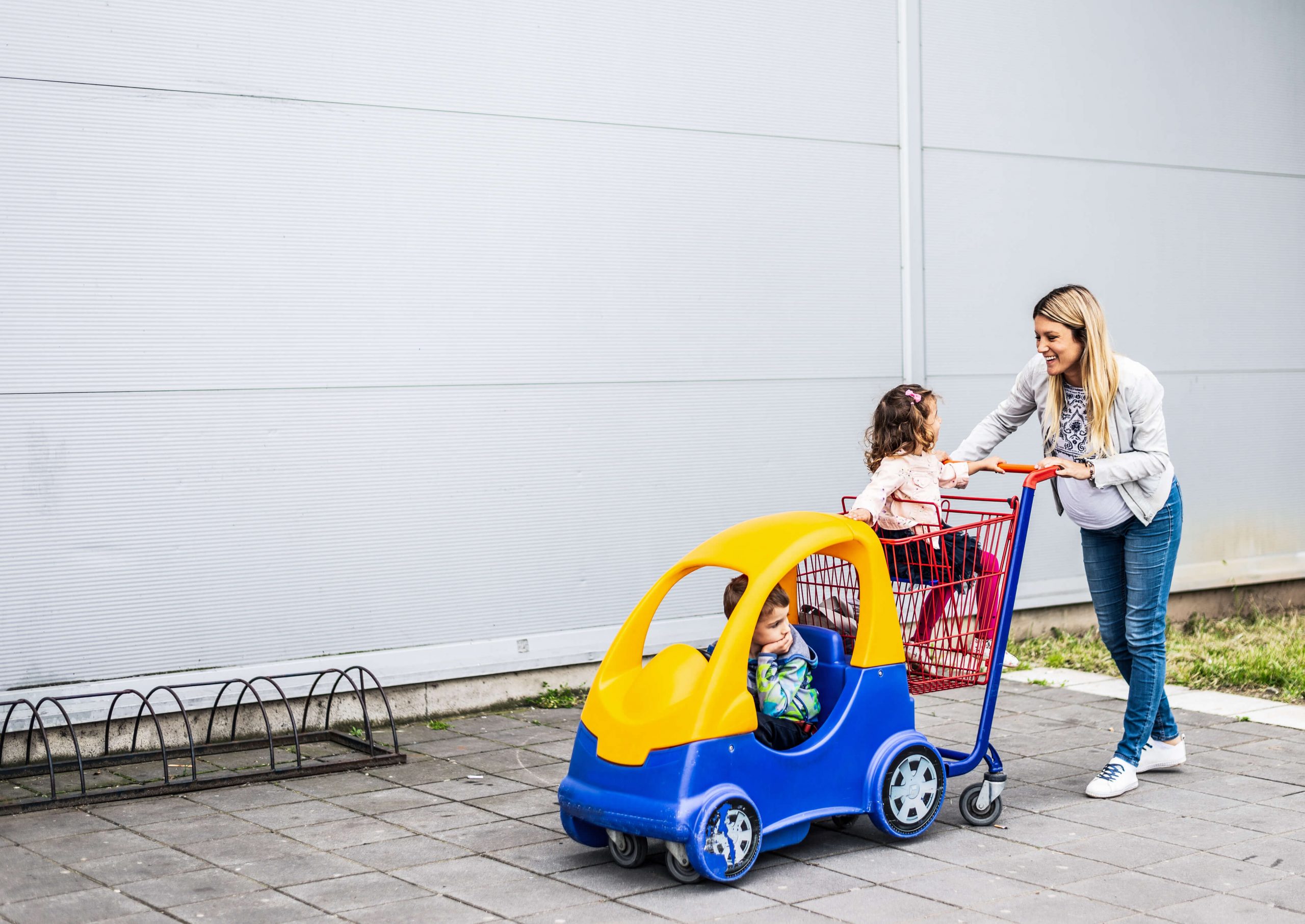 We Create Value In Communities
At Broad Reach, we are experts at changing the course of retail shopping centers to add value for all involved. We strive to improve Properties to serve our Partners and the People who live in each community.
Contact Us Today