Grocery-Anchored Retail Acquisitions and Dispositions
Every community needs a shopping center in today's evolving market. Shopping centers add value to communities and drive local development by providing essential goods and services. Local stores also provide jobs and tax revenue to the local treasuries, which support local sports, schools, and infrastructure.
Broad Reach Retail Partners understands the ever-increasing need for strong grocery-anchored shopping centers.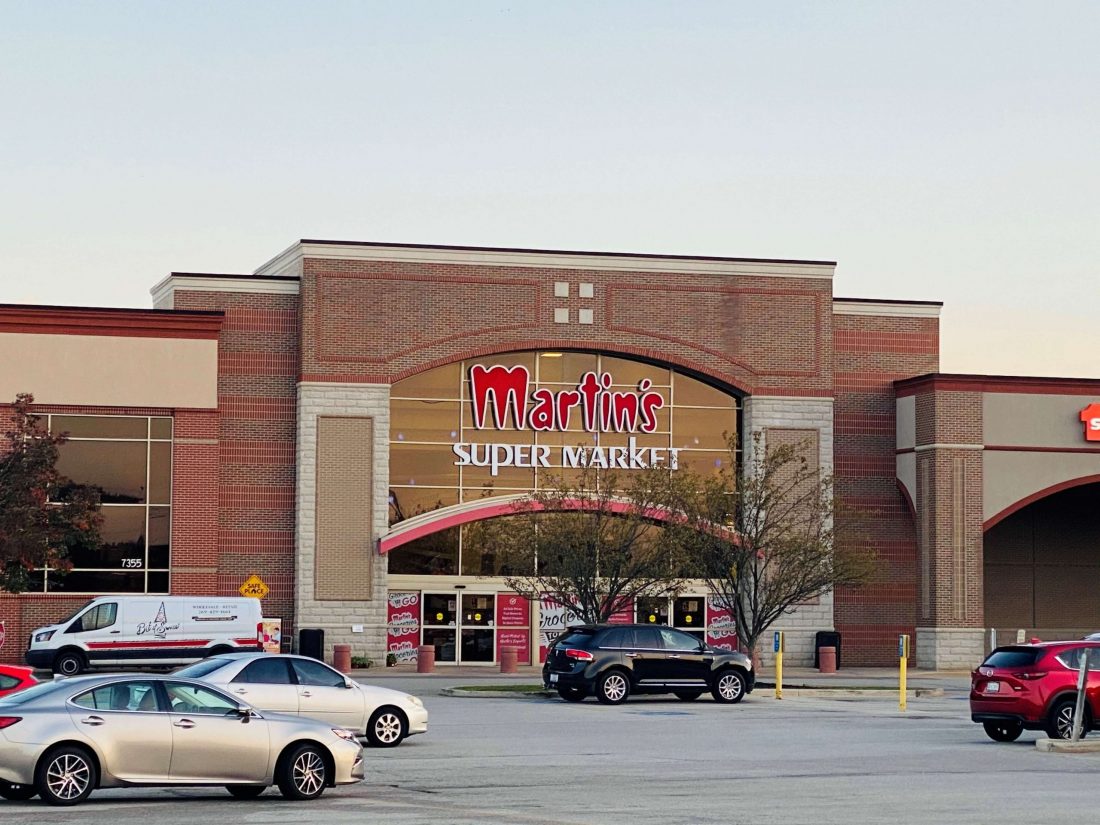 Broad Reach is Always Shopping!
We are always in the market for shopping centers with potential.
We specialize in necessity-based centers that have a strong anchor or shadow anchor. Contact our acquisitions team to discuss your opportunity.
Type
Value-Add: Grocery, Walmart, or Target-anchored retail with strong sales and upside through lease-up or development

15%+ Vacancy
7.0%+ Cap Rates

Redevelopment: Shopping center with vacant anchor space suitable for redevelopment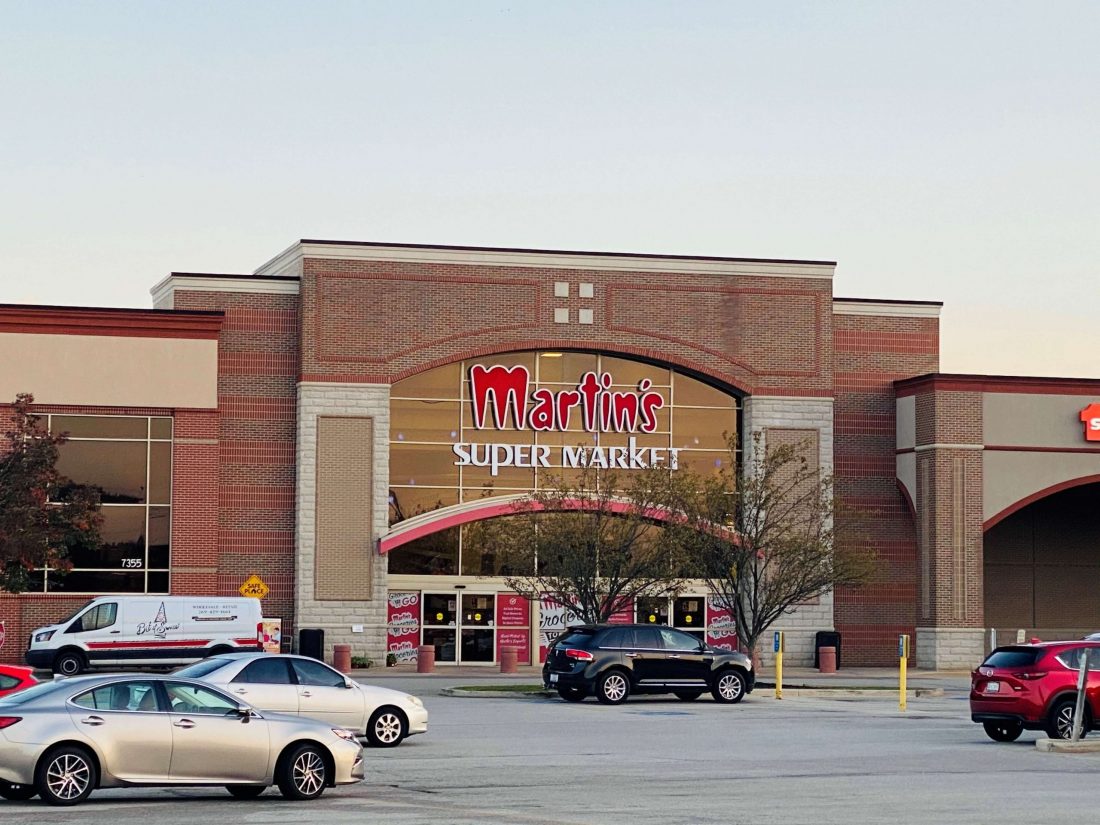 Geography
Open to opportunities nationwide with a preference for the midwest, southeast, and east coast
Primary, secondary, and tertiary markets considered
Size
Generally $5-$50M (single assets)
Portfolios wanted
Recent Closings: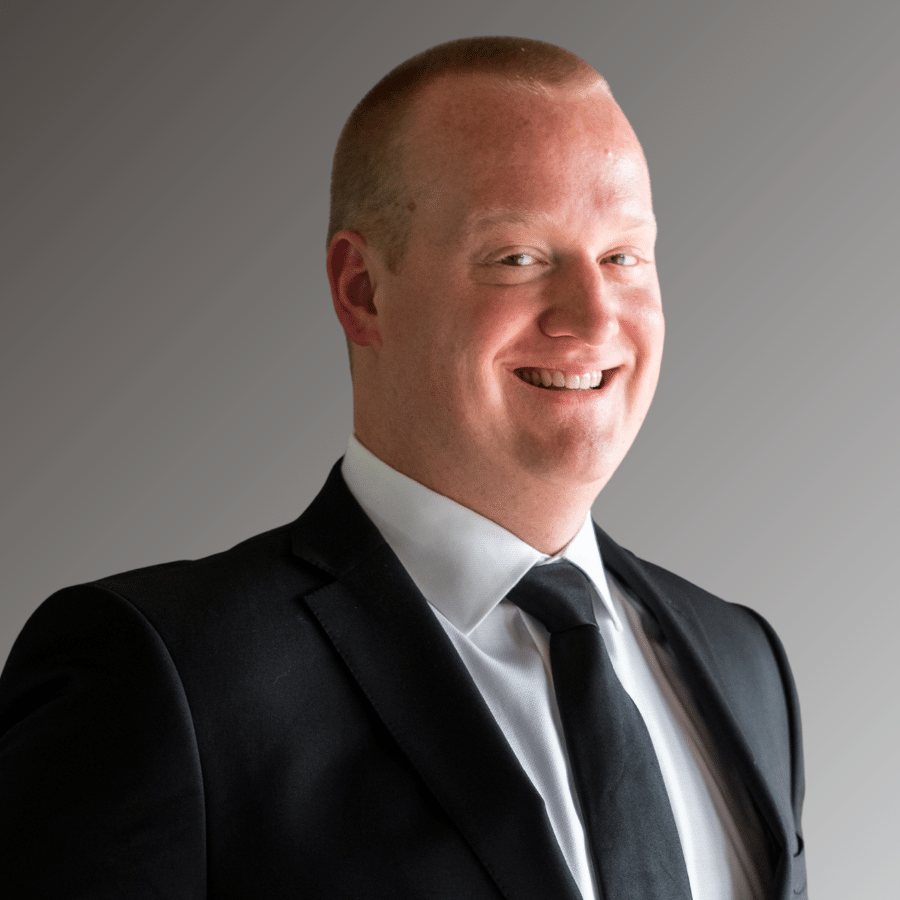 VIEW BIO
NATHAN S. MCKAY
ACQUISITIONS OFFICER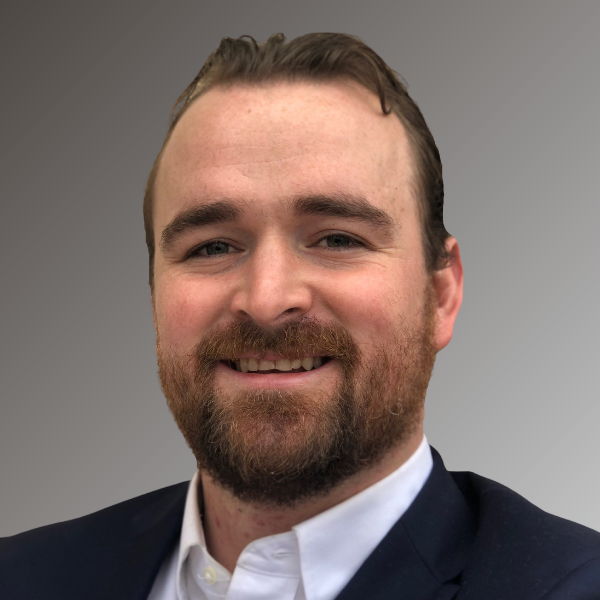 VIEW BIO
DAVE ROGERS
ACQUISITIONS ASSOCIATE
Grocery-anchored retail: We buy, lease, and manage grocery-anchored retail shopping centers selling necessity-oriented offerings or general merchandise.
Strong grocery sales: The Broad Reach team only considers centers with strong tenant sales, good margins, and achievable upside, emphasized by established markets anchored by a dominant grocer.
Value-add: We transform underutilized shopping centers into thriving retail hubs, creating value with increased occupancy and cash flow, filling retail voids, and helping local economies grow. We have years of experience when it comes to dealing with retail acquisitions and dispositions, as well as with pad sales or developable land.