Development & Construction
Broad Reach manages all aspects of development, construction, build-out, and redevelopment of shopping centers. Our approach to construction stresses the importance of value engineering. Broad Reach seeks to maximize the potential of each dollar spent. 
We analyze design, building features, systems, equipment, and material selections to ensure all essential functions are achieved with required performance, quality, reliability, and safety. Our team of experts actively manages the construction bidding process, selecting not necessarily the lowest bid, but the best group to get the job done right. 
Let our team of experts manage the construction process for you, including:
Design modifications – value engineering
Entitlements
All communication and coordination with third-party vendors (i.e. civil engineers, architects, surveyors, contractors, etc.)
Coordination of any tenant relocation needs
Construction bidding – value engineering
Finance administration (loan draws and AIA contract administration),
Reporting
Delivery (understanding lease obligations) and turnover
Contact Our Development & Construction Team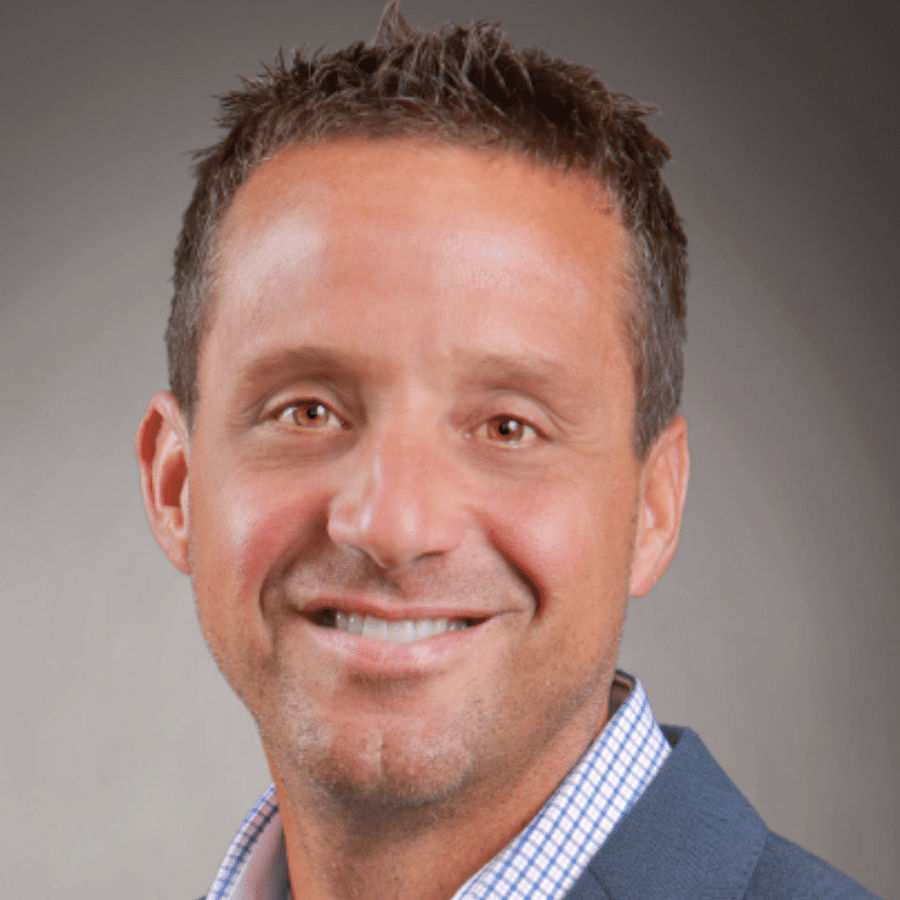 VIEW BIO
Mike Castellitto
Partner & Chief Operating Officer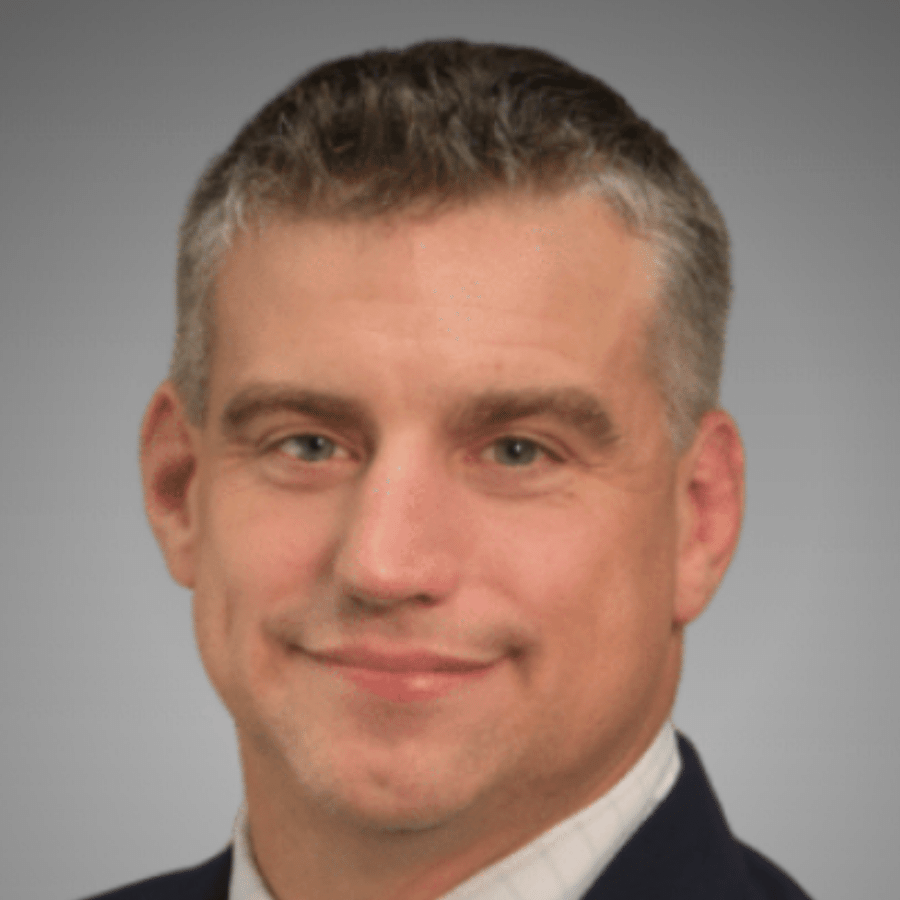 VIEW BIO
Eric Penney
Director of Development & Redevelopment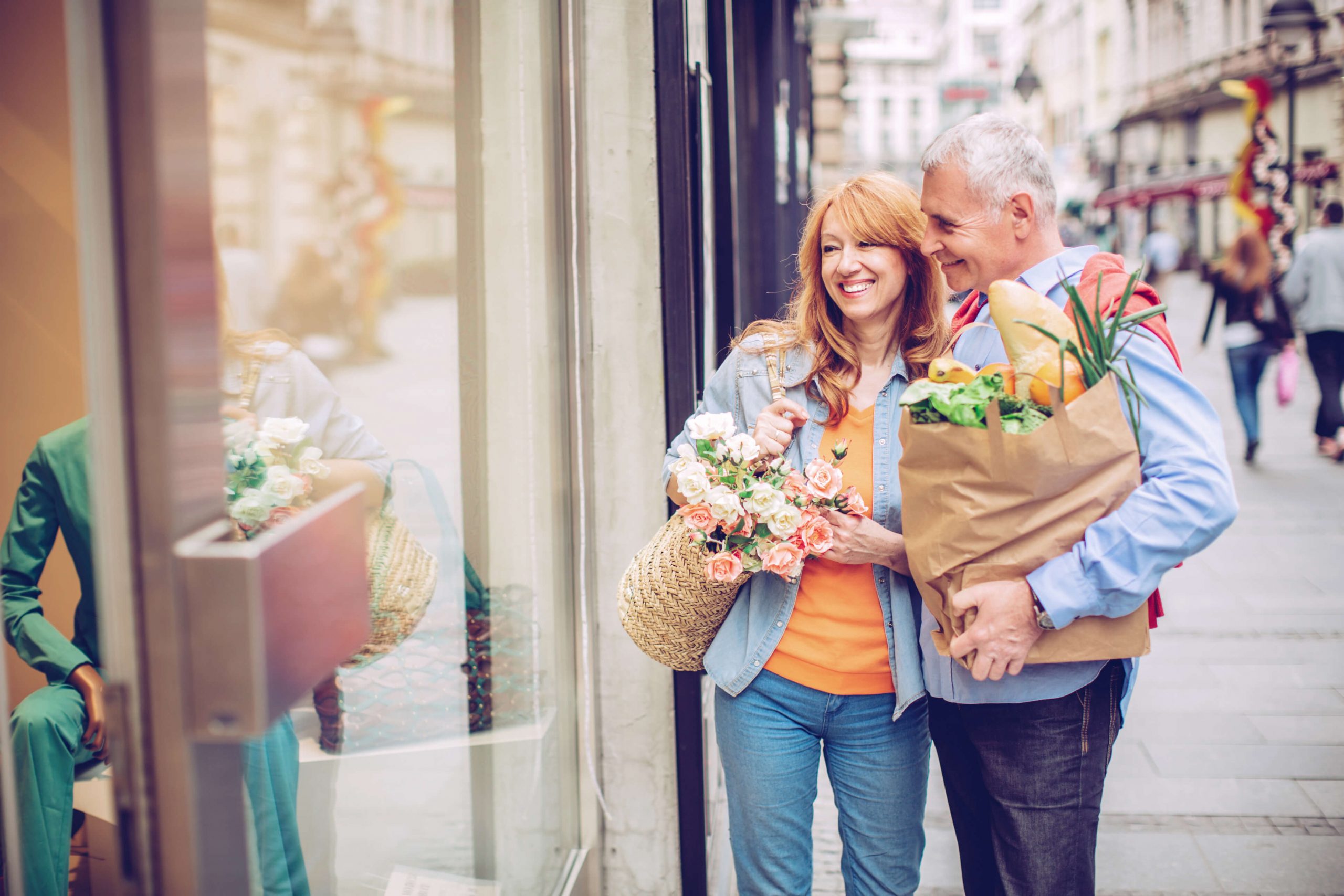 We Create Value in Communities
At Broad Reach, we are experts at changing the course of retail shopping centers to add value for all involved. We strive to improve Properties to serve our Partners and the People who live in each community.
Contact Us Today