Turning around over 25 shopping centers to date, we pride ourselves on our commitment to building value for all involved — people, properties, and partners. Broad Reach works with businesses of all sizes, from local small business owners to national retail chains. We also serve boutiques, grocers, restaurants, gyms, and coffee shops, finding properties in ideal locations and with the square footage and asking price to meet various needs.
In studying the market to create synergy with existing tenants, to understand consumer drivers, and to meet the community's needs, we broaden our reach through strengthening industry and community relationships.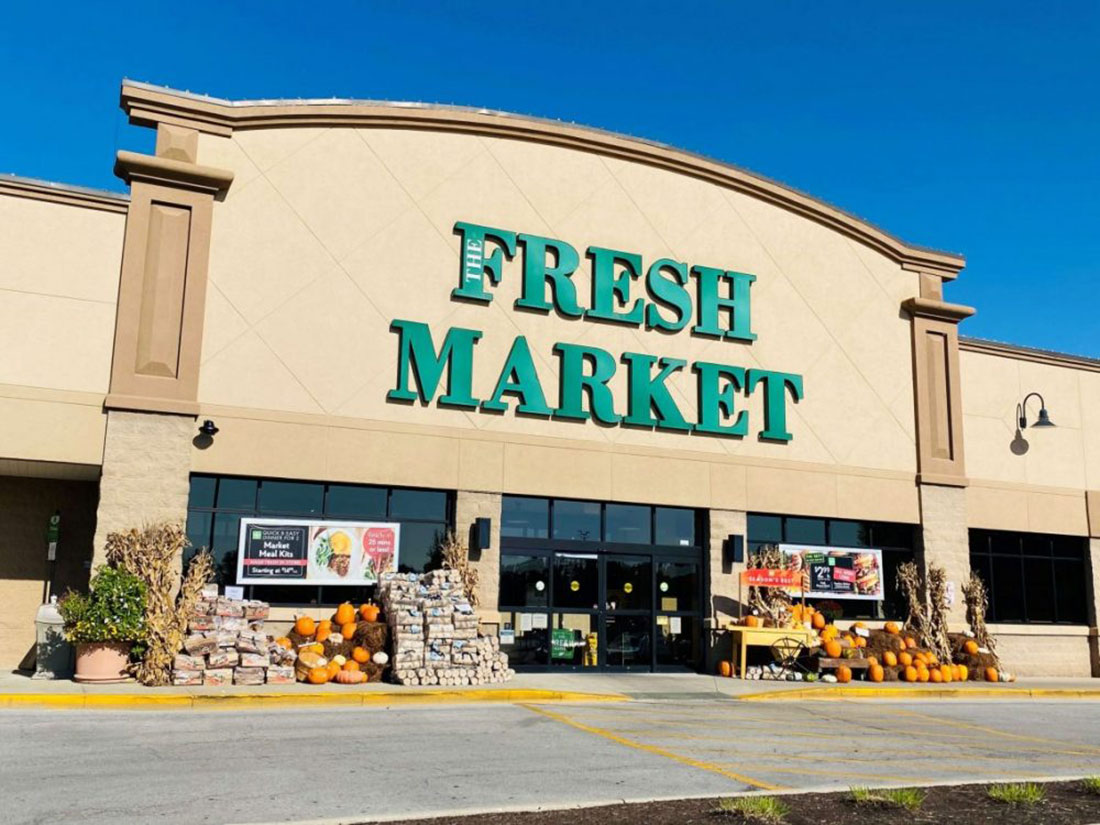 Broad Reach's Third-Party Commercial Leasing
Broad Reach Retail Partners also offers third-party commercial leasing. As a landlord looking to fill vacant retail space, you may be looking for a third-party commercial leasing company to help you find suitable tenants. Broad Reach Retail Partners has built up an extensive network to find the most reliable tenants out there, assisting other companies in updating and modernizing their spaces in ways that appeal to buyers. 
We can help you find tenants interested in long-term agreements and with solid references — these occupants will ultimately reduce your costs in the future.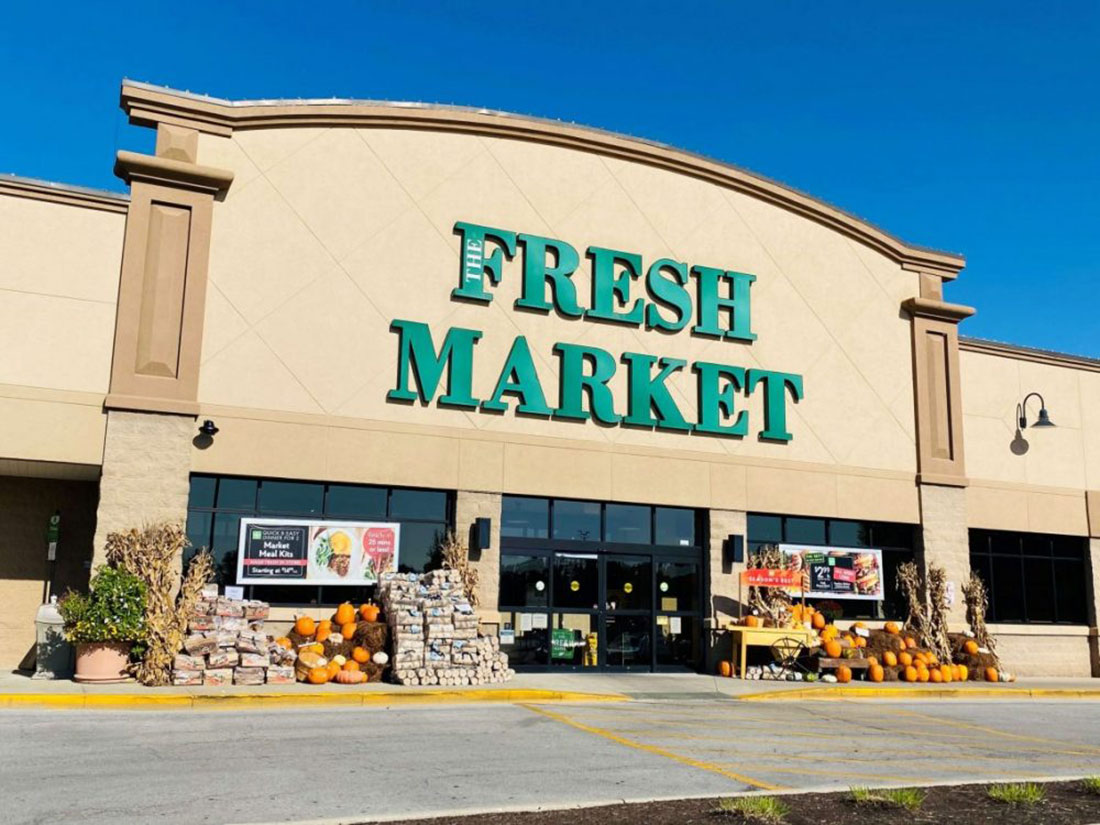 Broad Reach will act as a mediator when you need to negotiate terms with your tenants for commercial lease agreements, helping you alleviate any initial tensions and remain on good terms with your tenants. Since 2006, we have provided property owners with actionable advice to improve their spaces.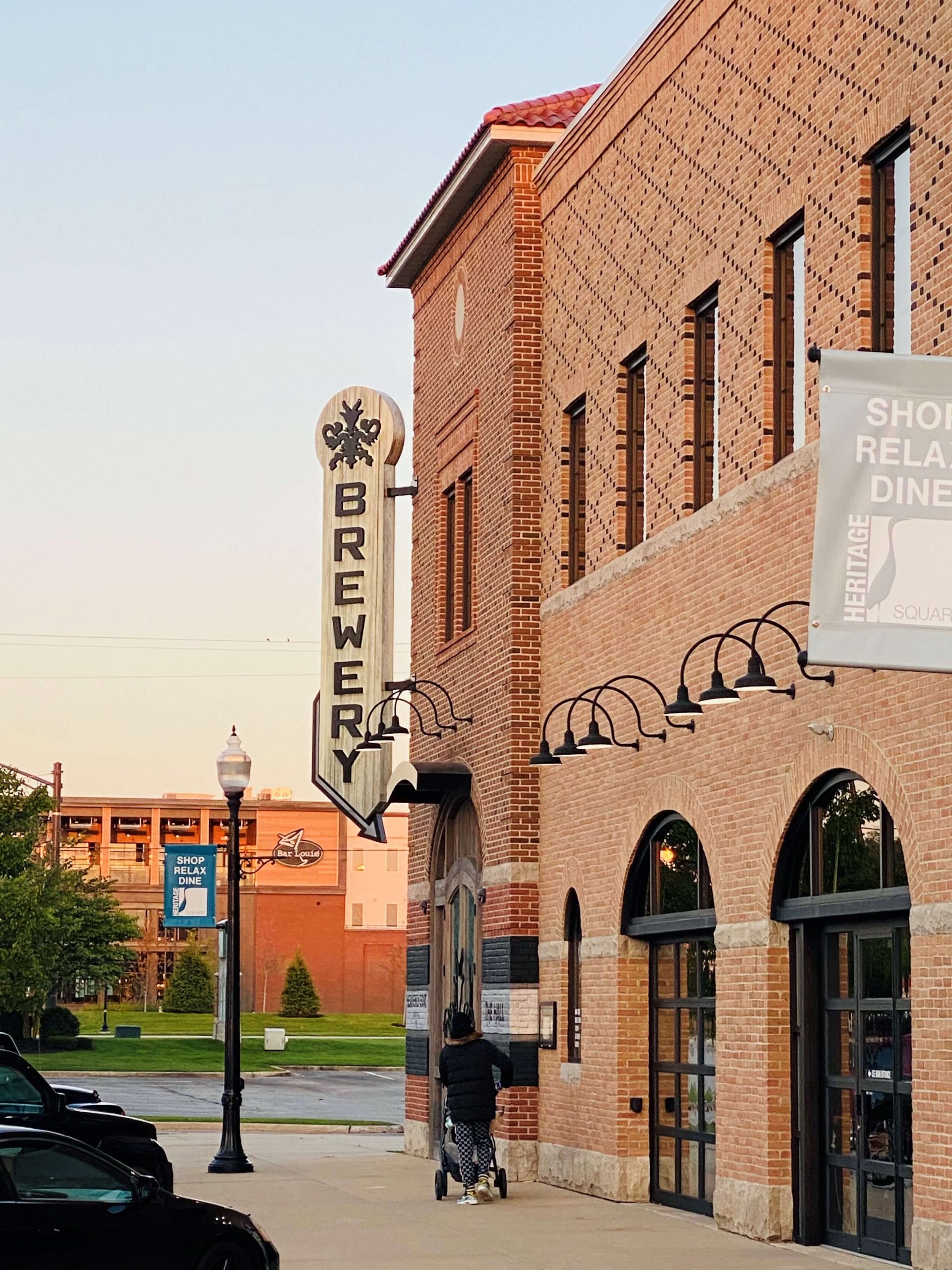 Commercial Retail Properties for Lease 
Broad Reach Retail Partners offers favorable opportunities at retail shopping centers across the U.S., with strong sales within the centers and great demographics. After securing any grocery-anchored shopping center acquisition, our goal is to lower the capitalization rate while increasing price, occupancy, and net operating income (NOI). 
View Properties
Our in-house team has years of experience in leasing commercial retail properties and can advise you on the best course of action. Some of our most successful real estate acquisitions since 2006 include:
Carlisle Commons in Carlisle, Pennsylvania
At acquisition: Price $34 million, $2.7 million NOI, 89% occupancy
At stabilization: Value $50 million, $3.5 million NOI, 98% occupancy
Heritage Square in South Bend, Indiana
At acquisition: Price $20 million, $1.6 million NOI, 82% occupancy
At stabilization: Value $35 million, $2.3 million NOI, 94% occupancy
Liberty Square in Chicago, Illinois
At acquisition: Price $14.075 million, $1.069 million NOI, 82% occupancy
At stabilization: Value $17.9 million, $1.237 million NOI, 94% occupancy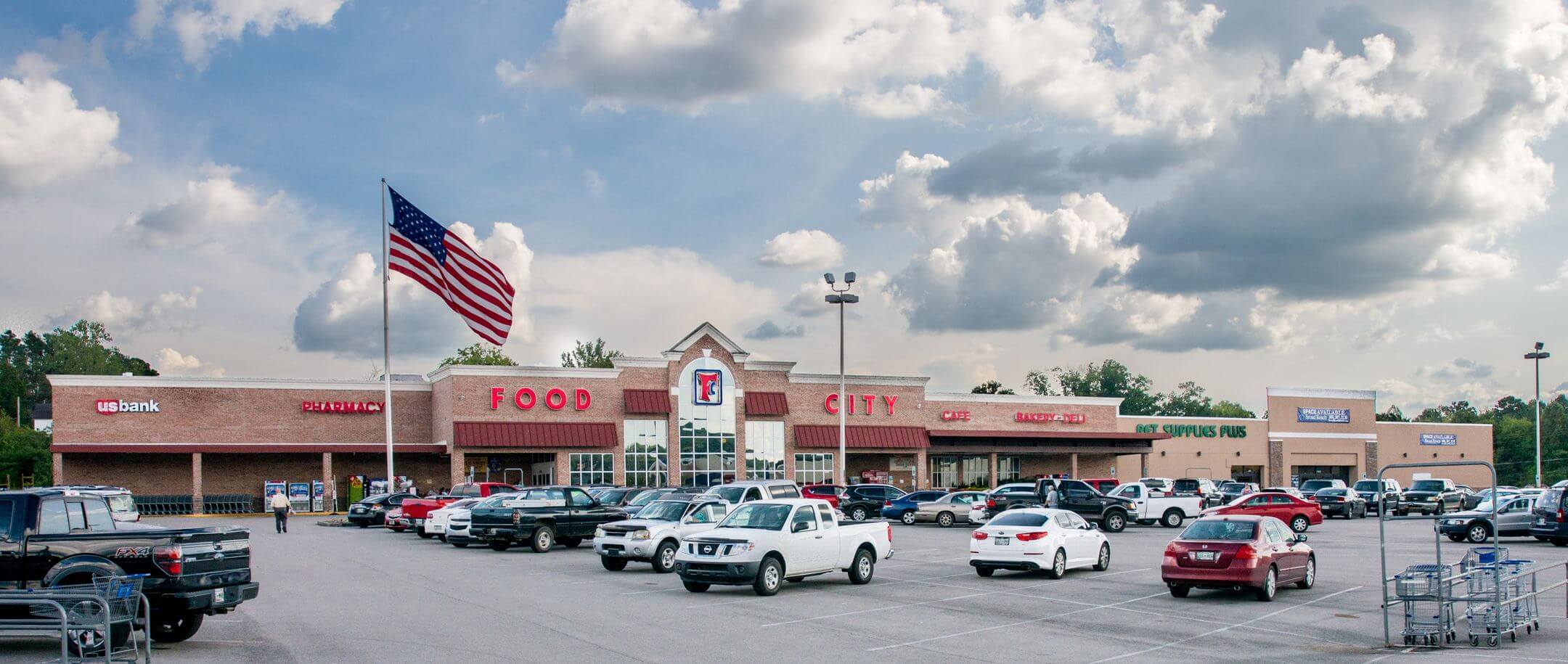 Broad Reach's Commercial Retail Properties Have a Place for You
Broad Reach Retail Partners is dedicated to leasing commercial real estate properties that create value for our tenants, partners, and the surrounding communities where we manage, buy, and lease grocery-anchored shopping centers. 
Reach out to a Broad Reach representative today to learn more about our commercial retail properties.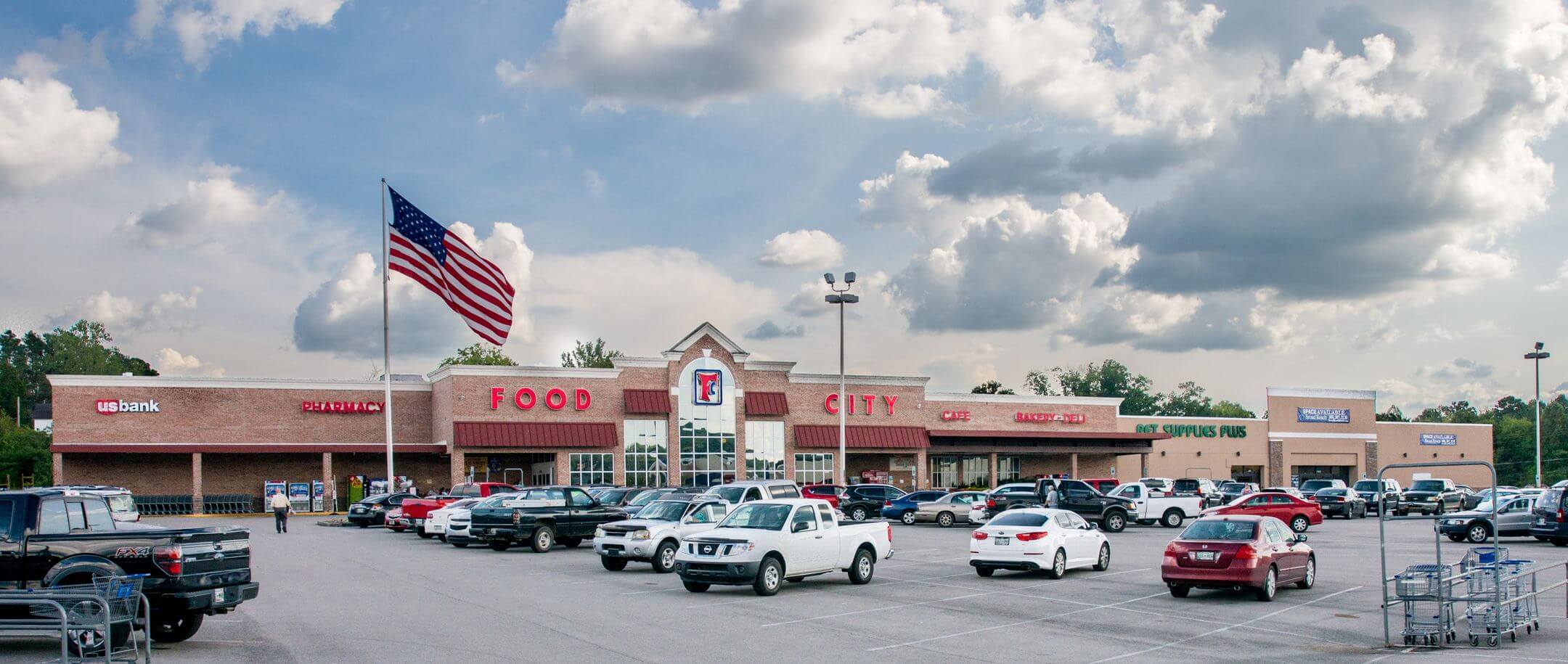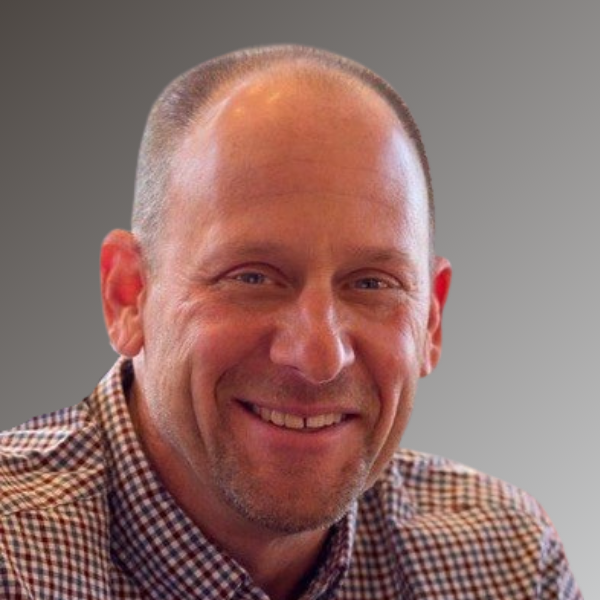 VIEW BIO
Gary Block
Vice President of Leasing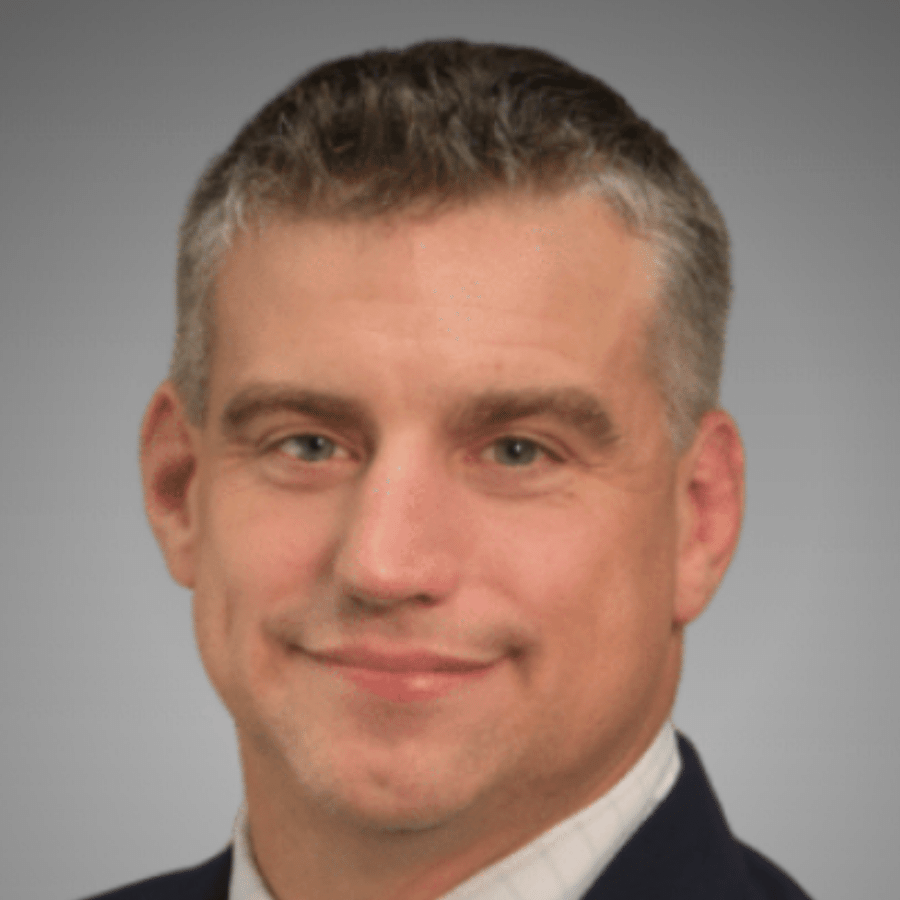 VIEW BIO
Eric Penney
Director of Development & Redevelopment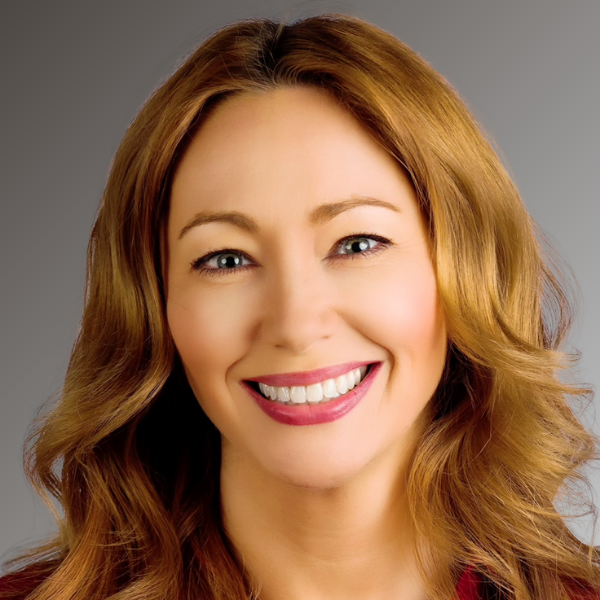 VIEW BIO
Susan Meier
Senior Leasing Representative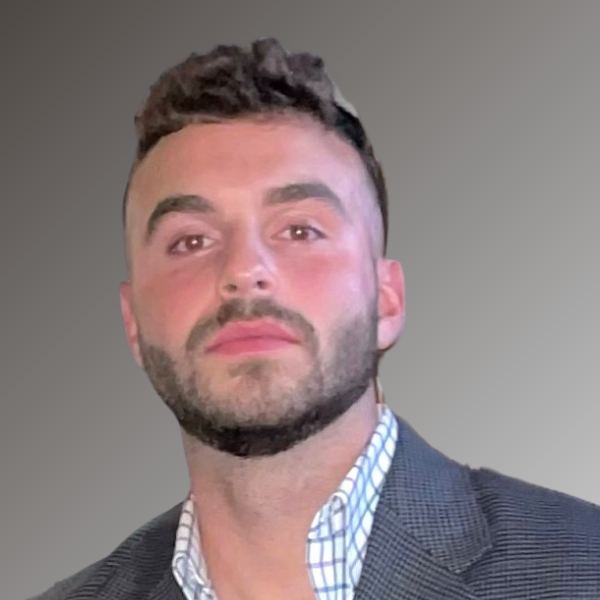 VIEW BIO
Jason Gelblum
Leasing Representative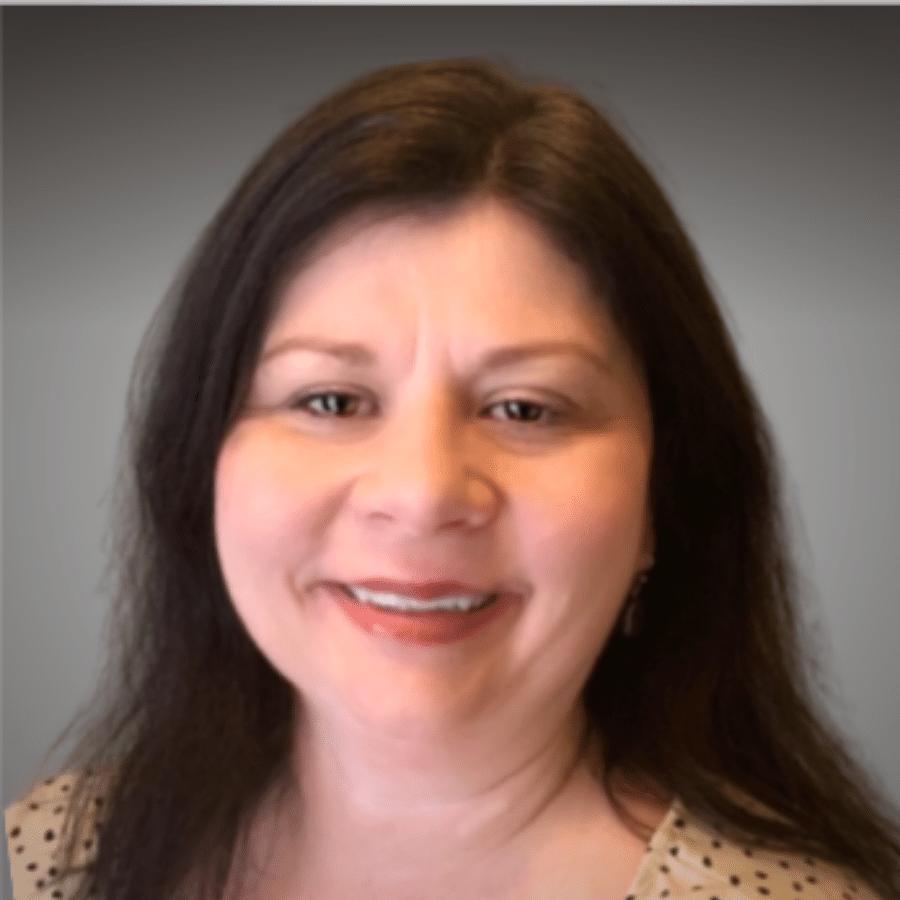 VIEW BIO
Kimberly Todd
Leasing Manager