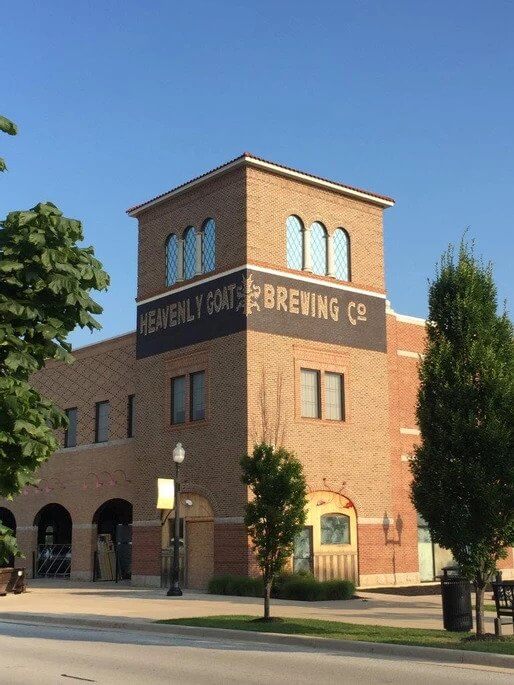 Heritage Square Case Study
Executive Summary
When BRRP Fund I purchased Heritage Square at the end of 2014 the center was 82% occupied, it had 34,997sf of vacant space and a Net Operating Income (NOI) of $1,647,701. In the span of 31 months, Broad Reach leased up 38,015sf of space within the center and increased the NOI by 36.7% to $2,252,010.
In July of 2017 the property was refinanced which allowed the center to monetize the value that had been created while still maintaining ownership of this trophy center.
Through the refinancing process, the property returned all equity to each of the investors in the center. The center has very positive cashflow after the refinancing that will ensure that each investor will continue to receive quarterly distributions.
Below is an overview of Heritage Square and the value the Broad Reach created:
Lease-up – completed 13 new leases totaling 38,015sf.

Improved Tenant Mix – Starbucks, Heavenly Goat Brewing Company, Orange Theory, and Primal Kitchen are examples of new, trendy tenants that drive superior traffic.

Increased NOI – by 36.7% from $1,647,701 at acquisition to $2,252,010 at refinance.

Refinance – Allowed investors to pull out 100% of equity invested in center and still maintain ownership.