Performing due diligence is essential for both the seller and buyer in commercial real estate transactions. Due diligence protects the seller from exposure to possible liability caused by the buyer entering the agreement without having all the necessary information. Due diligence also eases the exposure to risk for the buyer and provides the information needed to make an informed decision. 
Commercial real estate due diligence services from Broad Reach aims to protect our tenants, partners, internal team, and everyone involved in the due diligence process. 
Documents Needed in the Due Diligence Process
Here are some of the most important documents that buyers should attend to during the due diligence process:
General ledger reports 

Current title report

Current and existing leases

Previous appraisal reports

Structural engineering reports

Statements that reveal all expenses and gross rental income 
What Should Be on Your Commercial Real Estate Due Diligence Checklist? 
Your due diligence to-do list will comprise items in the following categories:
Title/survey/zoning matters

Internal procedures and reporting

Financing matters

Property operations and management

Personal property inventory

Closing actions

Governmental review

Litigation

Service contracts

Insurance

Tenant/lease matters

Physical property inspection and review

Acquisition actions/documents
Retail Real Estate

 

Due Diligence Services

Due diligence is a critical stage that requires ample time to review the title, property, tenant relationships, documents, and numerous other considerations. 

In commencing the due diligence process before any contracts are signed, the offer can be adjusted accordingly. Preliminary due diligence is important in commercial real estate transactions because it allows the buyer to create an offer strategically while adequately analyzing the property's value. The most diligent way to accomplish this is by using a due diligence checklist. 

Our team members pride themselves on their ability to not only identify potential issues but also address them head on and work through them. Broad Reach experts adhere to a 120-item shopping center evaluation checklist.

This checklist yields an issue list — Broad Reach experts then collaborate on how to solve each potential problem, all while keeping the process moving. Our experience in resolving tenant, environmental, and title issues allows us to see opportunities and solutions where others may not!

Real estate investment requires an examination of acquisition from all critical angles — technical, legal, financial, and more. In addition to a broad-level investigation, the due diligence process requires topic-specific inquiries. 

A typical due diligence process in real estate involves the following:
Introduction: The Broad Reach team remains open, honest, and available during the introductory phase of the due diligence process. We start by setting up communication protocols and a solid framework between stakeholders. 
Kickoff meeting: In this stage, detailed deliverables and requirements are agreed upon between parties, with dates and deadlines defined. 
Data collection or documentation: Before conducting on-site surveys or meetings in person, Broad Reach Retail Partners reviews and dates all existing documentation. This includes information related to structure, facade, architecture, and mechanical, electrical, and plumbing engineering (MEP). 
On-site due diligence: Technical reviews and documentation are analyzed in real time by investors during this stage, usually during an in-person meeting. 
Follow-up meetings: This step is essential in clearing up any in-depth discussions and questions raised in the on-site due diligence and data collection stages. 
Report: The Broad Reach management team will draft a detailed report highlighting all the pros, cons, and risks of the project and providing an overall conclusion for the investor.
We Create Value in Communities
At Broad Reach, we are experts at changing the course of retail shopping centers to add value for all involved. We strive to improve Properties to serve our Partners and the People who live in each community.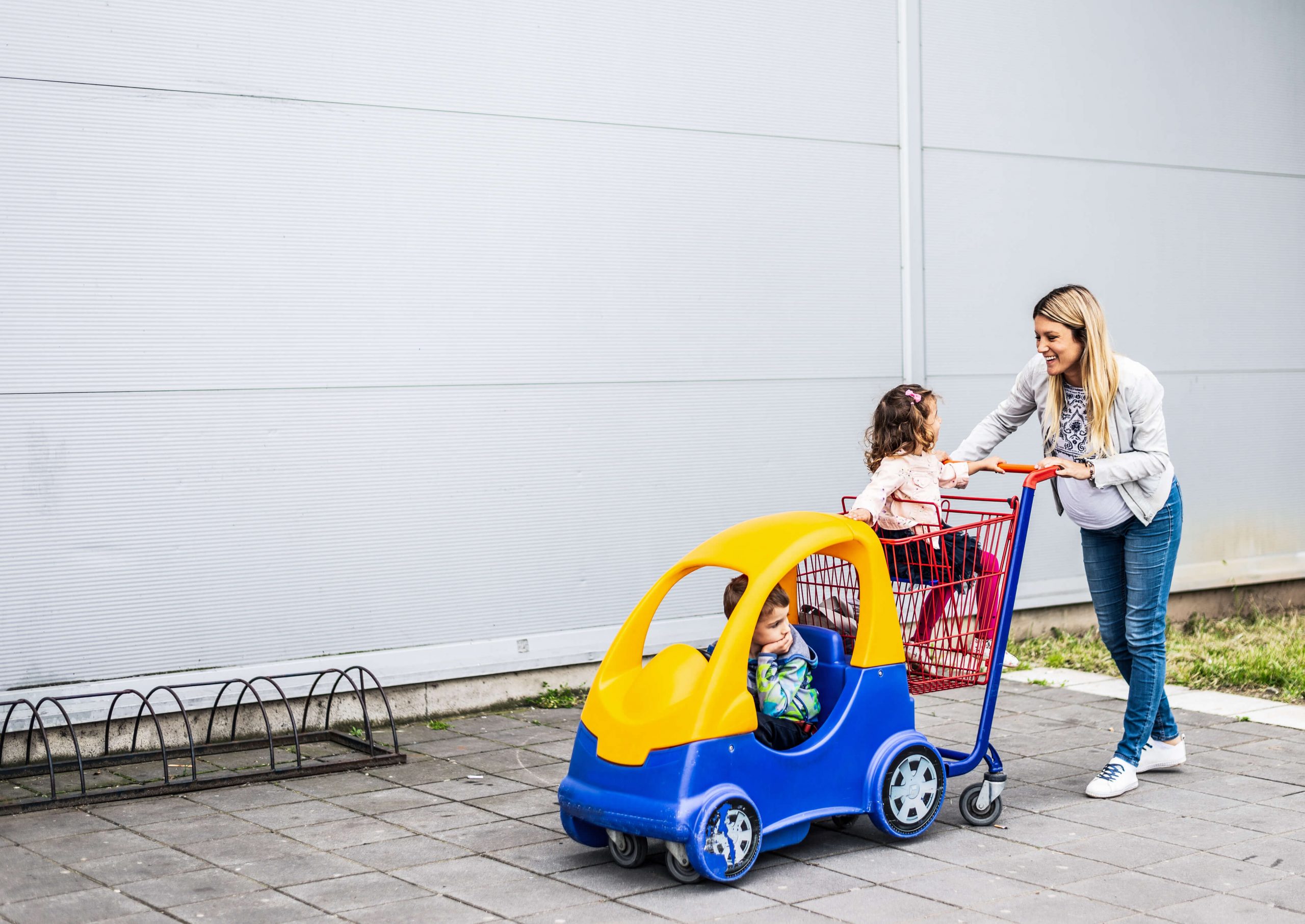 Choose Retail Due Diligence Services at Broad Reach Retail Partners 
Contact us online today to learn more about our commercial real estate due diligence services and how we can help you examine an acquisition from all angles.
Contact Us Today