Due Diligence Services
Our team members pride themselves on their ability to not only identify potential issues but also address them head on and work through them. Broad Reach experts adhere to a 120-item shopping center evaluation checklist.
This checklist yields an issue list— Broad Reach experts then collaborate on how to solve each potential problem, all while keeping the process moving. Our experience in resolving tenant, environmental and title issues allows us to see opportunities and solutions where others may not!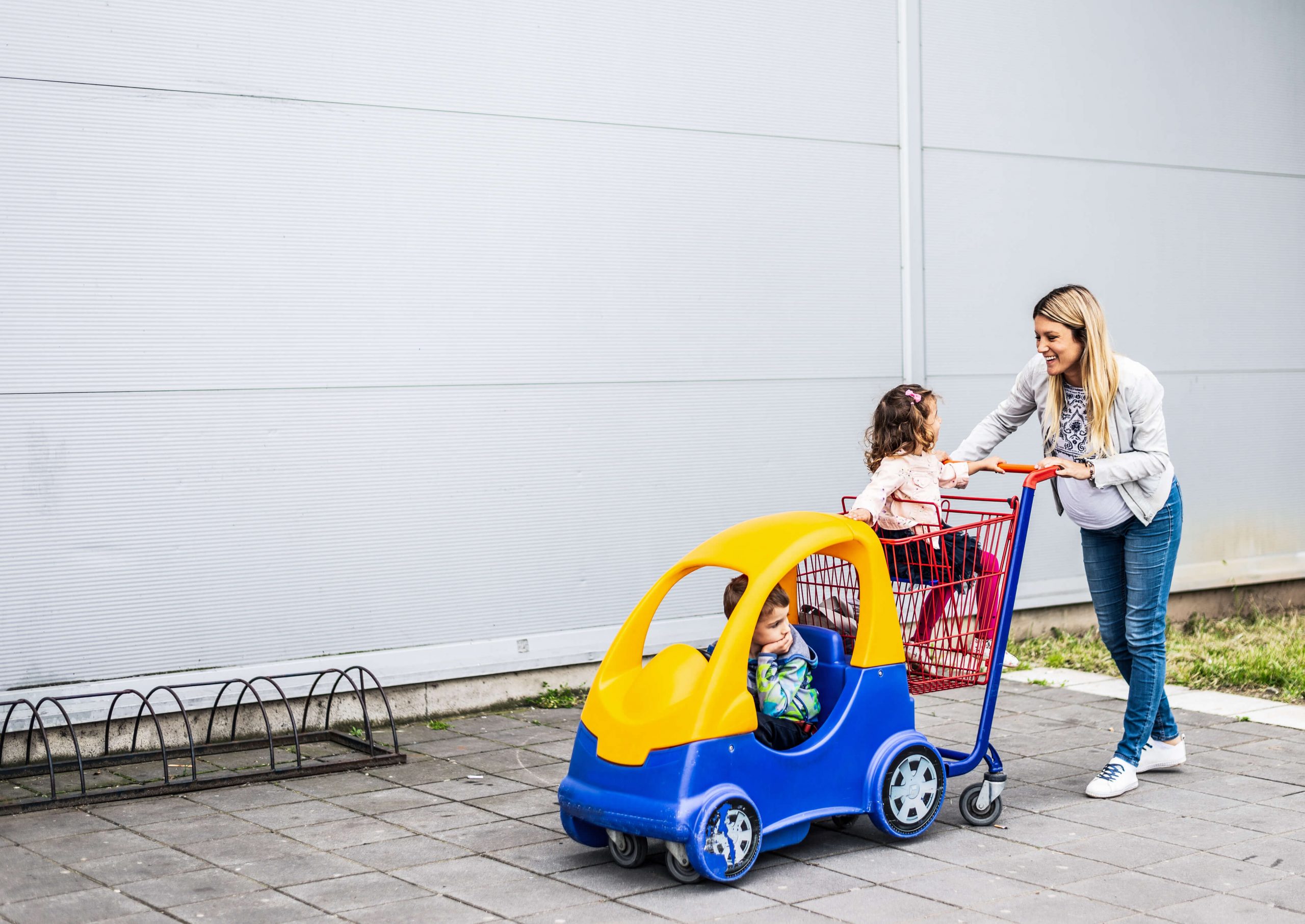 We Create Value in Communities
At Broad Reach, we are experts at changing the course of retail shopping centers to add value for all involved. We strive to improve Properties to serve our Partners and the People who live in each community.
Contact Us Today