Grocery-Anchored Shopping Center

Redevelopment

Experts at turning around underutilized shopping centers, few companies understand the economics, logistics, and market potential of retail redevelopment better than Broad Reach Retail Partners. With a strong focus on necessity-based retail, we are particularly interested in redevelopment opportunities that afford the addition of a strong retail anchor.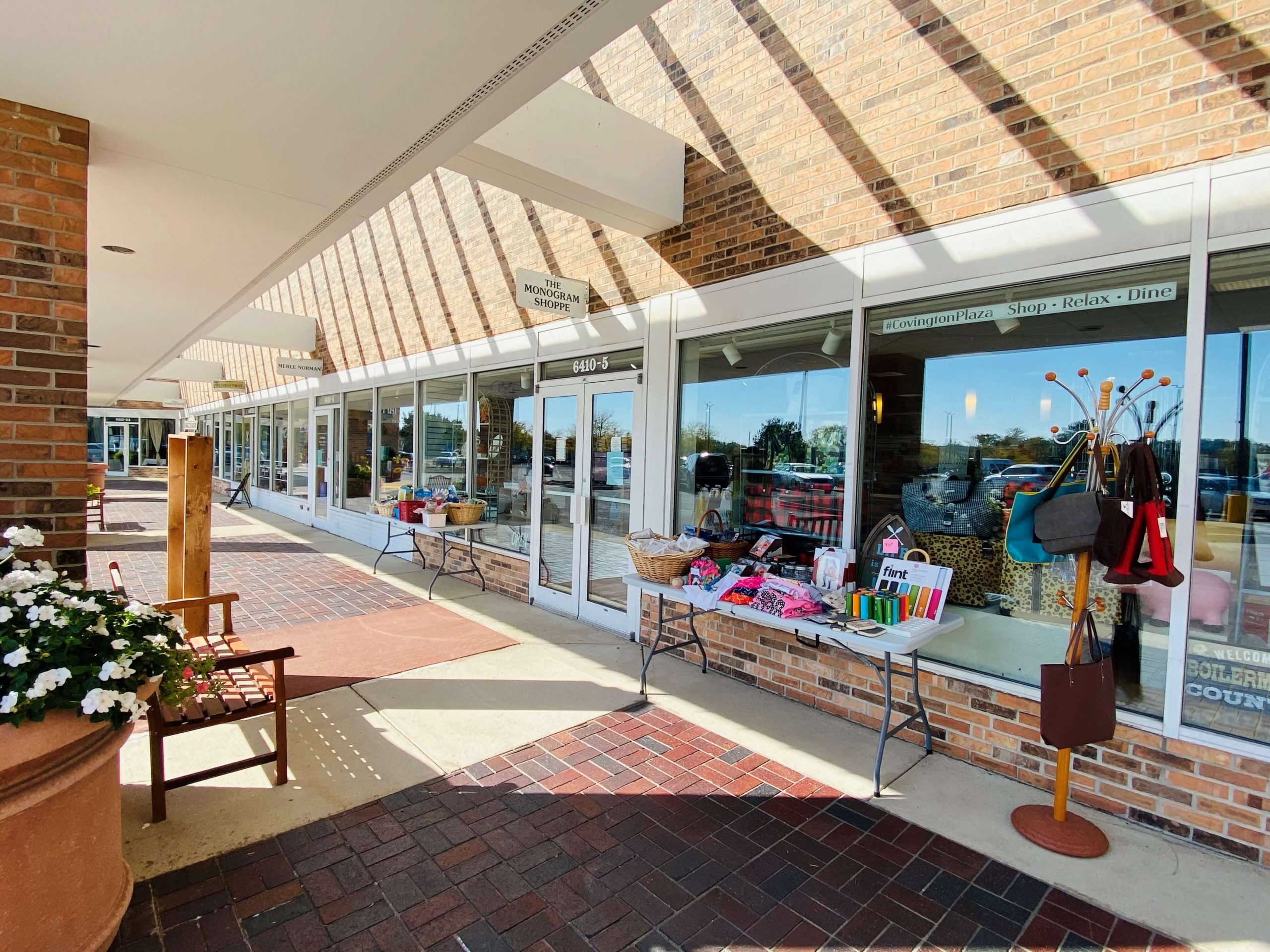 Broad Reach's Focus 
on Creating Value Within the Shopping Center Industry 
Broad Reach Retail Partners is a retail center redevelopment company dedicated to our clients' success. We acquire grocery-anchored shopping centers and turn them around in hopes of increasing value for our partners, people, and properties. Our focus lies exclusively on creating value in the retail real estate industry by buying and fixing broken or underutilized grocery-anchored, necessity-based shopping centers. 
Our team leverages local market relationships and knowledge to uncover opportunities. We research, analyze and map the best locations and conduct thorough due diligence, including financial modeling and site planning before acquiring and redeveloping a shopping center. By cultivating a well-executed development plan and effectively managing risk throughout the life cycle of a development project, we can turn initial ideas into runaway successes. 
The following three keys guide our redevelopment of grocery-anchored shopping centers:
Grocery-anchored retail: 

The Broad Reach Retail team buys, leases, and manages grocery-anchored retail shopping centers selling general merchandise or convenience-oriented offerings. 

Strong grocer sales: We emphasize established markets anchored by the dominant grocer. 
Value-add: 

We look for opportunities to fill retail voids that will allow us to use our time-tested game plan to transform vacancies into leases. 
Why Redevelop a
 Grocery-Anchored
 Shopping Center?
By redeveloping an underutilized grocery-anchored shopping center, people, properties and partners gain value. Relative to other forms of retail, grocery sales are remarkably stable, and grocery-anchored retail has proven to be a strong performer during recessions.
Grocery-anchored, necessity-based retail represents an attractive investment due to the following:
Grocers draw shoppers to the centers several times a week.

Well-occupied centers generate consistent cash flow throughout market cycles.

Grocers generate constant cross-traffic for other tenants.

Grocery-anchored shopping centers can be operated to maximize the potential lift from technology changes while minimizing negative impacts.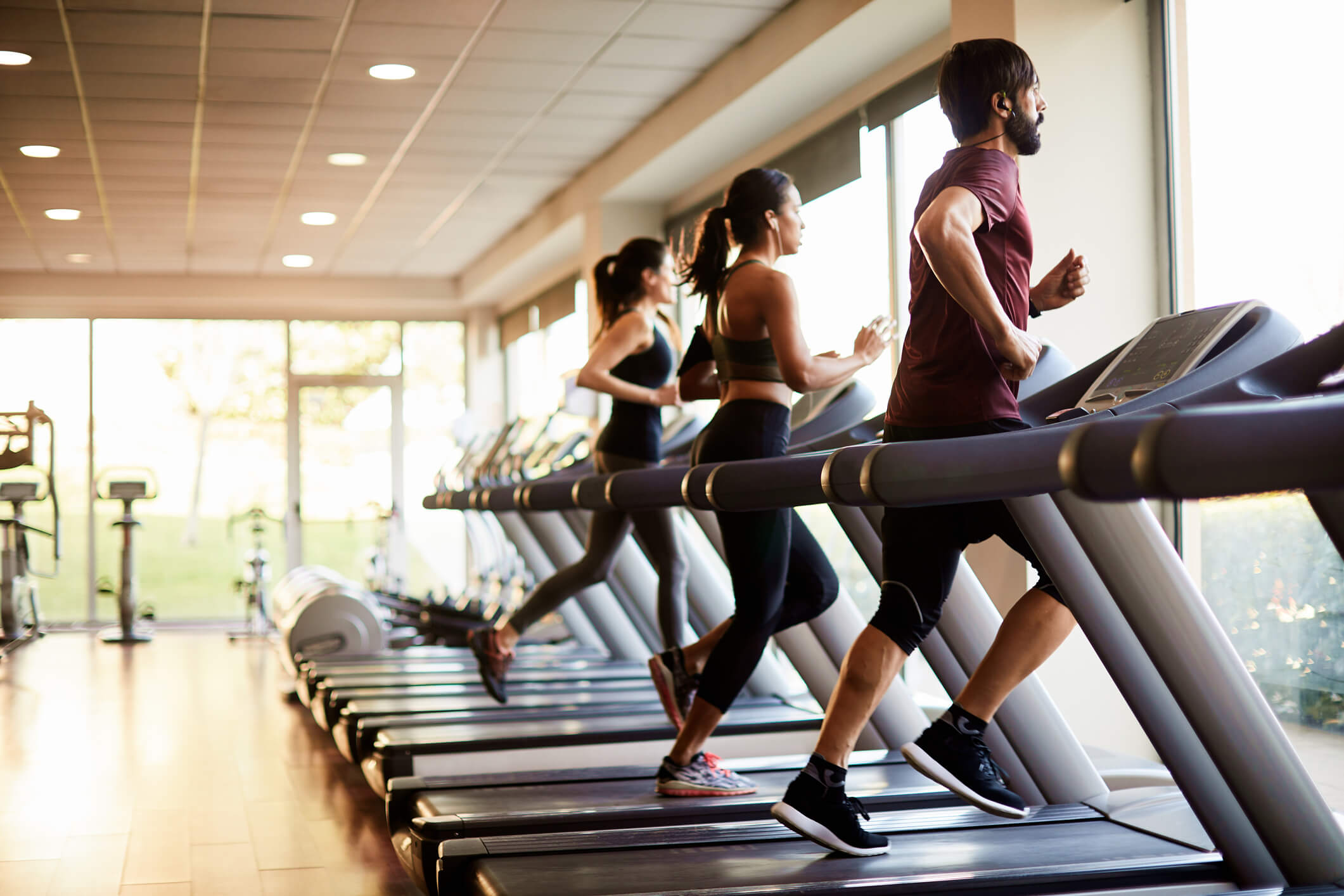 Learn More About Retail Center Redevelopment With Broad Reach Retail
Broad Reach Retail Partners employs innovative strategies to fill retail voids in otherwise bustling retail areas. By focusing on necessity-oriented retail, being a disciplined buyer in the market, and using focused leasing and management, our team is able to effectively redevelop grocery-anchored shopping centers. 
You can trust us to bring an owners' perspective to all that we do, from acquisitions to leasing to property management.
If you'd like the help of a retail center redeveloper in restructuring a shopping center, reach out to the experts at Broad Reach Retail Partners today.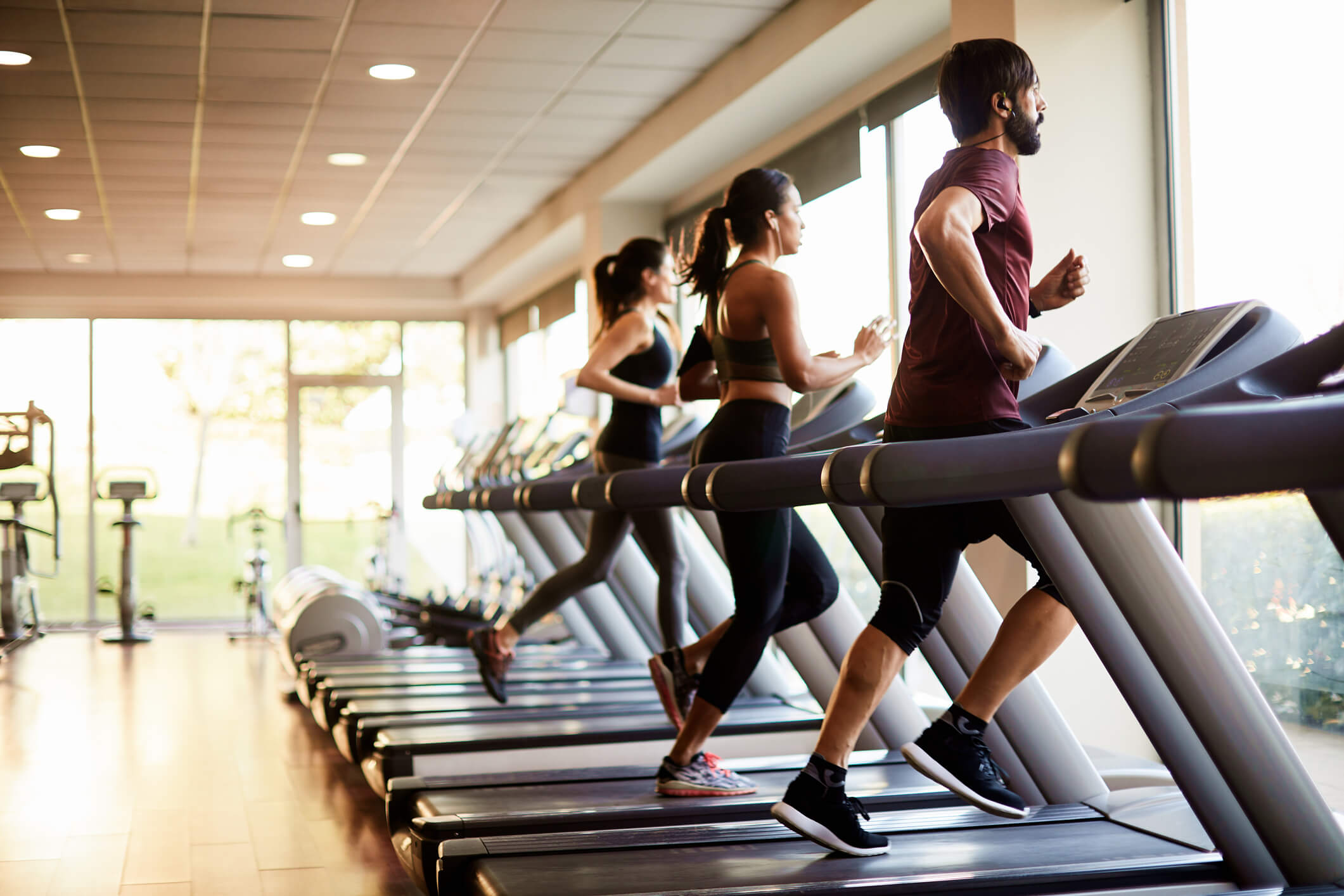 Contact Our Redevelopment Team!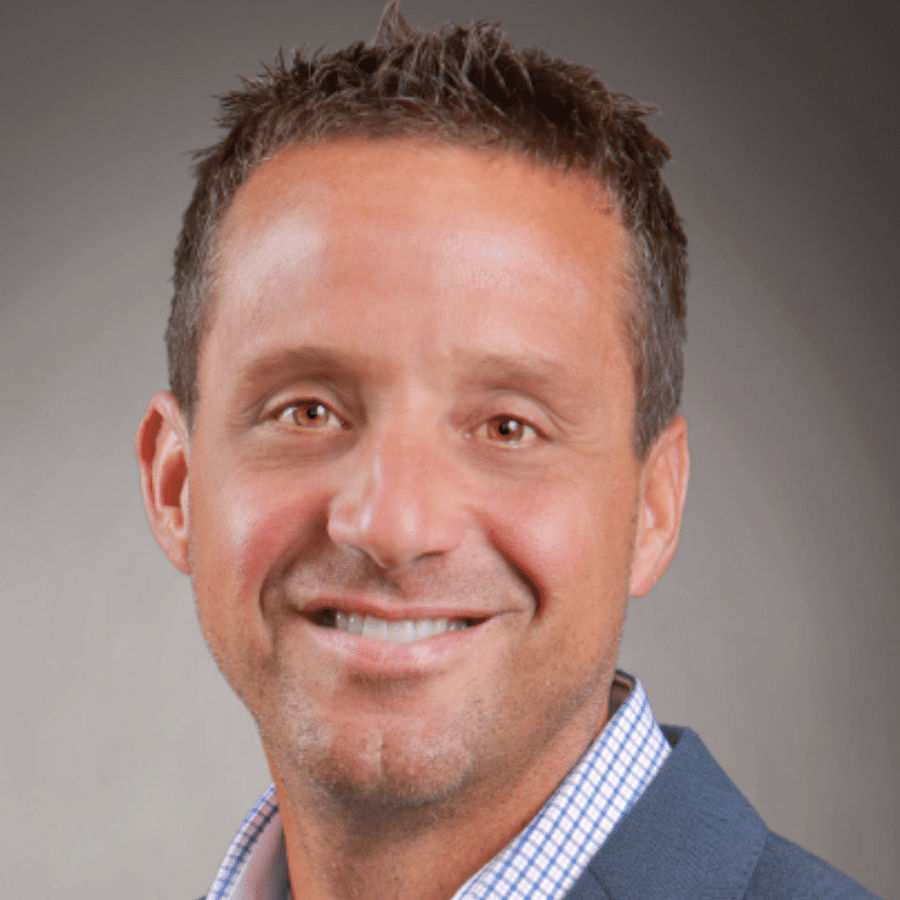 VIEW BIO
Mike Castellitto
Partner & Chief Operating Officer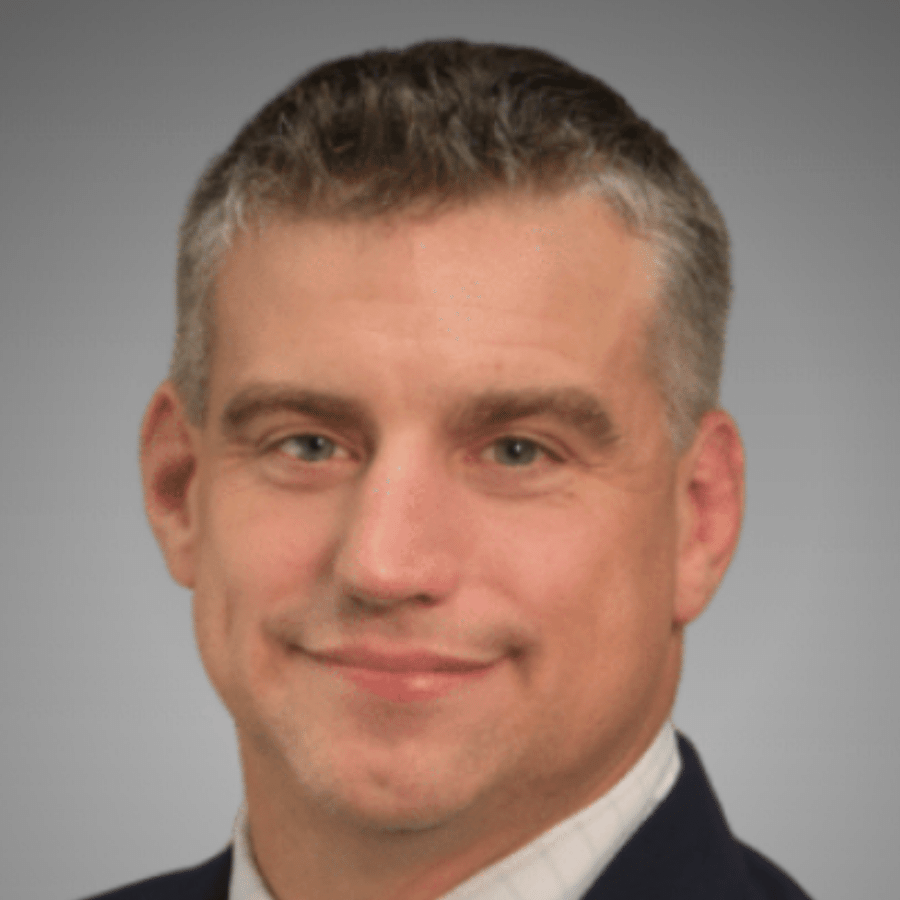 VIEW BIO
Eric Penney
Director of Development & Redevelopment