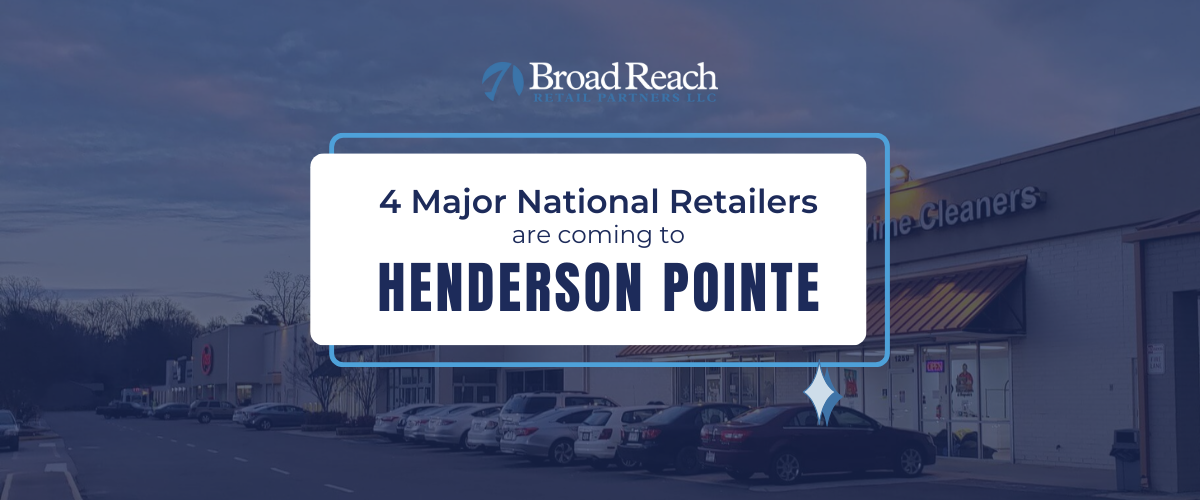 We are excited to announce that Henderson Pointe, a Food Lion anchored community shopping center in Henderson, NC, is undergoing a significant transformation that promises to reshape the center's retail experience.
Acquired in April of 2021, Henderson Pointe offered a compelling value-add opportunity, with a strong draw powered by the existing Food Lion and complementary anchor tenants, Harbor Freight and Badcock Home Furniture & More.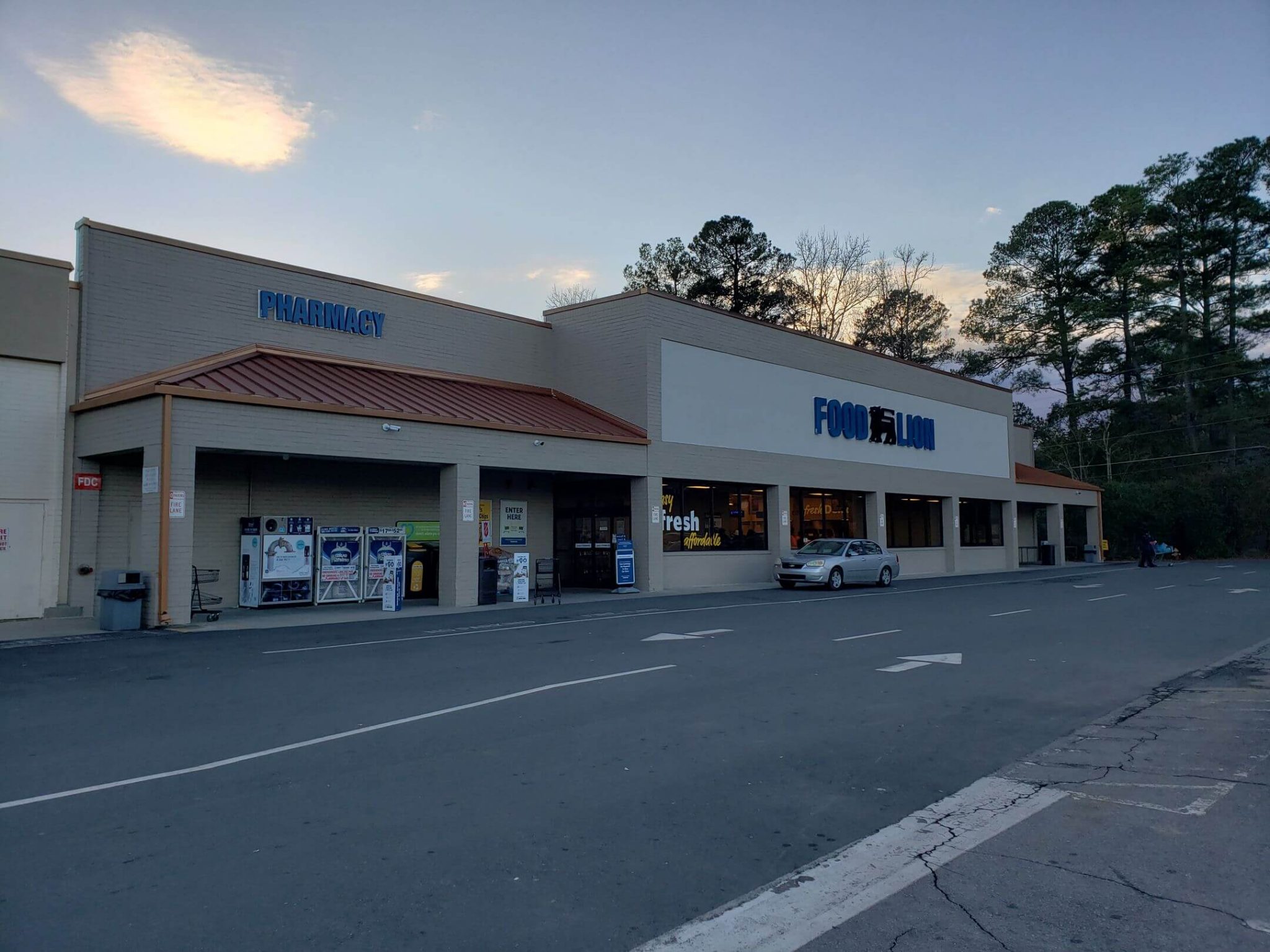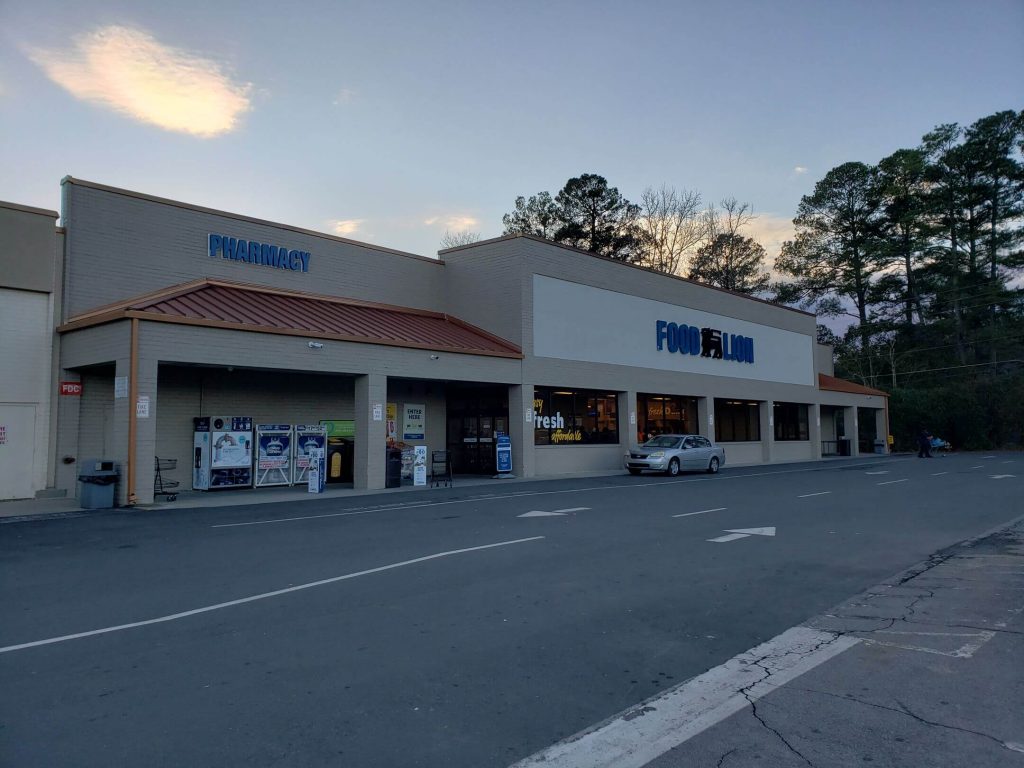 Our team saw a unique opportunity to build on this and looked to fill a large 40,000 SF vacancy and an additional 50,000 SF exiting tenant.  With such a large vacancy, the goal became to find national and reginal tenants who would add compelling value to the surrounding stores and serve the needs of the community.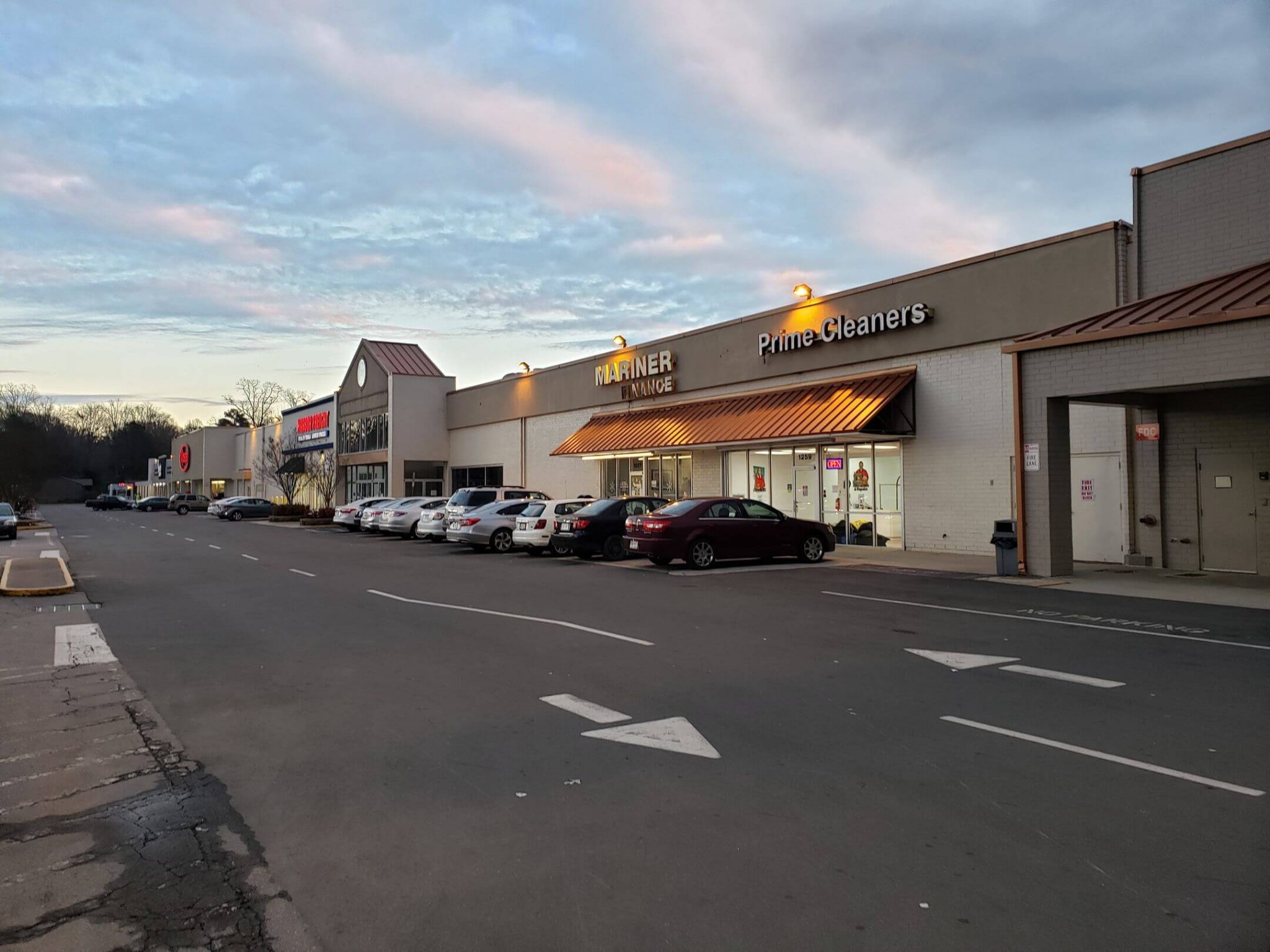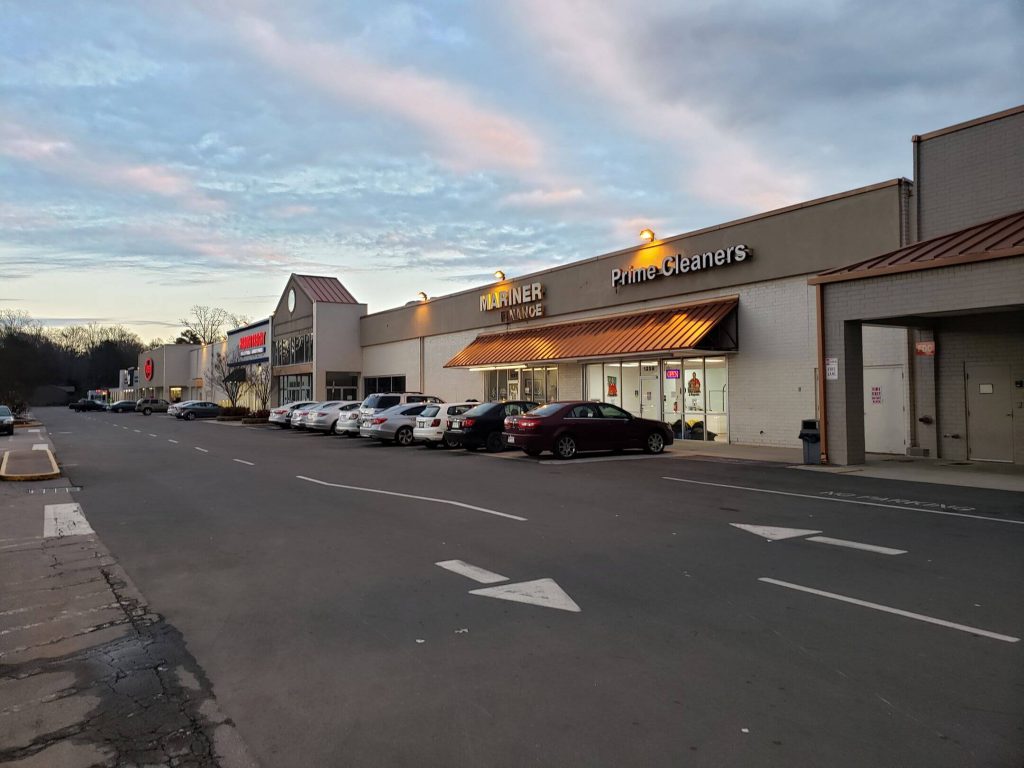 The journey towards revitalization has officially begun with the recent signing of four prominent national brands, each bringing its unique offerings to the shopping center:
Mattress Warehouse
Five Below
Burlington
Ross

"Adding these Tenants to the tenant mix at Henderson Pointe is a milestone for the shopping center.   The addition not only enriches the shopping experience but is expected to drive increased foot traffic to the center, resulting in a tangible transformation of the overall shopping venue."  – Mike Castellitto, COO of Broad Reach Retail Partners.
With the official signing of these four new leases, work is scheduled to commence in the 1st quarter 2024 with an aggressive construction period to have openings in the 4th quarter 2024.
The redevelopment at Henderson Pointe is a project that merits attention for its impact on the local community and how these types of centers are necessity based. Filling the retail voids to support the needs of the local residents and the overall transformation of the center will set the stage for a successful future.