At Broad Reach Retail Partners, we create value for our partners, people, and properties.
We've created a culture of "yes" and have a team that figures it out together. And we encourage free thinking and empower each team member to make decisions. It's all part of our Waypoints, which are navigational aids used to help guide our organization through everyday decisions while also navigating through the retail real estate industry.
It takes a full crew to create a successful business, and we are always looking for good talent to join our team! Check out our current commercial real estate job openings below. 
Current Openings:
Don't see your position here? Fill out our employment form and we will keep your information on file for future retail real estate job openings.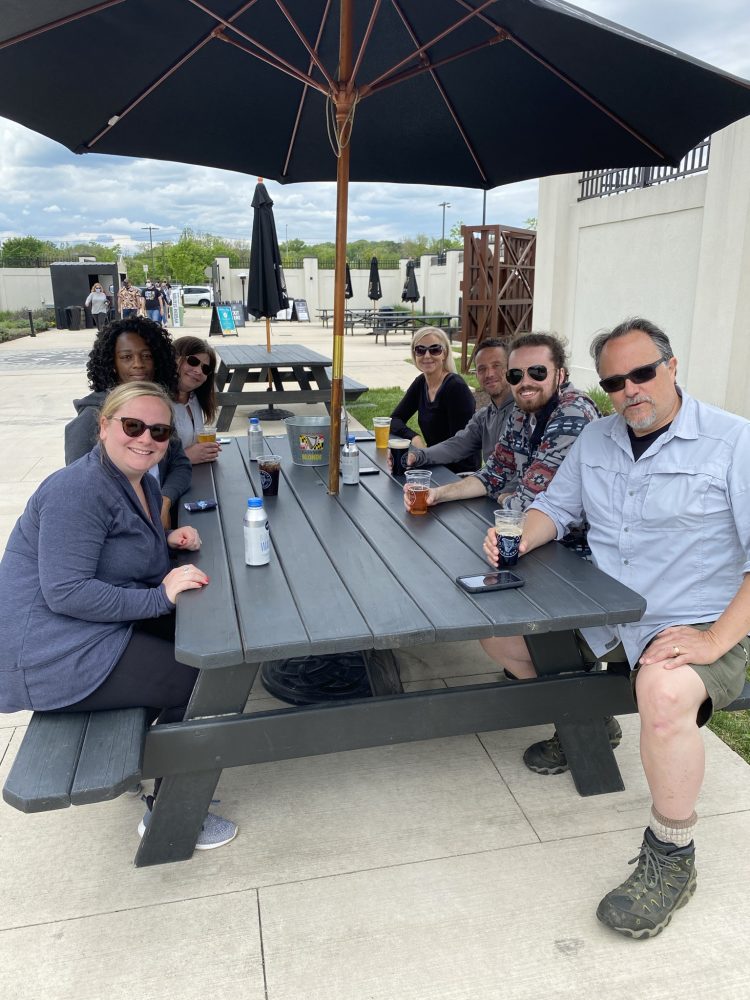 What's it Like to Work at Broad Reach?
We're a dynamic retail real estate company with an entrepreneurial work environment.
We've created a culture of YES, and empower our team to make decisions, believe, and keep it simple.
We want you to have fun while getting your job done.
We offer competitive salaries, year-end bonus opportunities based on company performance, health and dental insurance plans.
After one full calendar year of service, you'll get unlimited vacation and a 401k company match program!
We also offer family leave and flexible schedules with the ability to telecommute.
Did we mention team hikes, lunch outings, summer hours, boat trips around Annapolis, and family picnics?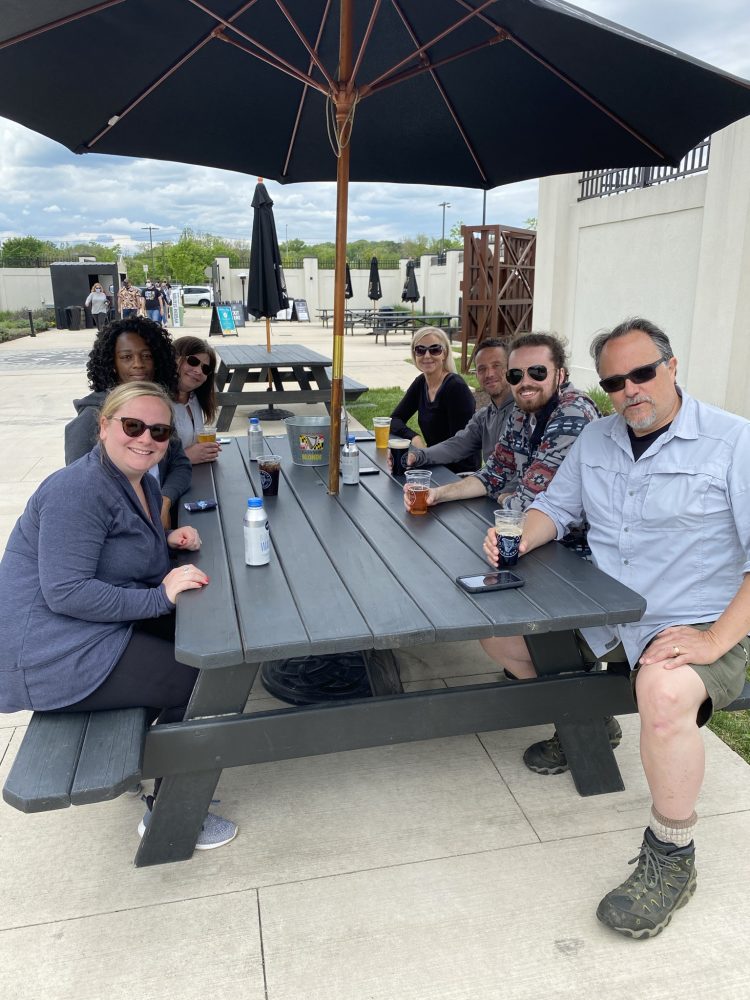 Navigating the Future of Retail Real Estate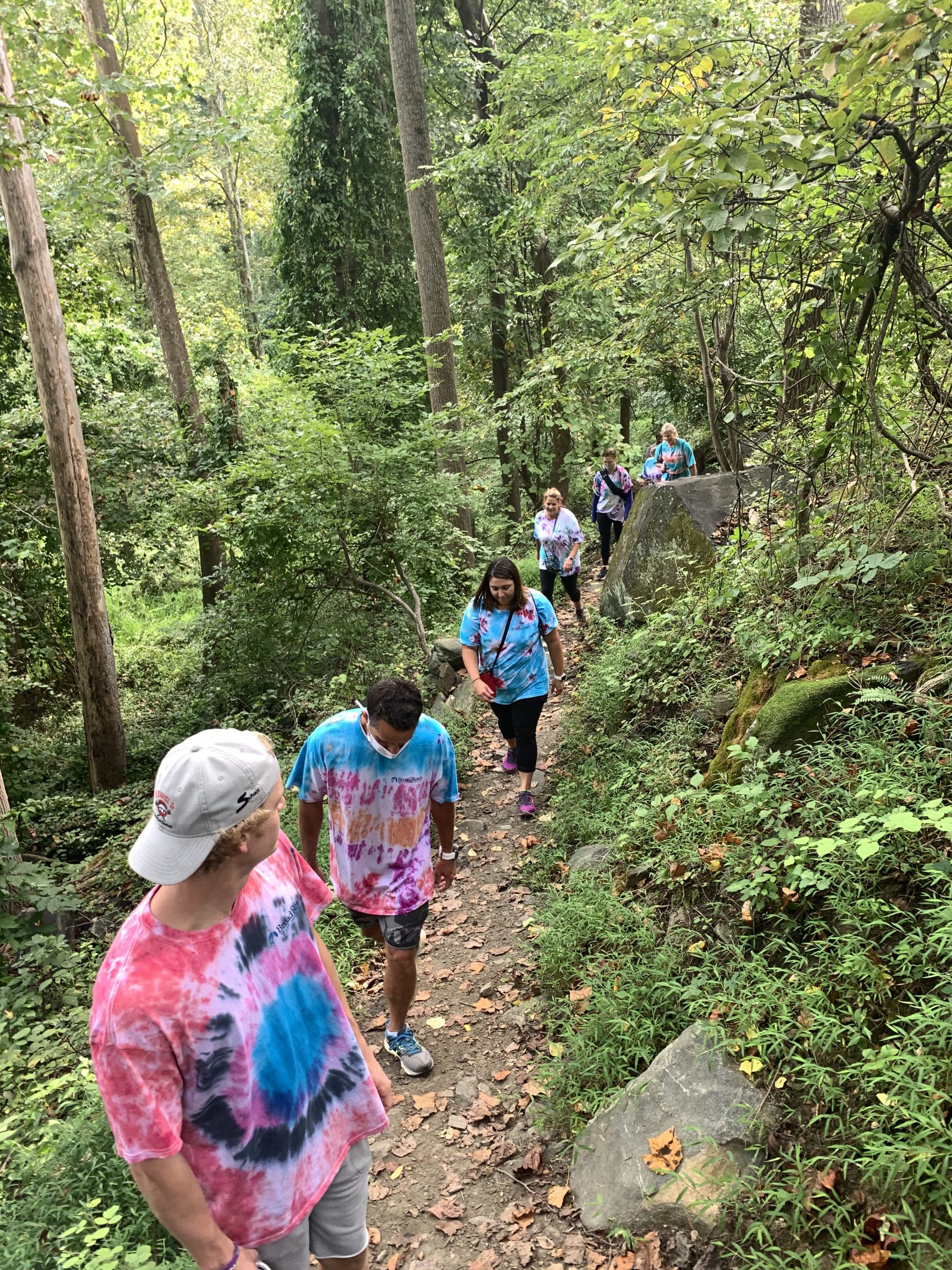 Navigating the Future of Retail Real Estate
Since 2006, we've acquired, redeveloped, leased, and provided management that creatively transforms shopping centers into fully flourishing retail hubs that meet the needs of the communities they serve. We also apply our experience to offer brokerage services to both landlords and tenants. We have real estate job openings in Maryland for project development, property management and leasing agent jobs. Begin your career in commercial real estate, and reach out to us today!
About Us