Broad Reach Treats Your Property Like It's Our Own
Property Management is About Asset Appreciation & Cashflow
As owners of shopping centers, we not only understand this, we live it every day. The key is developing a comprehensive plan that maximizes the full potential of each property. Our experienced team includes property managers and relationships with outside vendors, accountants, leasing agents and marketing groups that have both the focused attention and experience to ensure your property cashflow is maximized and asset appreciation occurs. Our key approach is listening to the owner's goals and objectives and then developing a focused action plan that meets these criteria. This may include but is not limited to:
Vision
Focused property-specific plans that start with an annual budget. 
Focus
On income stream – market rental and operating rates, lease administration, billing and collection. 
Value Engineering
Reducing operating expenses through real estate tax analysis, reduced construction costs, debt options.
Meet the Property Management Team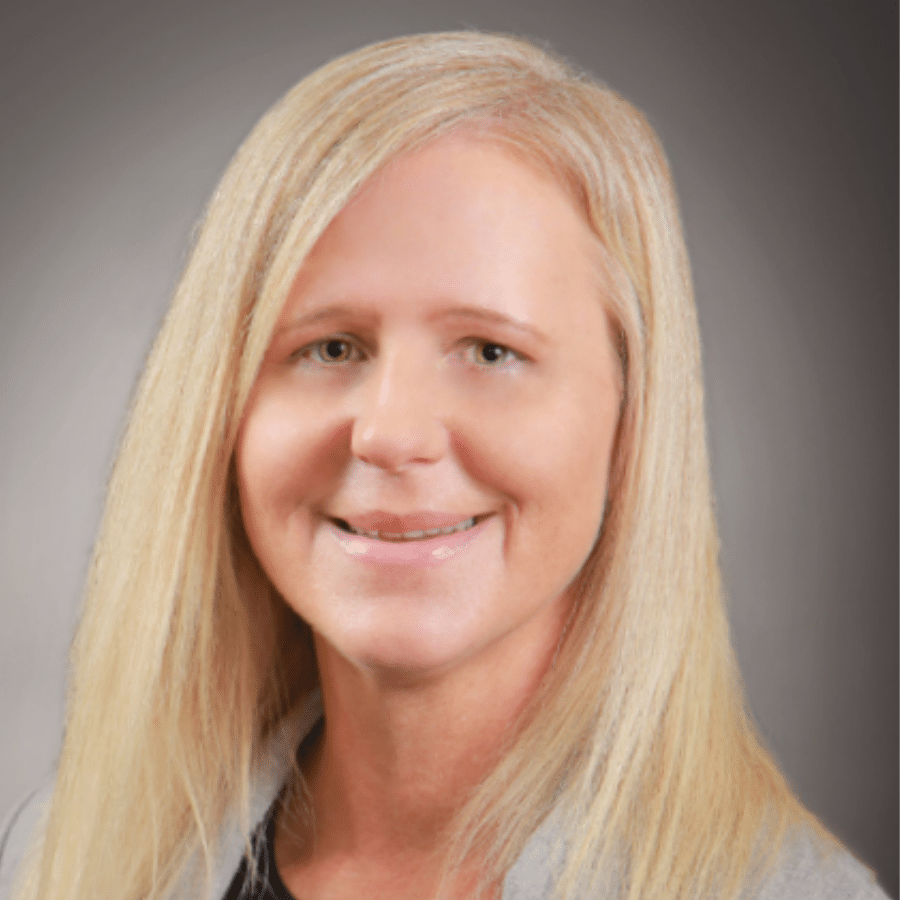 VIEW BIO
Lisa Haney, CMP
Director of Property Management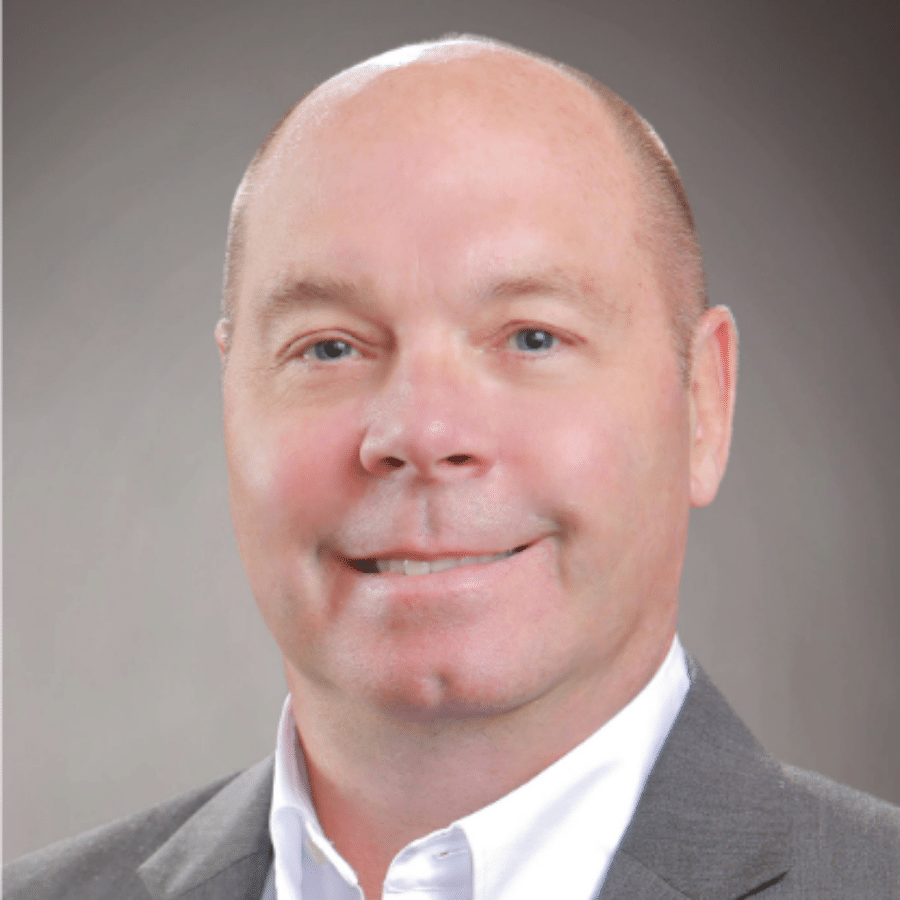 VIEW BIO
Steve Ferciot
Property Manager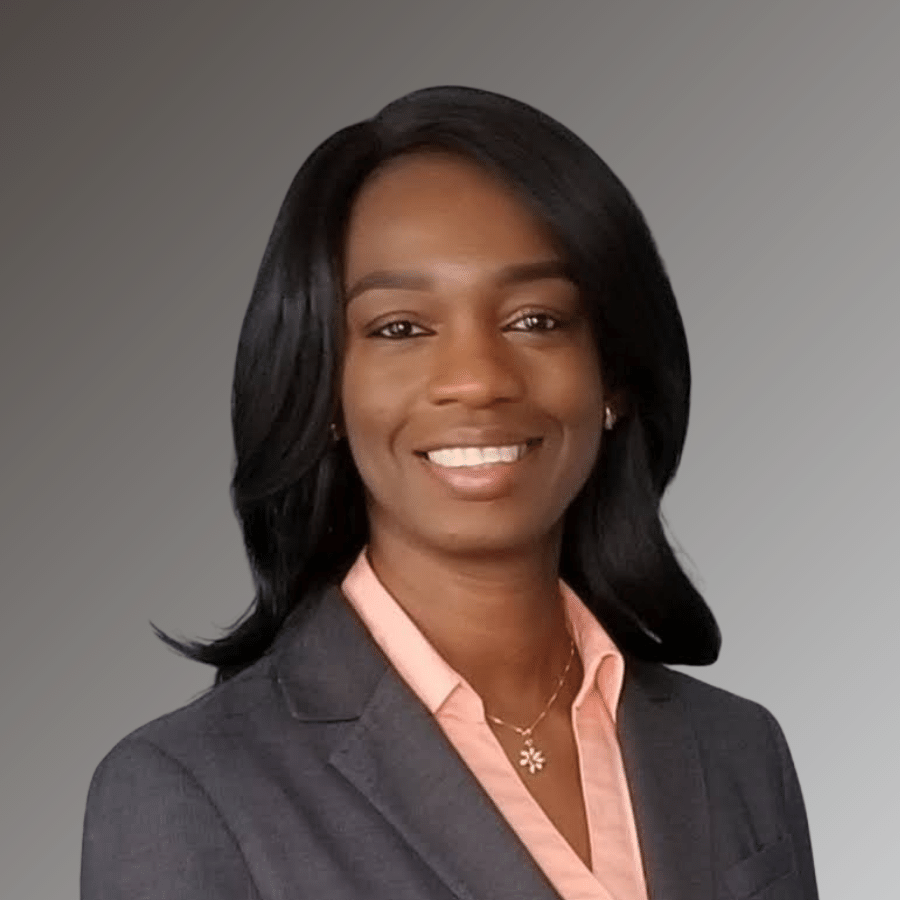 VIEW BIO
Betty Adeosun
Property Accounting Manager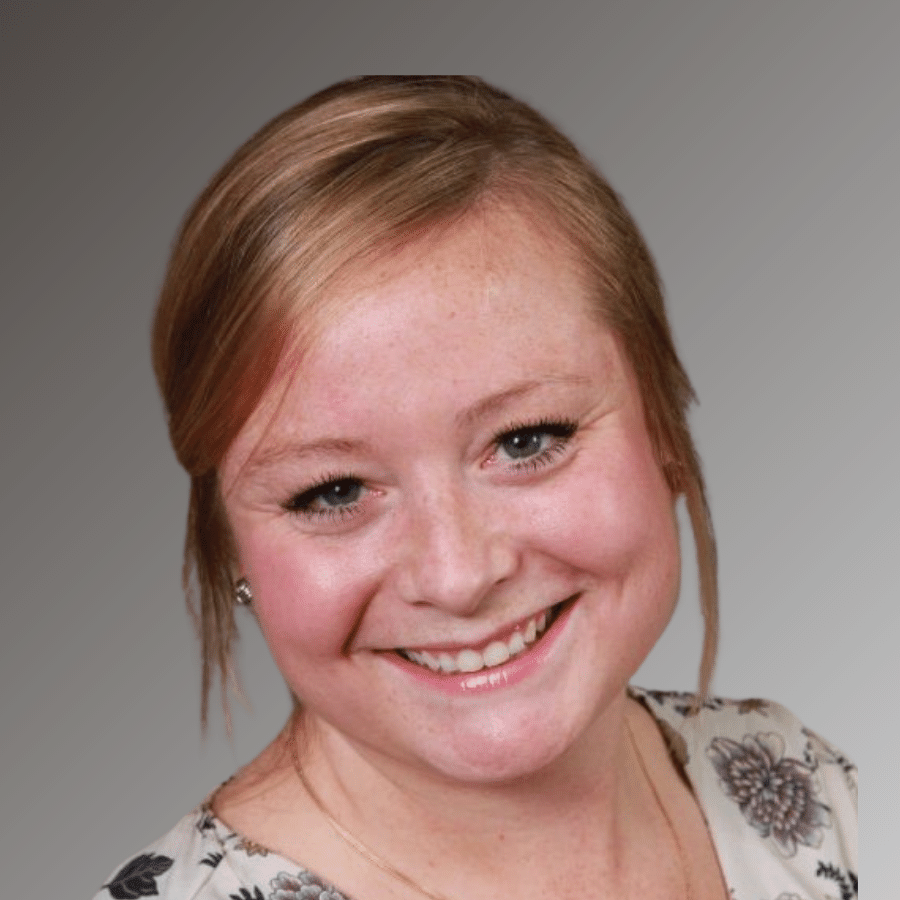 VIEW BIO
Allie Jones
Property & Lease Administrator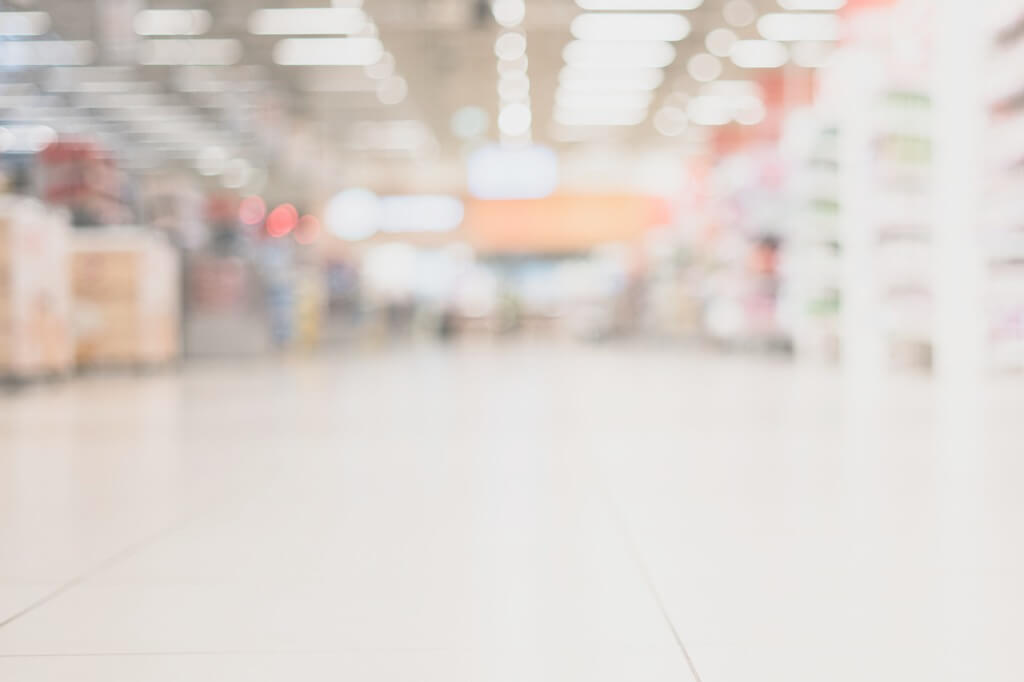 We Create Value in Communities
Broad Reach's success is due to a singular focus on necessity-based retail and a unique vision that focuses on building value for all involved including our properties, partners, and people. One of the ways we do this is through properly servicing the needs of our tenants and proactively maintaining the physical elements of our properties.
Does your unit or property need attention? Fill out our Tenant Maintenance Form and let us know!
Tenant Maintenance Request