We Create Value
From the humble beginnings of owning one shopping center in 2006, Broad Reach Retail Partners has become a growth engine, owning or managing 60 centers (5.4 million SF) to date.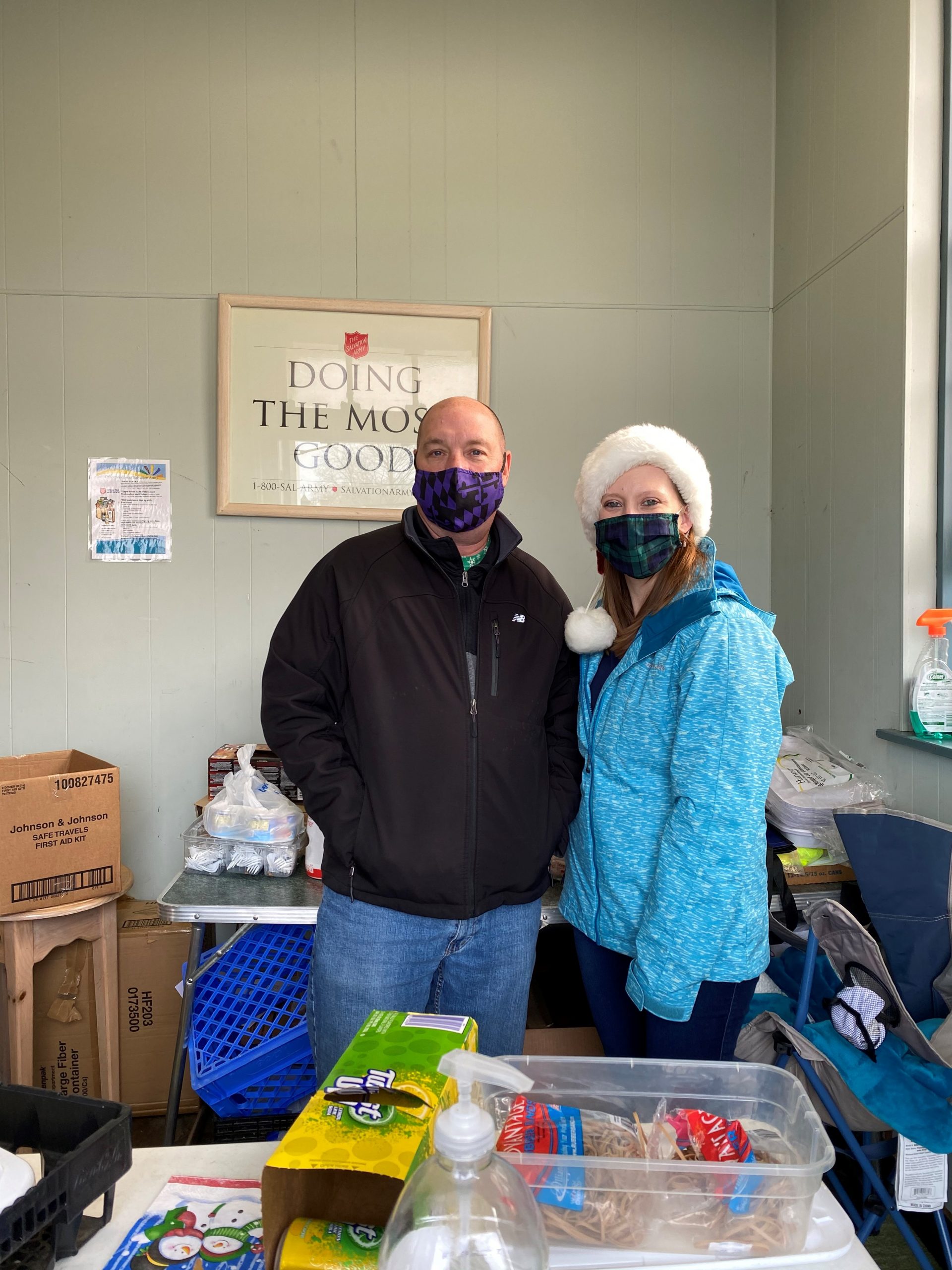 The Three P's
Broad Reach's success is due to a singular focus on necessity-based retail and a unique vision that focuses on building value for all involved:
Partners – Investors are attracted to Broad Reach's consistent distributions with solid upside potential.
Properties – Tenants appreciate Broad Reach as a landlord that genuinely cares about their success.
People – Communities know that when Broad Reach comes to town, we transform centers to best serve local residents.
In 2017, Broad Reach added a Brokerage division to apply its deep experience and consultative approach beyond its own portfolio to help business owners and landlords not just solve leasing needs but maximize profitability for both parties.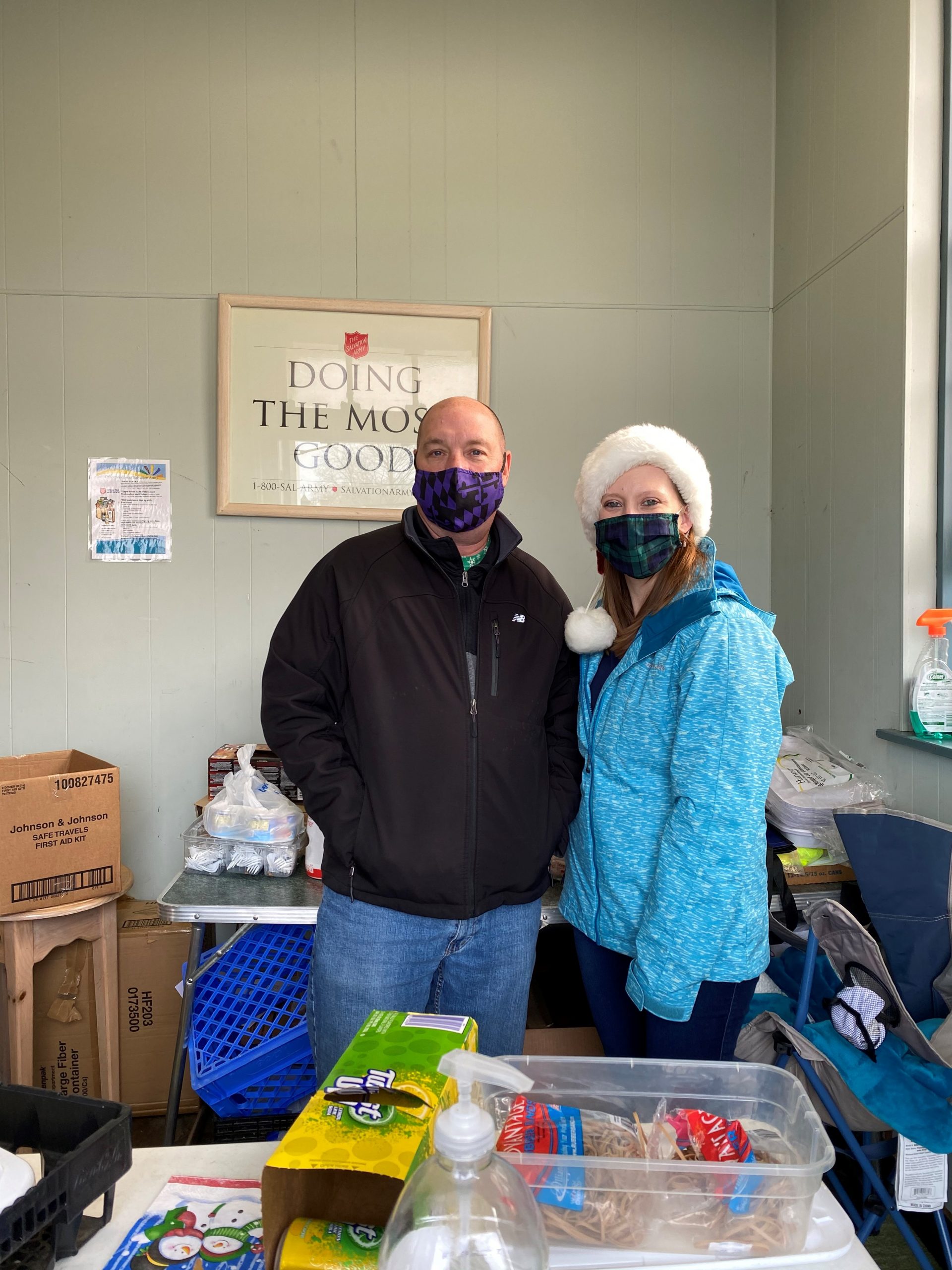 Broad Reach Retail Partners' Track Record:
49 shopping centers owned or managed
4.3 million square feet managed
77% average occupancy of the shopping center at acquisition
94% average occupancy of the shopping center at stabilization
92% tenant retention rate
Broad Reach is led by a core group of retail real estate veterans, with an unparalleled management team to lead leasing, acquisitions, property management, brokerage, and investor relations. At the same time, Broad Reach remains at a size where it can provide the hands-on management required to fulfill its mission for each shopping center.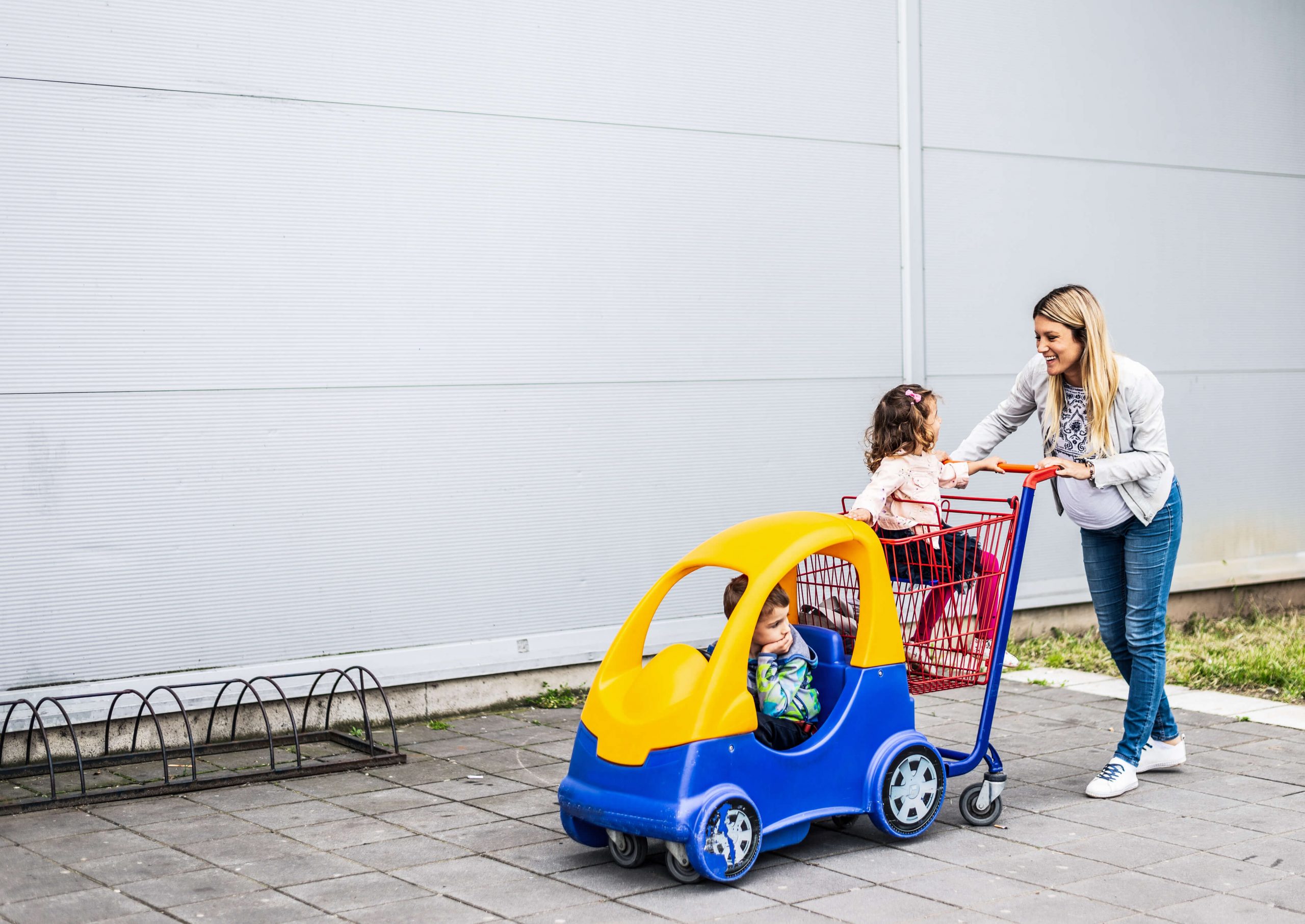 We Create Value In Communities
At Broad Reach, we are experts at changing the course of retail shopping centers to add value for all involved. We strive to improve Properties to serve our Partners and the People who live in each community.
Contact Us Today