A Community-Centric Approach Drives Our Shopping Center Management
Broad Reach Retail Partners is a privately held, fully integrated owner and operator of shopping centers. We believe that a well-run, well-merchandised, grocery-anchored shopping center is a vital part of each community. Everyone needs a local marketplace that provides a convenient mix of goods and services. Broad Reach has a proven track record of understanding the needs of each community, identifying voids in the market, and attracting retailers who are an ideal fit. This proactive approach has delivered superior results. 
In 2017, Broad Reach added a Brokerage division to apply its deep experience and insight into retail real estate beyond its own portfolio. The Broad Reach Brokerage team helps business owners and landlords not just solve leasing needs, but maximize profitability for both parties.  We do this by leveraging our nationwide relationships and combined experience of over 130 years in the industry. Our Brokerage team serves retailers seeking to lease or purchase space, as well as landlords and owners seeking to either lease or sell space.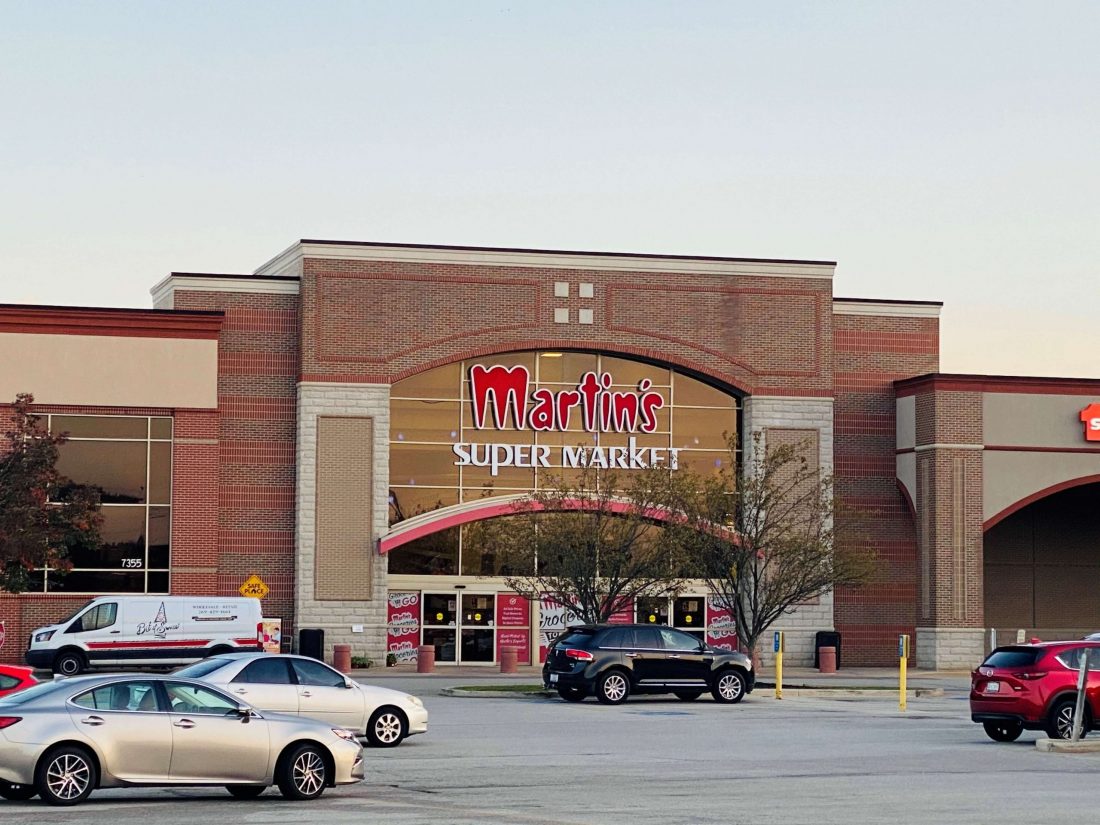 Our Full Range Of Services Include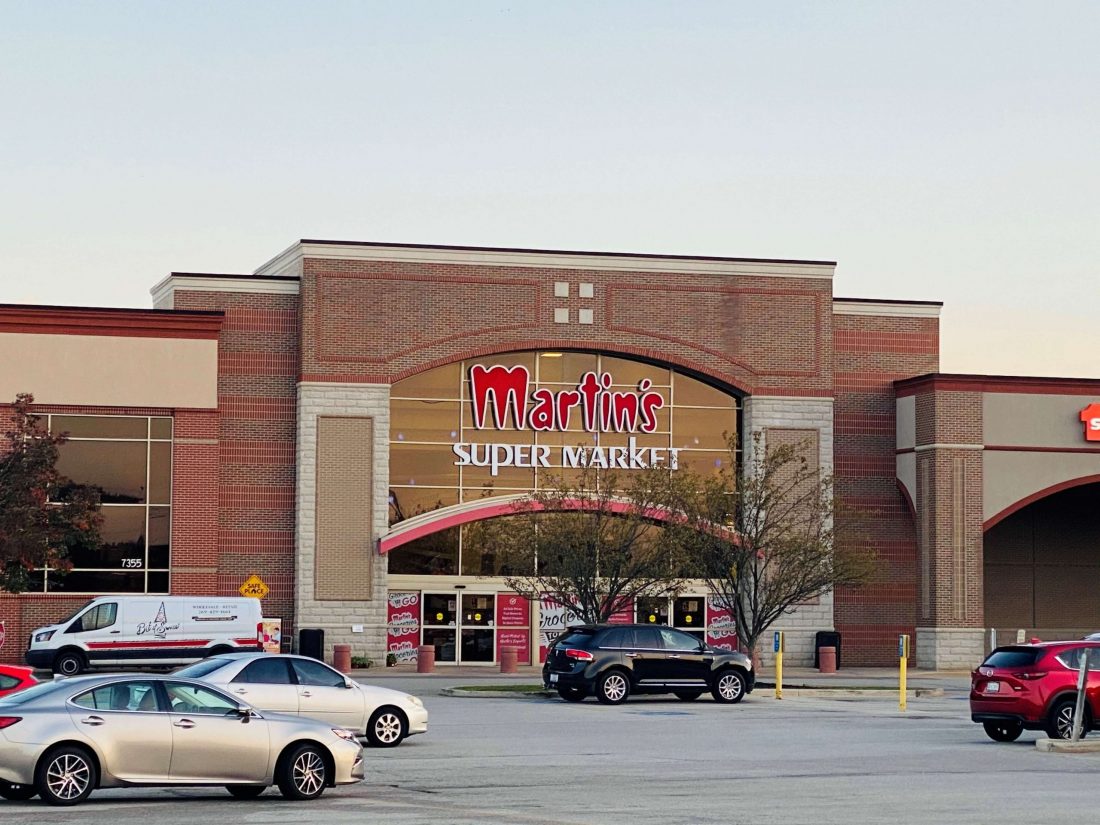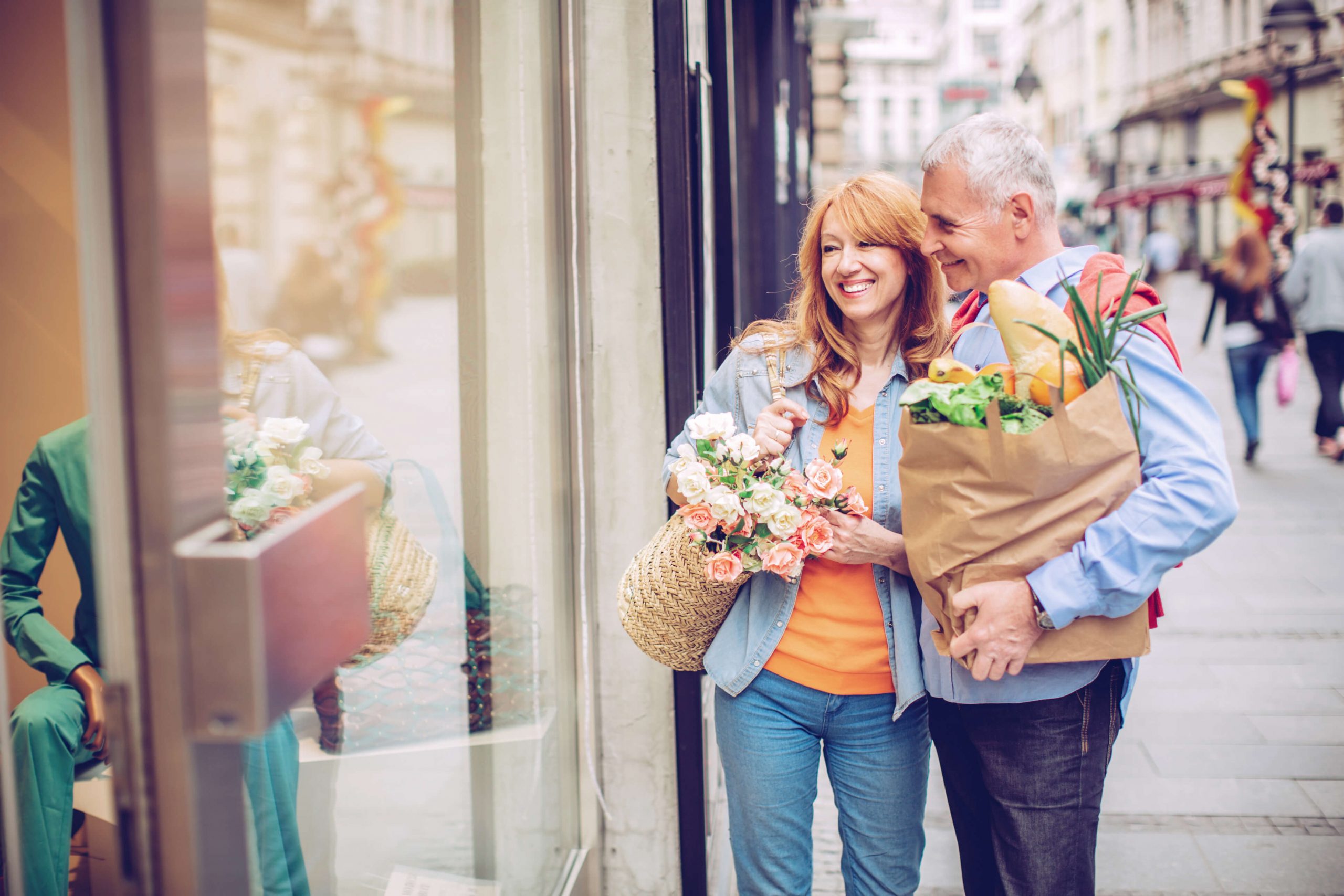 We Create Value in Communities
At Broad Reach, we are experts at changing the course of retail shopping centers to add value for all involved. We strive to improve Properties and to serve our Partners and the People who live in each community.
Contact Us Today