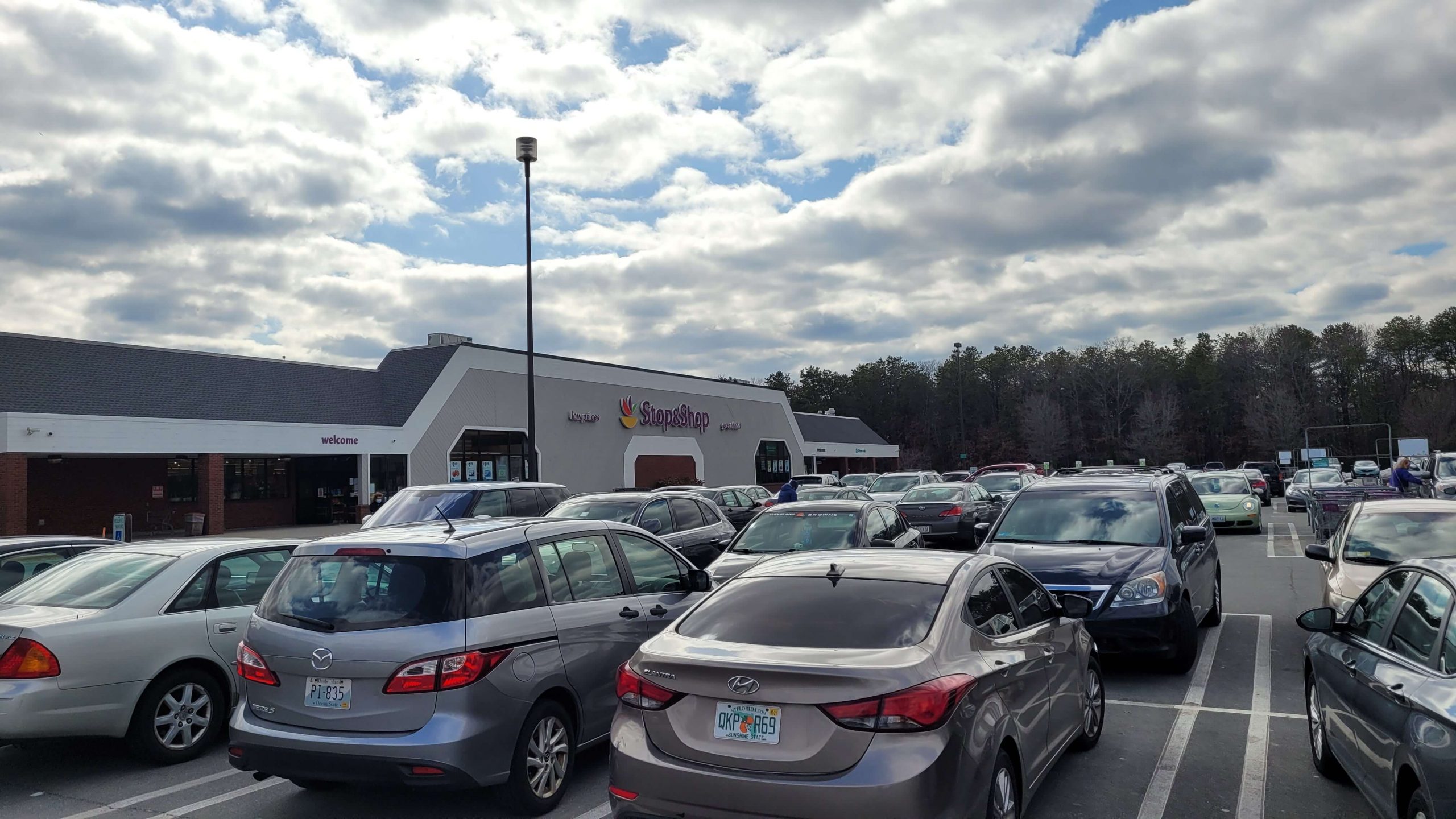 The company's most recent purchase is Hunt River Commons in North Kingstown, RI.
MILLERSVILLE, MARYLAND (June 30, 2021) – Broad Reach Retail Partners LLC, a value-add owner and operator of retail shopping centers, completed another acquisition this week with the purchase of Hunt River Commons in North Kingstown, Rhode Island.
This grocery-anchored community center is the third acquisition for Broad Reach this year. The company continues to see great acquisition opportunities in the retail real estate industry, allowing expansion into new markets.
"The acquisition of Hunt River Commons is the first for us in Rhode Island," said Nate Tower, founding partner and CEO of Broad Reach Retail Partners. "We are excited about expanding into new markets and continue to look for opportunities throughout the country."
Broad Reach specializes in fixing broken or underutilized necessity-anchored shopping centers throughout the country. As a fully integrated owner, Broad Reach leverages its focused leasing and management strategy to fill retail voids and create value. With the addition of Hunt River Commons, the company's portfolio expands by 149,321 square feet while adding Stop & Shop to its list of anchor tenants. Broad Reach's owned portfolio now totals over two million square feet.
Hunt River Commons serves the wealthy North Kingstown/East Greenwich trade area located just south of Providence, RI. The average household income is $133,731 within a three-mile radius of the center. Other major tenants include Marshalls, Planet Fitness, and Citizens Bank. The center was 78.5% occupied at the time of acquisition. Broad Reach plans to lease the balance of the 32,000 square feet of vacant space while meeting the needs of the surrounding community.
For Hunt River Commons leasing information, please contact Ashley Allen, Partner & VP of Leasing, at 443.890.1538 or aallen@broadreachretail.com. For further information about this acquisition, please contact Nate McKay, Acquisitions Officer, at 443.955.4113 or nmckay@broadreachretail.com
###
About Broad Reach Retail Partners
Founded in 2006, Broad Reach Retail Partners, LLC is a privately held, fully integrated owner and operator of shopping centers. Since its beginning, Broad Reach has owned, leased, or managed 49 centers, representing 4.3 million square feet. Our mission is to create value for our partners, properties, and people. We do this by maximizing the full potential of underutilized shopping centers through focused leasing, disciplined buying, and meticulous management. For more information, visit www.BroadReachRetail.com.