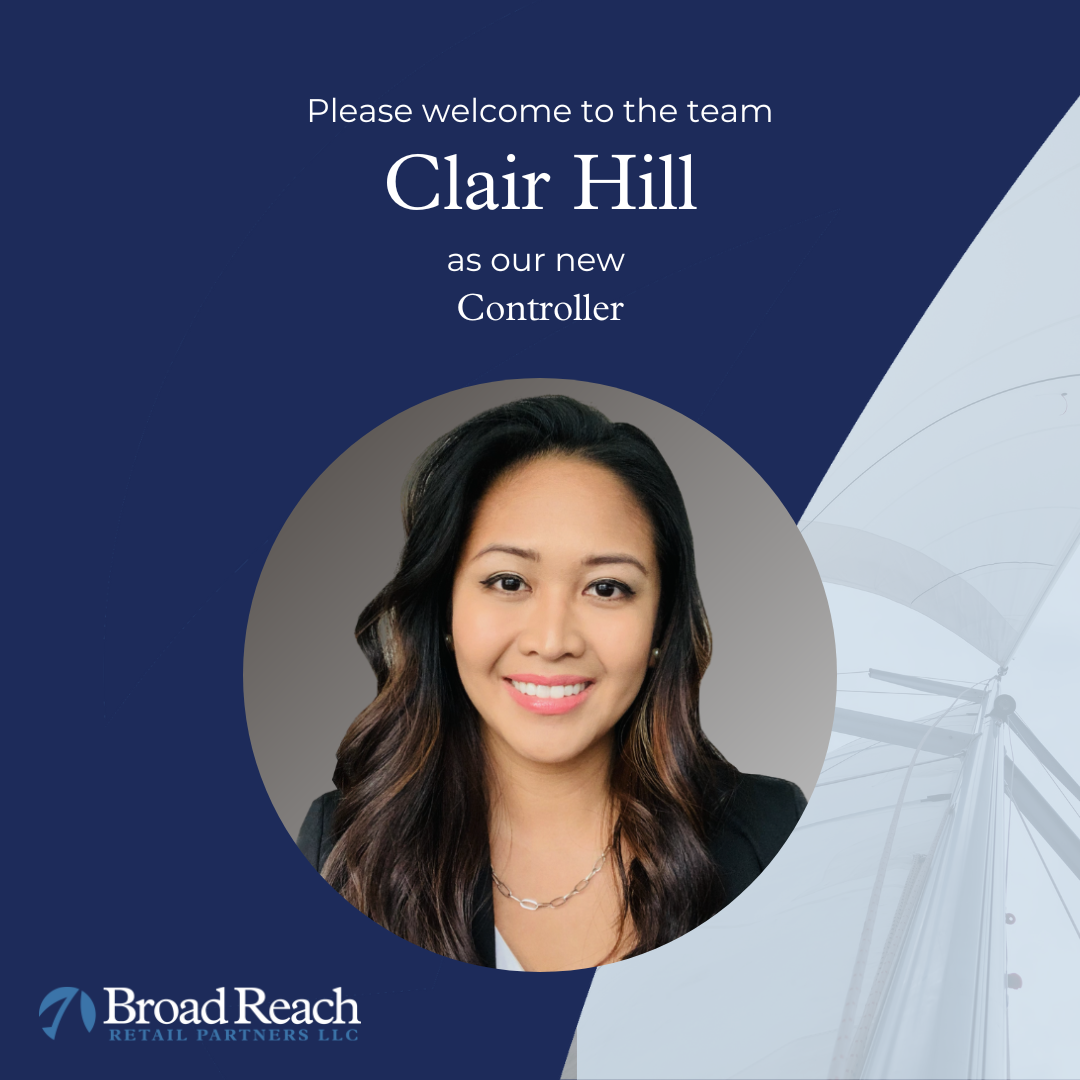 Broad Reach Retail Partners, LLC is pleased to announce that Clair Hill has joined the team as our new Controller!
Clair Hill joins Broad Reach Retail Partners after spending 9 years as an Accountant for a Commercial Real Estate company in Washington, DC.
In 2011, Clair received her Bachelors of Science in Accounting from Old Dominion University. Since then, she has held numerous accounting positions with varying experiences in tax accounting, nonprofit and commercial property accounting.
Professionally, she loves mentoring and working closely with project accountants, assistant and property managers to make sure that the financials appropriately reflect the goals of her clients. On many occasions, her previous organization has recognized her positive attitude and efforts to foster great relationships with property and client teams. She has also worked on improving processes and procedures and creating efficiencies where necessary with her previous role.
With her experience and skill set, Clair will make a fantastic addition to our Accounting team.
Off the clock, Clair enjoys spending time with her husband and three children. A fun fact about her family is since 2020 they have visited a total of 10 State Capitals and our United States Capital. The plan is to eventually tour all 50 State Capitals. Additionally in her free time, she volunteers at her church and is a Treasurer for her children's Parent Teacher Association. She's also an avid reader and an emotional health advocate.