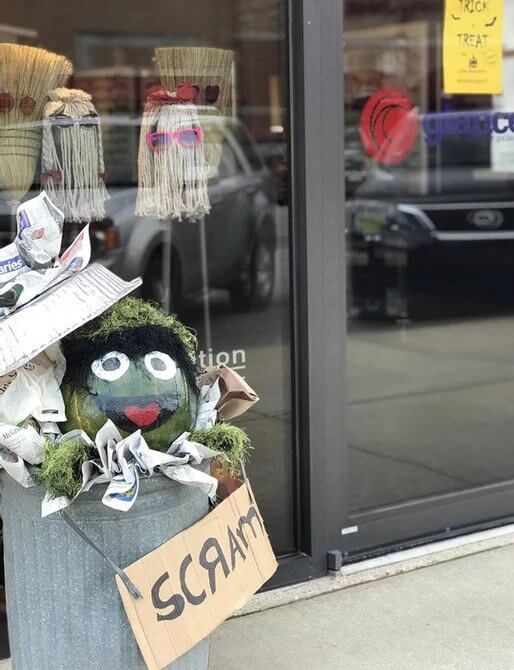 The Heritage Square tenant association hosted a wildly popular and crowd-drawing event this week allowing shoppers to "Vote" on their favorite store display in the center.
Many merchants participated in the fun and the winner was selected on October 31, 2018.
Congratulations to Glance Eyewear Gallery on their creative and award-winning display!