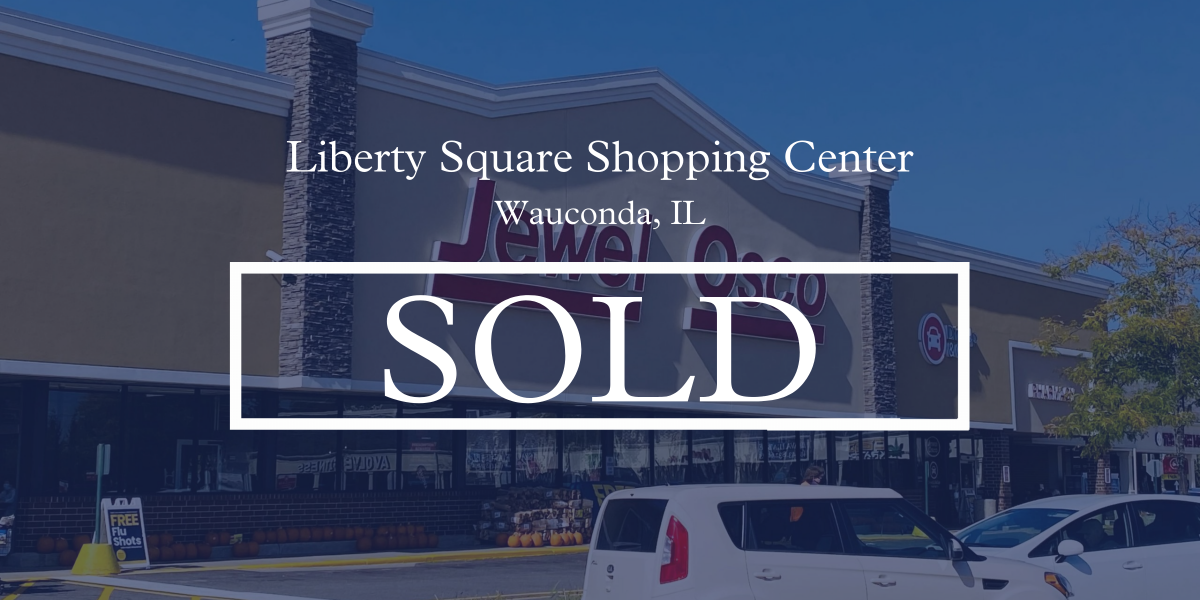 MILLERSVILLE, MARYLAND (October 27, 2022) – Broad Reach Retail Partners, LLC, a value-add owner and operator of retail shopping centers, kicked off the fourth quarter by closing on the sale of Liberty Square in Wauconda, Illinois.
Broad Reach purchased Liberty Square in December of 2017. At the time of acquisition, the center was 83% occupied with 18,525 SF of leasing available. The suites available ranged in sizes from 988 SF to 7,638 SF. Located strategically in a strong, northern Chicago sub-market, Liberty Square served a community of about 70,000 consumers within a five-mile radius that had an average household income of $130,000.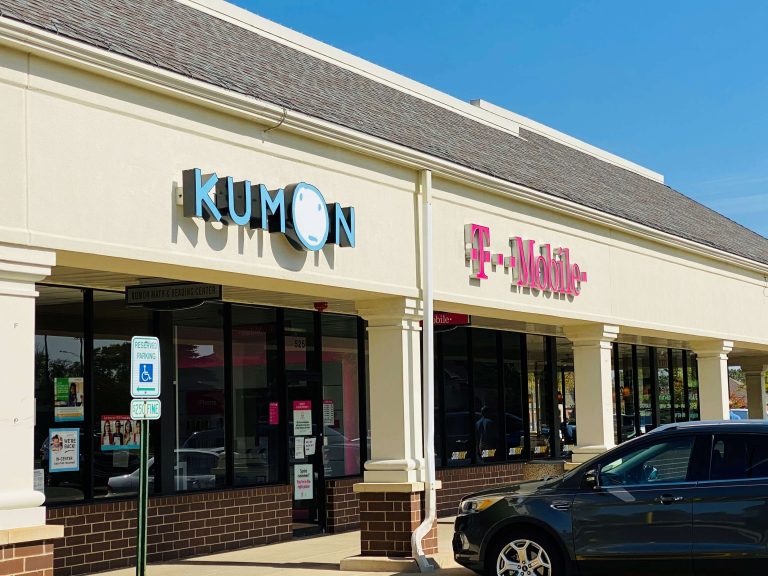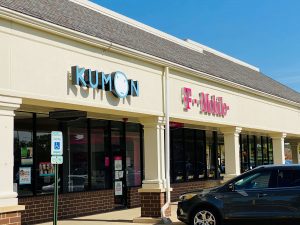 As part of Broad Reach Retail Partners' mission, the team of experts worked together to add value to this center. Through a focused strategy between leasing, property management, accounting and more, this shopping center was transformed into a strong community staple. Within the five years that the company owned Liberty Square, the below feats made this end-of-year sale possible:
Signed 23,984 SF of new leases including a 10-year deal with Pet Supplies Plus, and multiple 5 year deals with tenants such as H&R Block, KI Martial Arts, Charter Fitness, and many more.
Renewed and extended two big tenants:

PNC Bank extended their lease by 5 years
Jewel-Osco executed their fourth renewal early, continuing their term through 2027

Lastly, Broad Reach was able to value engineer both operating expenses and tenant installation costs.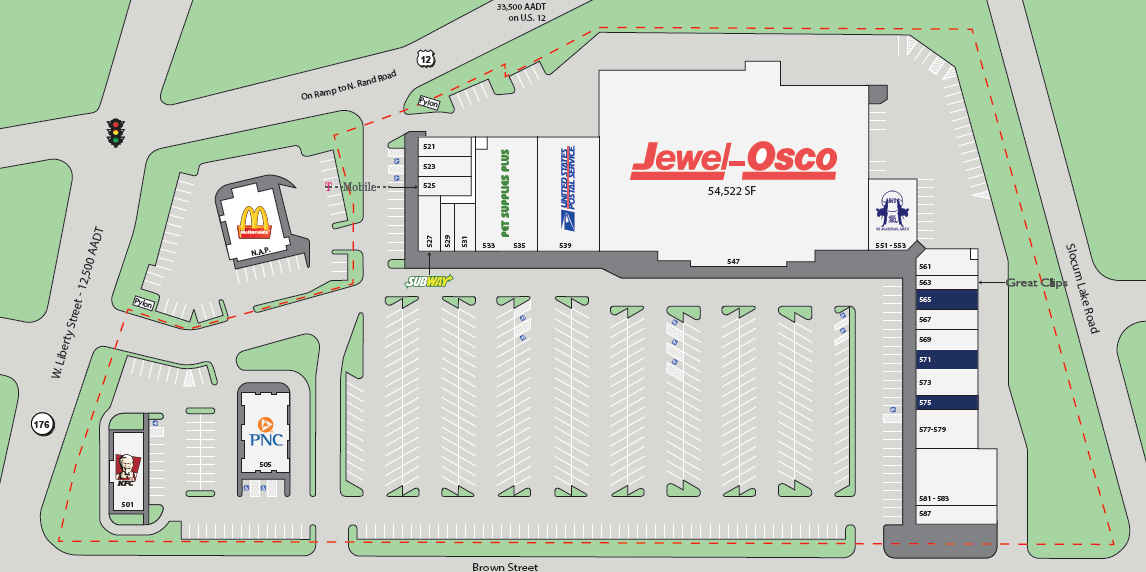 Additionally, Broad Reach Retail Partners, LLC continues to seek new investors for future opportunities. If you're interested in becoming a new investor, visit our investor page to learn more.
About Broad Reach Retail Partners
In 2006, Broad Reach Retail Partners, LLC was founded on the principle that every community needs a marketplace that provides essential goods and services. As a fully integrated real estate company, Broad Reach concentrates its efforts on buying and/or developing, managing and the leasing of value-add shopping centers. Through a disciplined buying and focused leasing and management approach, BRRP creates value for its Properties, Partners, and People. Overall, the company has owned, leased or managed 55 centers, representing 5.4 million square feet.