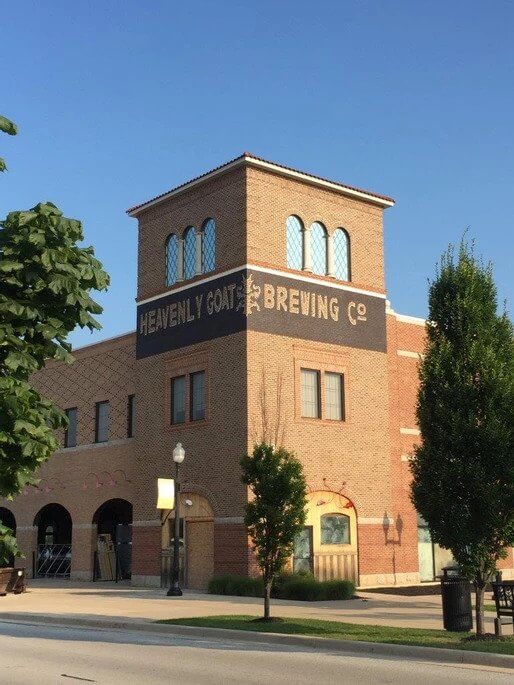 For us here at Broad Reach, it's been productive and profitable. We sold Callahan Plaza (in Florida) and refinanced Heritage Square (in Indiana).
These two capital events combined to produce a return of 52% for our investors. In a yield-starved environment like today's, that's exceptional.
Here are the key details:
Callahan yielded a 32% internal rate of return and a 2.2x multiple.
Heritage allowed us to return all equity to our investors on a tax-free basis, while maintaining a strong cashflow for future distibutions.
These are just a couple of examples of what we do everyday at Broad Reach.
FUND II
If these type of returns interest you, you'll want to know about our second fund, for which we're actively lining up investors. Here are the top three facts you need to know:
It's focused exclusively on shopping centers that are anchored by a grocery store.
When scouting properties, we look for a combination of positive cash flow with major upside potential.
Investors stand to earn an 8% preferred return, payable each quarter.
NEXT STEPS
Now is one of the most exciting times to invest in real estate. I'd love to walk you through the details. Just reply to this email or give me a call.
Sincerely,
Nathaniel A. Tower – President