Nate Tower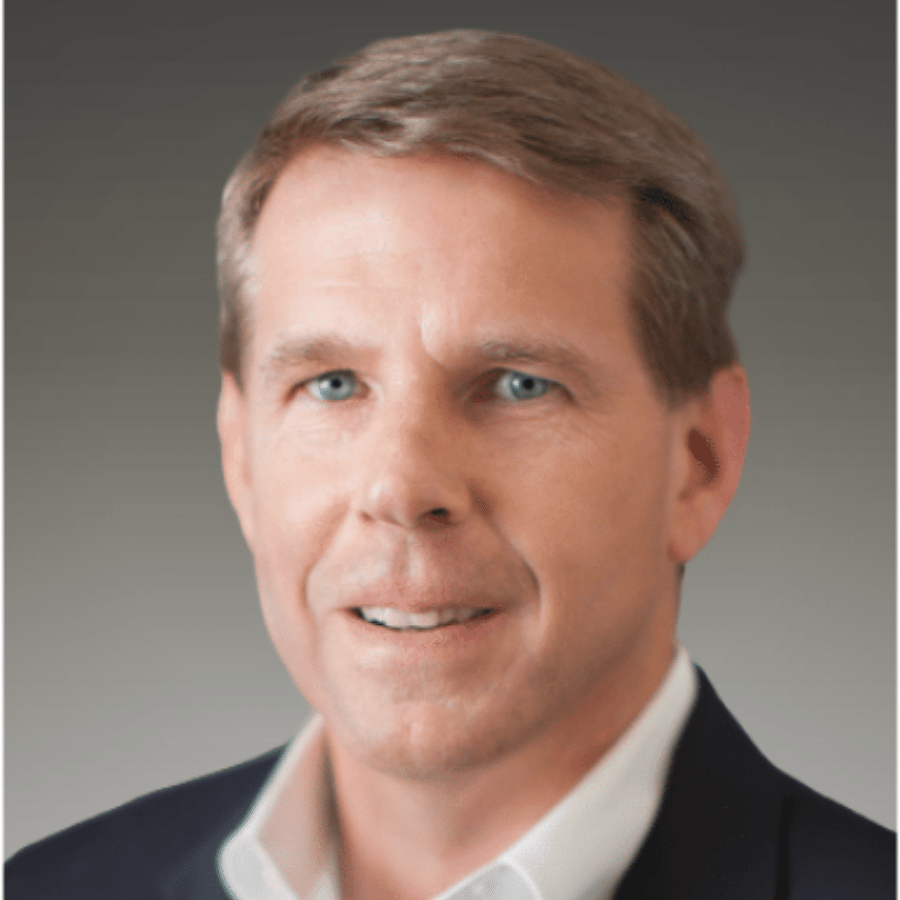 Nathaniel "Nate" Tower is the founder and managing member of Broad Reach Retail Partners, LLC.  Prior to the formation of Broad Reach, Mr. Tower was the Chief Investment Officer ("CIO") at Phillips Edison & Company ("PECO"), one of the nation's largest and fastest growing owner/operators of grocery-anchored shopping centers and premier acquisition groups.
As CIO, Mr. Tower led PECO's effort to acquire, finance and grow the company's portfolio from 5 centers in 1996 to over 90 centers when he left the company in 2005.  During this period, Mr. Tower bought 85 shopping centers in 50 separate transactions, with over $490 million in total transaction value.  Mr. Tower's leadership and transaction success at PECO increased the company's Net Operating Income in excess of $50.65 million and the value-add nature of the opportunities created an additional $250 million of net new value for the investors in the company.  
Prior to joining Phillips Edison & Company, Mr. Tower spent 7 years at Collier Pinkard, a premiere 3rd party Real Estate Brokerage and Property Management Company in Baltimore.  Mr. Tower has his Bachelor of Arts from the College of Wooster and his Masters in Real Estate from Johns Hopkins University.  Mr. Tower formed the JEMICY School's Alumni Association and served on the school's board for 8 years.  In addition, Mr. Tower served as the founding Chairman of the Baltimore Leukemia Cup Regatta and Commodore of the Baltimore City Yacht Association.