Broad Reach Celebrates National Dog Day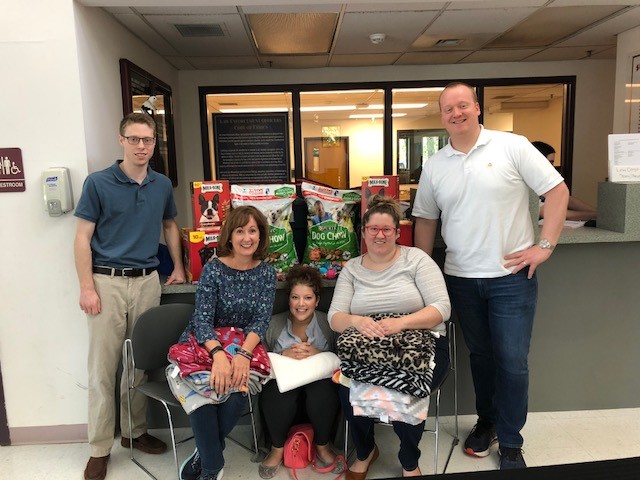 Broad Reach Retail Partners stopped by the Anne Arundel County animal shelter on Friday in honor of National Dog Day – Sunday, August 26th.
Broad Reach staffers dropped off donations of dog food, treats, toys, blankets, and towels for the shelter's canine residents.
In 2017 the AACO animal shelter reunited 770 pets with their owners and facilitated 1,605 adoptions.