Kimberly Todd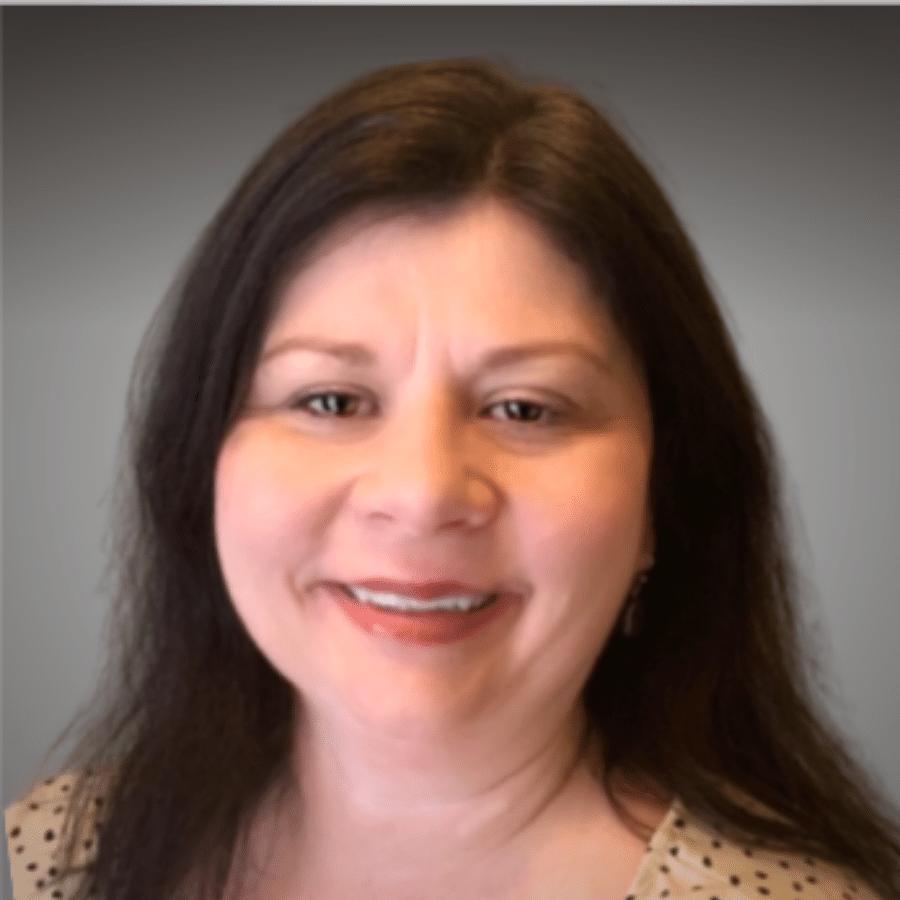 Kimberly Todd joined Broad Reach Retail Partners in 2020 with over 20 years of experience in Commercial Real Estate. Prior to joining Broad Reach Retail Partners, Kimberly was a Property Administrator with St. John Properties overseeing a portfolio of 3 million square feet of office, retail and flex space. Prior to St. John Properties, she was as a Senior Lease Administrator for KLNB Management handling a portfolio of 4.5 million square feet of office, retail, flex and warehouse space for various landlords including institutional owners.
Kimberly holds a Bachelor of Science in Fine Arts & Communication from Towson University. In addition to her career in Commercial Real Estate, Kimberly has also managed several Nine West Group retail stores in the Baltimore/Washington area.
In Kimberly's free time she enjoys spending time with her husband of 23 years and two daughters.