Eric Penney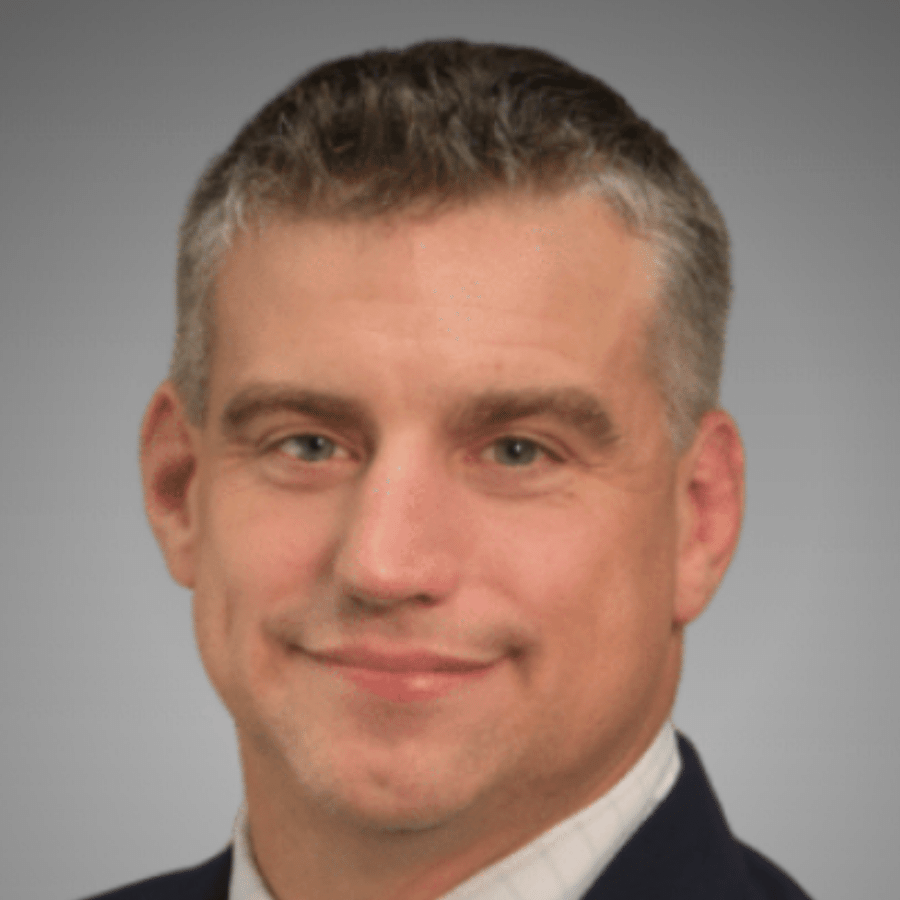 Eric Penney joined Broad Reach Retail Partners as our Director of Development & Redevelopment in 2019.  Eric is a seasoned real estate professional with over 20 years of experience in leasing, lease negotiation, site selection, development, redevelopment, acquisition and disposition of large owned retail portfolios throughout the USA.  Eric has completed over 3 million square feet of various real estate transactions and executed over 800 deals while creating billions of dollars in value for his firms and clients.
Before joining Broad Reach Retail, Eric spent 6 years at Phillips Edison & Company as the Director of Redevelopment and 10 years at Brixmor as the Director of Redevelopment.  Eric also leased real estate portfolios for various boutique landlords and helped to grow a lease auditing business.  He earned his Bachelor of Science in Business from Sacred Heart University.  
In Eric's free time, he volunteers at Buckhead Church and as an assistant baseball coach for a local youth recreational league.