Mike Castellitto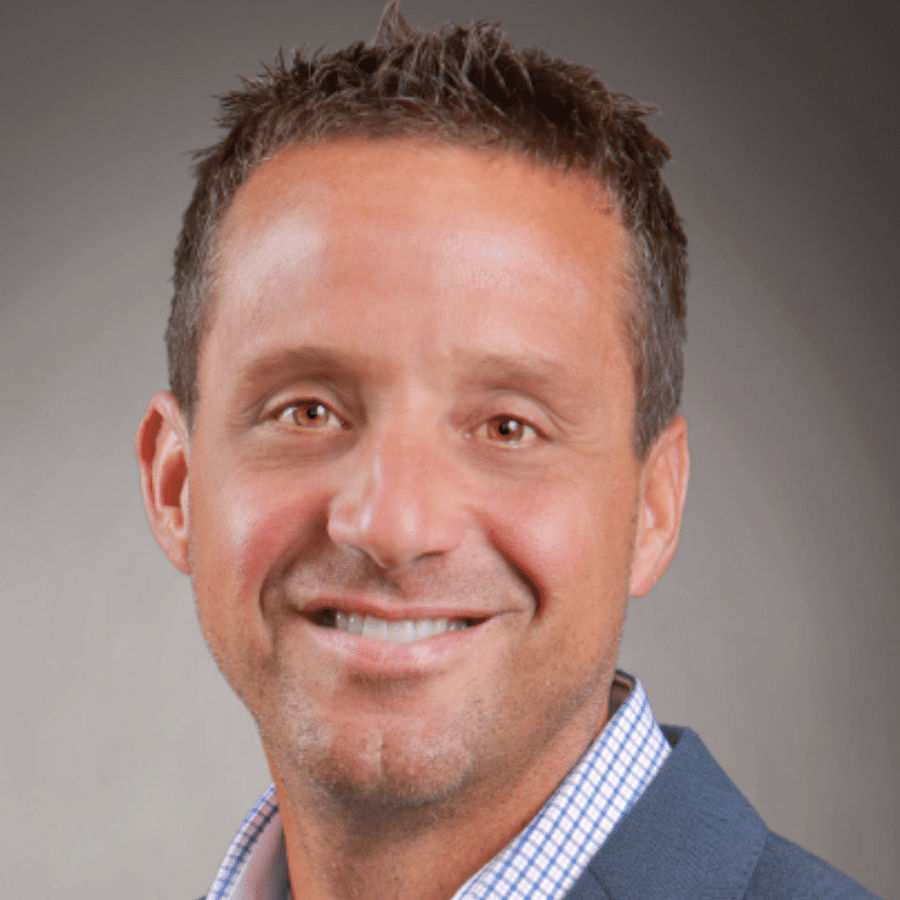 In his role as Partner and Chief Operating Officer, Mike oversees the daily operations of Broad Reach's multiple business operations including business development activities such as property management, capital improvement, construction and development projects. In his 25+ years of commercial real estate experience, Mike has served as Director of Operations for several real estate operators including Philips Edison Company, Strategic Properties, and Himmelrich Associates.
Over the course of his career, Mike has been involved in various types of projects ranging from freestanding commercial sites, retail office, industrial, residential, historic, and mixed-use projects of upwards of $300 million. Mike has overseen the management of nearly 5 million square feet of office, retail, and industrial space and supervised and managed approximately 30 projects.
Mike holds a Bachelor of Science from the University of Maryland, College Park, and he is an active participant in ICSC, NAIOP, and BOMA. During his free time, Mike enjoys spending time with his family, boating, fishing and hunting.