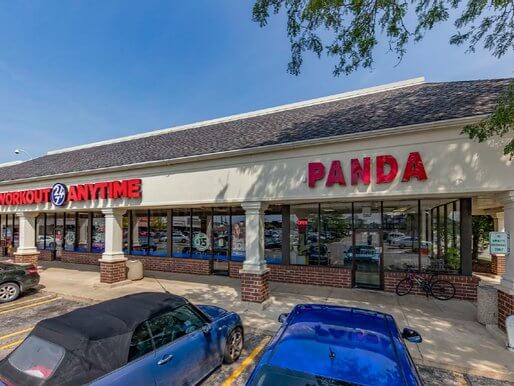 We have recently acquired an exciting opportunity to share with you! Our newest addition to our portfolio is located in Lake County, Illinois in the city of Wauconda.
Strategically located at the northeast corner of Liberty Street (Route 176) and Rand Road (U.S. Route 12), Liberty Square is in a strong, northern Chicago sub-market. Traffic counts include 33,500 AADT on Rand Road/U.S. Route 12 and 12,500 AADT on W. Liberty Street/Route 176.
This 107,427 sf Neighborhood Center is anchored by a Jewel/Osco supermarket and has strong national and regional tenants including Workout Anytime 24/7, the United States Postal Service, T-Mobile, Great Clips, GNC, PNC Bank, Subway, KFC, and McDonald's.
We are now leasing 988 sf – 7,638 sf.