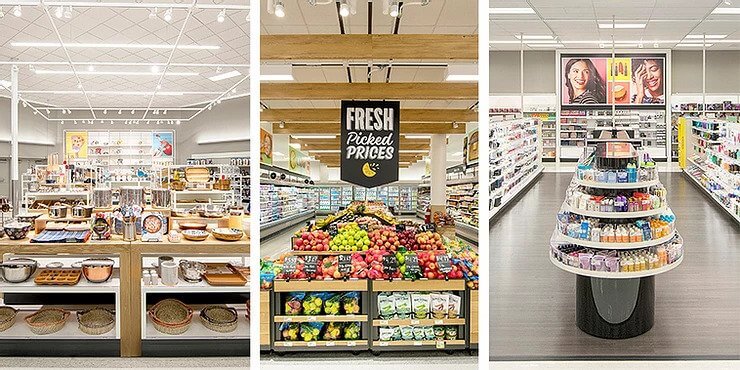 Target is moving quickly on their plans to reimagine hundreds of their stores with elements from their next generation of store design, making shopping easier and more inspiring for their guests. And we are pleased to confirm they've chosen the Shelby Corners Target as one of those stores!
"Target's top priority is delivering a shopping experience our guests will love, and we're excited to make so many of our hometown stores even easier to shop. At the same time, we're adding new features that put the spotlight on the great assortment our guests can find at Target." said Mark Schindele, senior vice president, Target Properties.
And, not to worry, the store will stay open during the remodel with team members on hand to help guests find everything they need as departments temporarily shift during the construction. The UTICA Target remodel is expected to be finished mid Summer.