Broad Reach Real Estate Brokerage Services
Broad Reach Retail Partners launched a brokerage division in 2017 to apply its vast retail experience to assist landlords and tenants. We apply the same thorough approach we use for our own properties to understand the unique needs of each shopping center and retailer with whom we work. This is our niche, our passion and our exclusive focus. 
Over the years, landlords and tenants have repeatedly asked for our advice and assistance with their retail real estate needs. Our brokerage group offers clients a full range of services, including:
Landlord Representation:

 Landlord representatives locate tenants for their clients' buildings, thus serving an essential role in commercial real estate. A landlord seeking to lease retail space will find a landlord representative to be their most principal advocate.

Tenant Representation:

 Tenant representatives focus on tenants' needs rather than being tethered to specific commercial real estate landlords or properties. A tenant representative has the industry expertise to know if a commercial space is up to par with a tenant's needs, preferences and budget. 

Property Management:

 The commercial property brokers at Broad Reach can operate as property managers in specific circumstances. By buying and selling commercial retail real estate and leasing and managing rental properties, we bring an owner's perspective to the risks and opportunities involved in a given purchase or sale. 

Asset Management:

 Our commercial brokerage services encompass asset management objectives meant to help ownership increase its returns. Our asset managers make vital investment choices to help our clients' portfolios grow. 

Fee Development:

 A developer fee or development fee is money earned by an entity or person for managing the development process. Our retail real estate developers take construction management fees to oversee the entirety of a development project.  

Construction Management: Broad Reach project managers ensure the successful completion of retail real estate and construction projects on time and on budget. We make sure each project is on track, no matter the scope, size and location. 
Investment Sales: The investment sales segment of the commercial real estate agency market is crucial. The shopping center brokers at Broad Reach understand property and market value to help clients determine long-term risks and find the best assets. 
Real Estate Investment: We lease property for retail and business purposes. The real estate professionals at Broad Reach know commercial real estate investing can provide some of the highest income streams. 
Commercial Real Estate Representation Services 
Looking for suitable retail space as a business owner or tenant requires careful consideration. Our commercial real estate property brokers in Maryland and Texas can help either party negotiate the best deal for their budget and find a space that meets their criteria. 
Commercial real estate representation includes the following subcategories, each with its own benefits:
1. Tenant Representation
A commercial real estate agent representing the tenant instead of the landlord is known as a tenant representative. This individual can resolve tenant-landlord disputes, work exclusively with a tenant to locate the best commercial property and negotiate with landlords or landlord representatives to push for the tenant's best interests. 
Benefits of hiring a tenant representative include:
Holds more authority and will contact landlords on your behalf

Has access to extensive listing databases

Can access information on spaces that may not yet be on the market due

Runs preliminary analyses to help you determine if a building space is within your budget
2. Landlord Representation
Landlord representatives represent the landlord's best interests and are responsible for securing the highest rent with the least amount of risk and expense possible. These commercial real estate representation services aim to negotiate the best possible deal for the landlord or property owner. 
A landlord representative will secure the following:
Security deposits

Tenant improvement allowances

A rental agreement

Other concessions
Contact Broad Reach Retail for Commercial Brokerage Services in Maryland 
Are you a landlord, property owner, or tenant looking for professional commercial real estate representation services? If so, Broad Reach Retail can help. While our focus has always been buying, leasing, and managing grocery-anchored shopping centers, we offer supplemental services appealing to various stakeholders' needs. Contact us today to learn about our comprehensive approach to commercial brokerage and retail real estate services. 
Broad Reach Retail's Brokerage Division is a proud member of: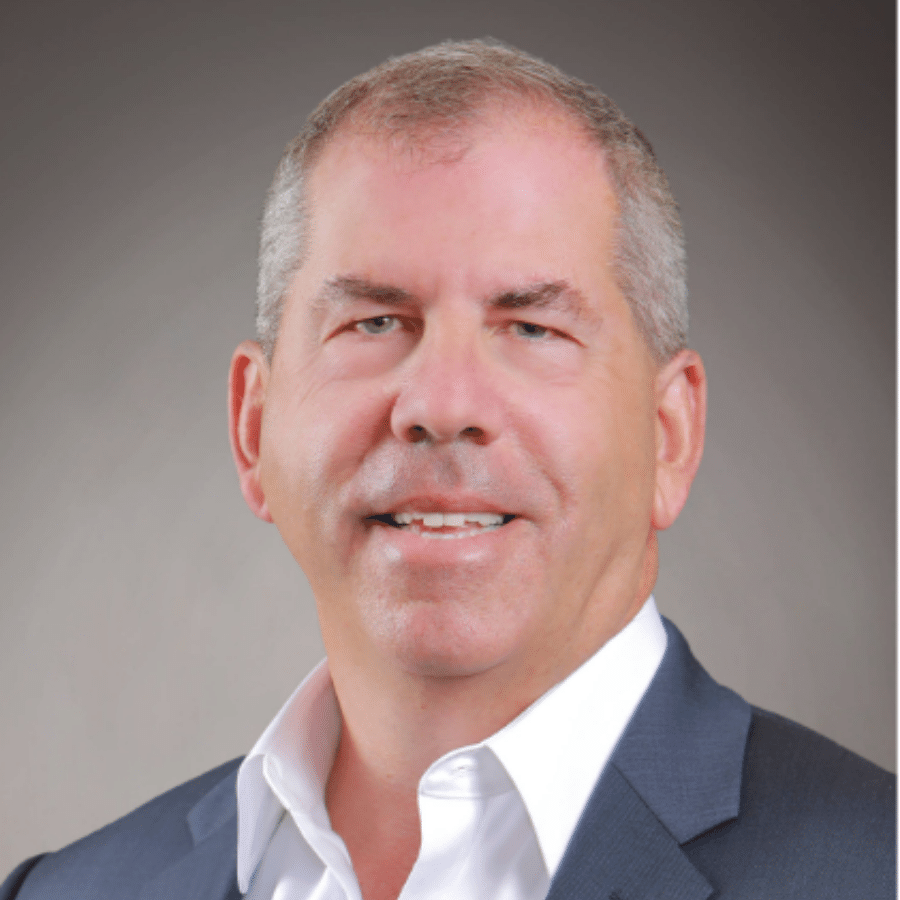 VIEW BIO
Mark Mueller
President, Brokerage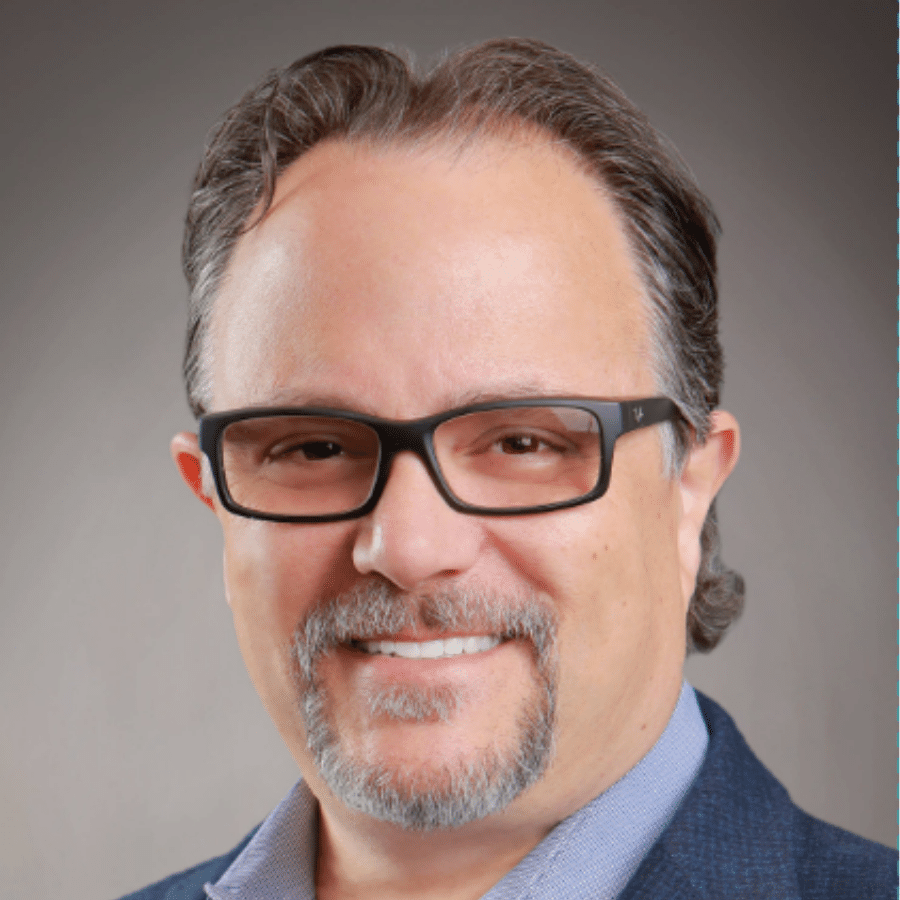 VIEW BIO
Glenn E. Ulick
Sr. Brokerage Associate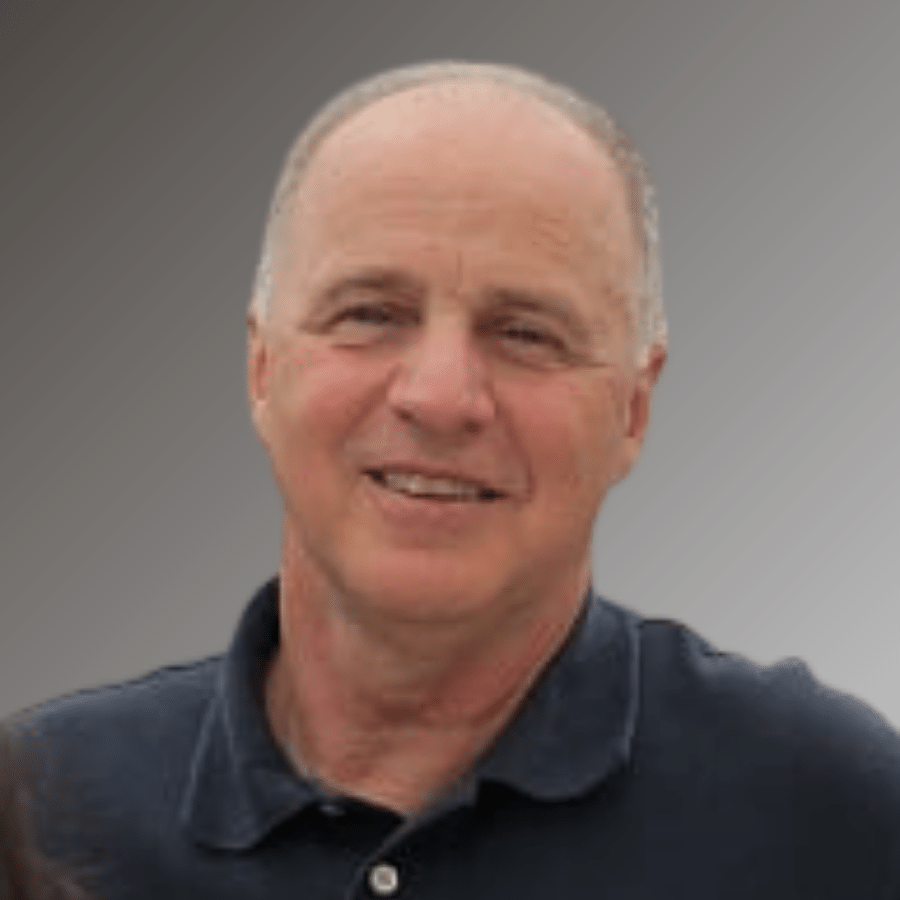 VIEW BIO
Robert Hawbaker
Brokerage Associate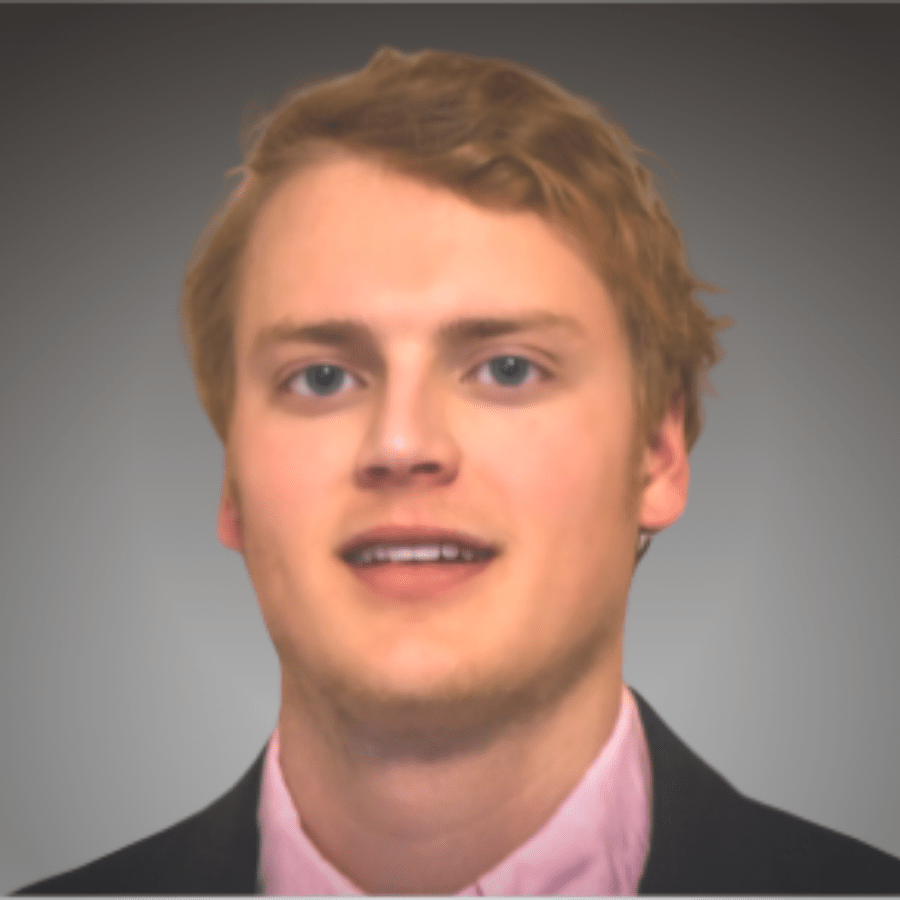 VIEW BIO
Brett Michaels
Brokerage Associate