3 Things You Need to Know Right Now About Retail Real Estate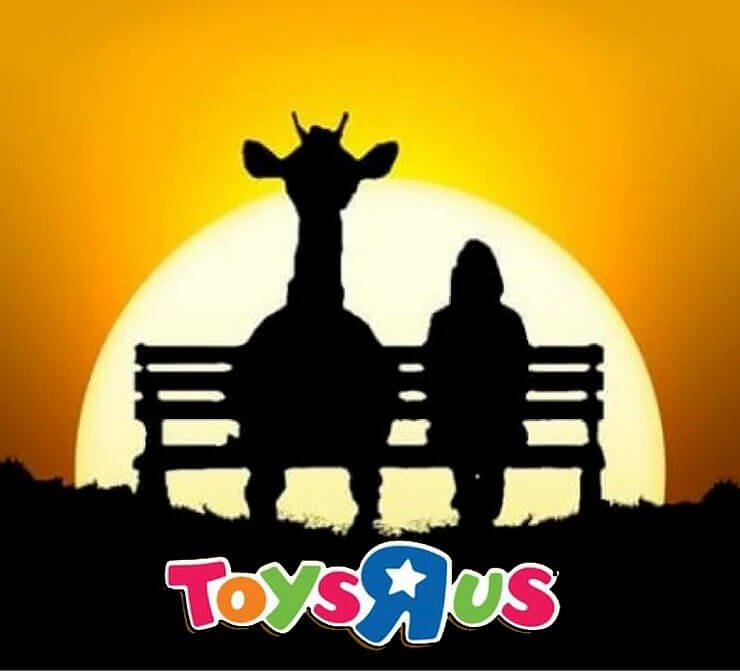 The overall market remains strong
Happy Spring! As the days get longer and the weather warmer, I thought I'd share a quick update about retail as well as Broad Reach.
Pricing
The first couple of months of 2018 have been strong. In the investment-sales world, there's a great deal of product currently on the market, and there's a big difference between grocery-anchored products (which continue to be the most aggressively priced) and most power centers (which are very challenging to sell).
We're also seeing lower pricing for net-lease products. Lenders are still active in this market, and spread compression is occurring as rate are rising. As a result, overall rates are staying the same and, in some cases, even dropping a bit.
The Toys "R" Us Bankruptcy
No surprise here: This beloved retailer has been struggling mightily for years. It was grossly mismanaged, store operations were weak, and it never adapted to the customer-service model that retail needs. That said, the bankruptcy will create opportunities for both smaller toy stores (like Franklin's) and big-box chains (like Barnes & Noble). The key to succeed? Customer service and unique products (think: handcrafted or environmentally conscious).
Fake News Alert
Recently, the Washington Post (which is owned by Amazon CEO Jeff Bezos) claimed that Amazon was responsible for bankrupting Tops Friendly Markets and Southeastern Grocers (which owns Winn-Dixie and BI-LO). This is what my friends call "specious": a story that sounds true but, upon inspection, falls apart.
The fact is, both Tops and Southeastern have been weighed down for years by mismanagement and over-leveraged and maturing debt. Be careful about what you read: Retail is far from dead, and Amazon isn't taking over the world anytime soon. (Note: Whole Foods, now owned by Amazon, has very little overlap in the markets served by Tops, Winn-Dixie, and BI-LO.)
As for Broad Reach, we're taking full advantage of these conditions. Here's a topline summary:
Capital Raise – In December, we closed our Fund II at a total size of $16.6 million. Right now, we're in the process of seeking shopping centers to deploy this capital. We'd welcome your recommendations and opportunities. (Note: We're accepting sidecar investments.) 
Acquisitions – 

We're close to tying up several centers, and we hope to share more news soon. In the meantime, our deal flow is solid, and includes a plethora of true value-add opportunities.

Leasing –

Our leasing initiatives represent the full spectrum of clients. These range from traditional retailers (such as florists, bridal shops, and pet stores), medical employers (such as dentists, cryotherapy, hearing and eye care) all the way to experiential tenants such as escape rooms.

Brokerage –

As you may remember from my last email, we recently launched a new brokerage division. To head up the team, we recruited Mark Mueller, a 30-year veteran in the industry, who will help us provide third-party leasing and management in the retail space.
As you can see, both the market and Broad Reach are firing on all cylinders. Money-making opportunities abound. Please let me know if you have any questions — or any leads.