Tenant Representation at Broad Reach
Whether you are considering leasing or buying commercial real estate, you will inevitably need to consider factors such as creating opportunities for future growth, negotiating a fair deal and finding the right location.
Landlords and owners want to fill or sell space profitably and as quickly as possible. Therefore, a sophisticated tenant or buyer needs a seasoned professional in their corner to help navigate the risks and negotiate the best deal possible.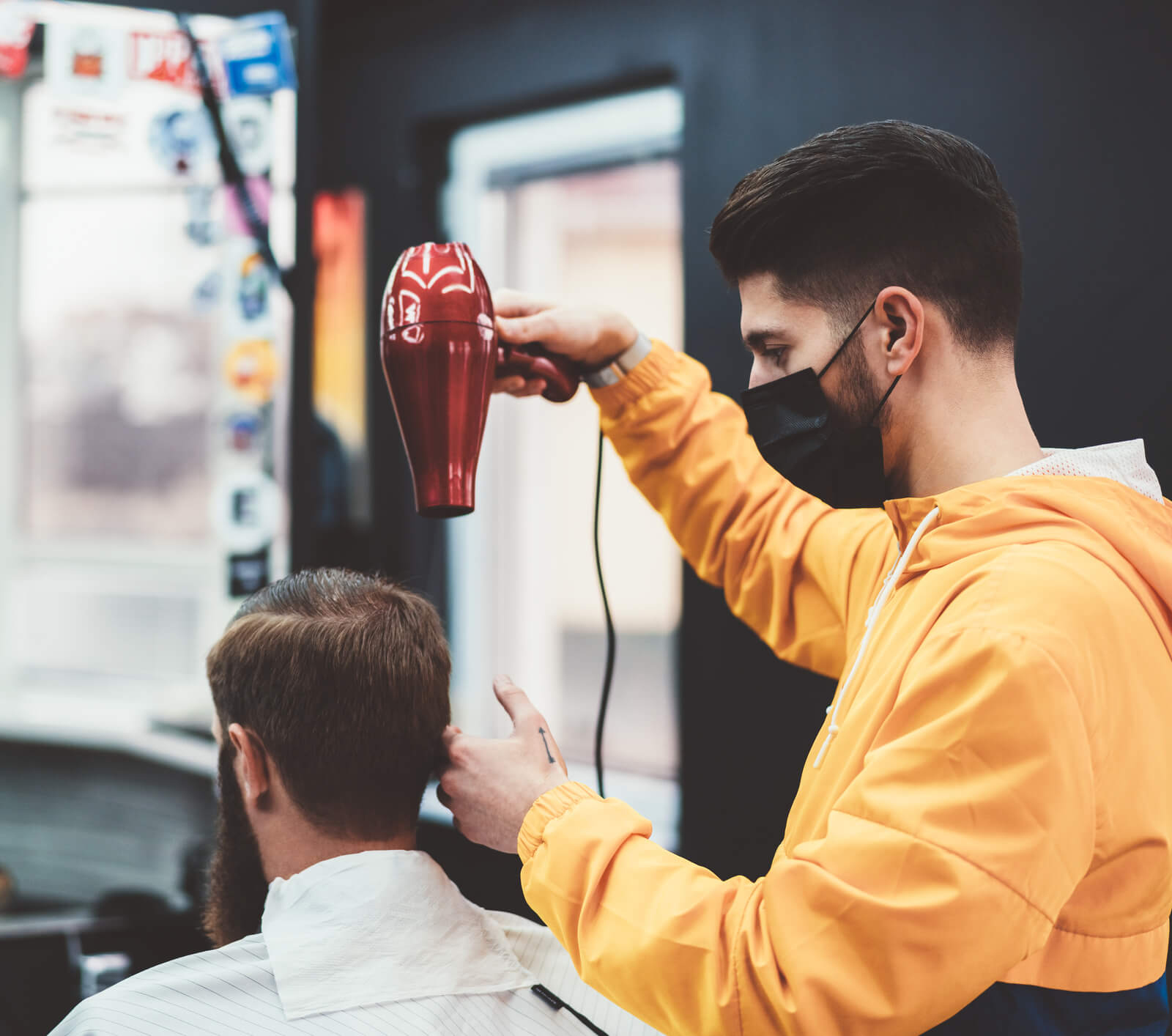 What Is Tenant/Buyer Representation? 
Tenant/Buyer representation is the term used to describe an agent in the Commercial Real Estate (CRE) industry who assists tenants and/or buyers in finding space, focusing on the tenant and their unique needs. Because these professionals have no ties to the landlord or lessor, they will always have your best interests in mind and will fight for you every step of the way in the negotiating process. 
As a tenant or buyer, hiring a tenant representation broker provides you with confidence that someone who understands your needs is representing you with the trust and loyalty you deserve. A tenant representative's negotiation and service benefits have the potential to save you time and money, and ultimately help you avoid mistakes.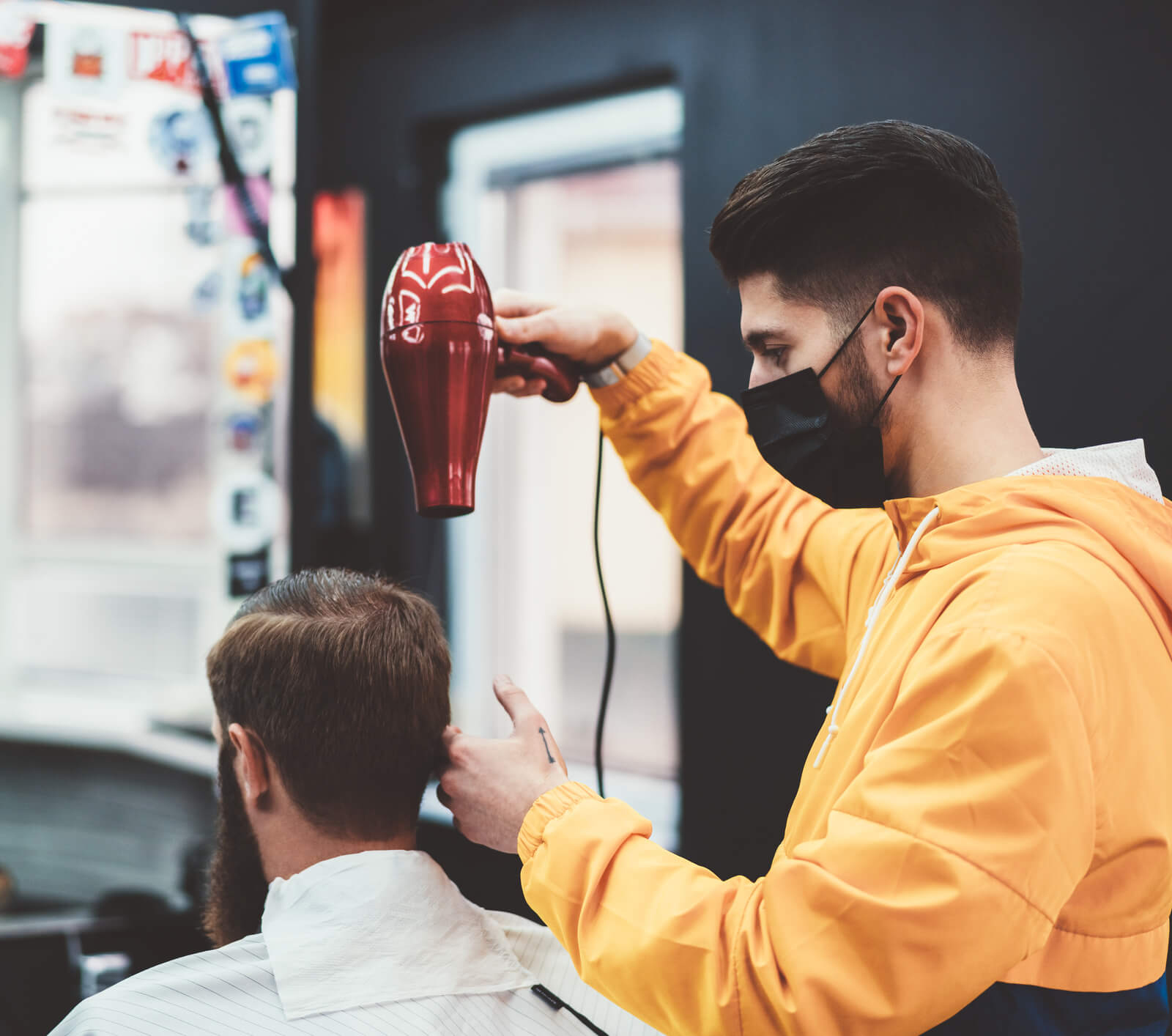 Broad Reach Tenant
 Representation Services 
Broad Reach Retail offers well-rounded solutions for retail businesses in the form of commercial tenant representation services. We assist clients with:
Lease auditing: Lease audits are an essential tool for our tenant representation brokers to ensure you get a fair deal related to operating expenses. 
Acquisitions/dispositions:

 We guide potential tenants, buyers, landlords and investors through the acquisition and disposition of real estate property, offering an owner's perspective on the opportunities and risks involved in a given sale or purchase. 

Lease dispositions: 

Sometimes, a retailer finds themselves facing business changes or too large of a space for their needs, and they need to find a replacement or sub-tenant to lease or purchase some or all of their property. Our brokerage team has years of experience in this highly specialized area. We can advise you on the best course of action, and help you find the right user to step in.

Market/demographic/labor analysis: Our team scrutinizes the latest labor market statistics to evaluate the market's health and what it means for the client's experience. We research economic conditions and market analysis. 
Consulting: The Broad Reach Retail team has experience in brokerage consulting, bringing clarity to complex real estate problems. 
Site selection: 

We will work with you to determine which of your wants and needs are most important, including amenities, location, access, visibility, traffic how much space you are looking for and other factors. In essence, we become an extension of you in having complete understanding of your site criteria.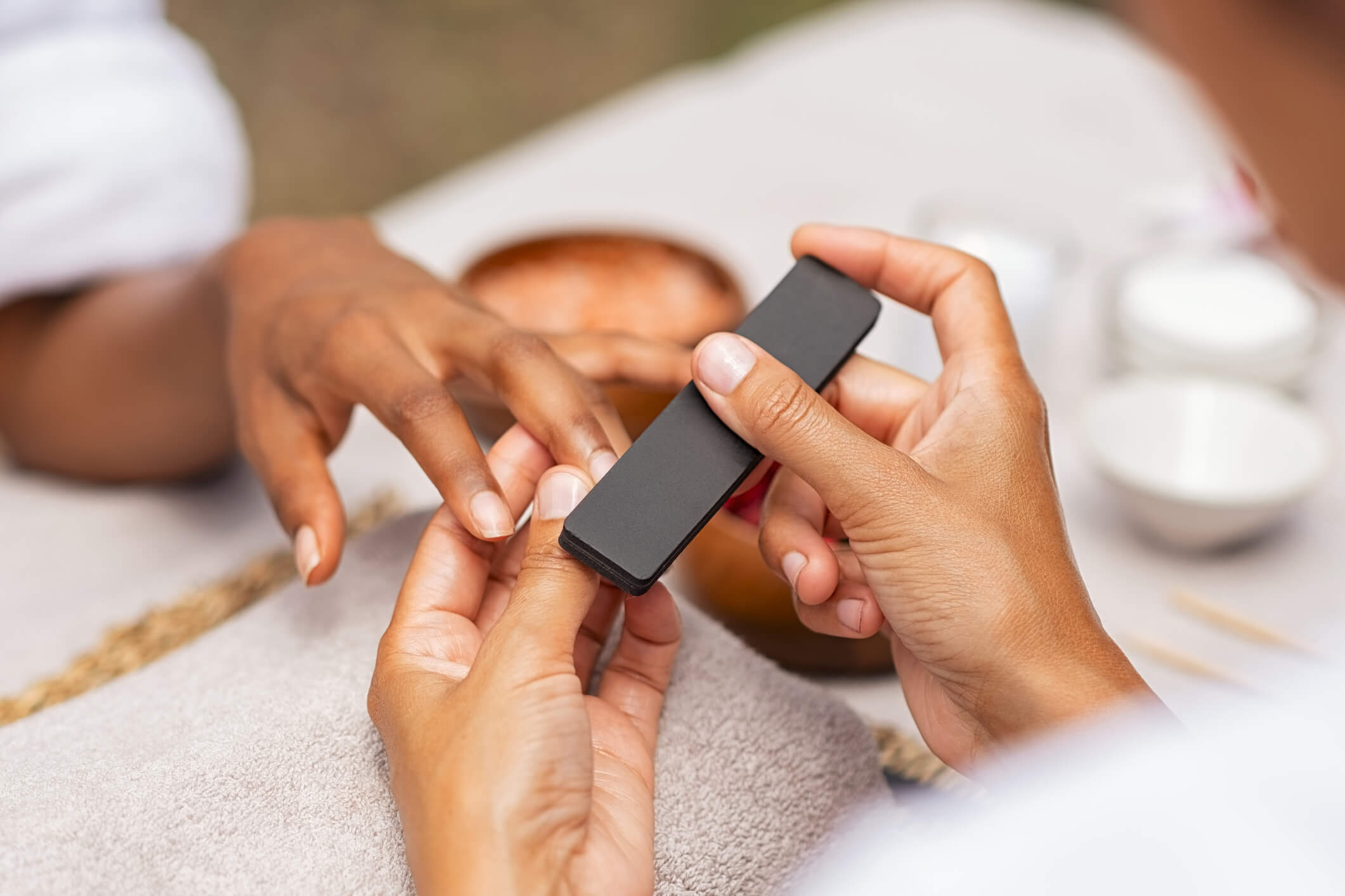 Broad Reach Brings Results
In retail, your space is everything – it's the platform from which you sell goods and services. But there is so much more that goes into a perfect location beyond just the cost. Our team of brokerage experts takes a consultative approach through the six-step process below. We work to understand your business and find the perfect location to maximize your profitability.
Our Tenant Portfolio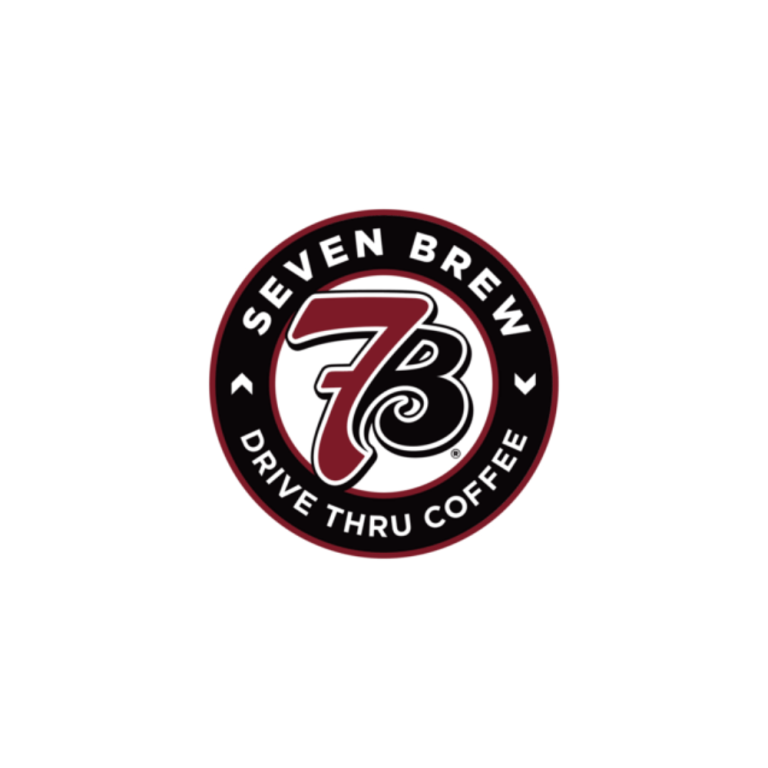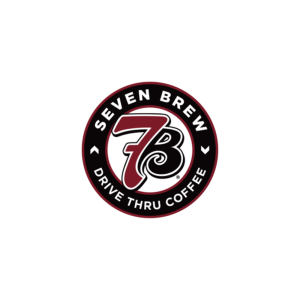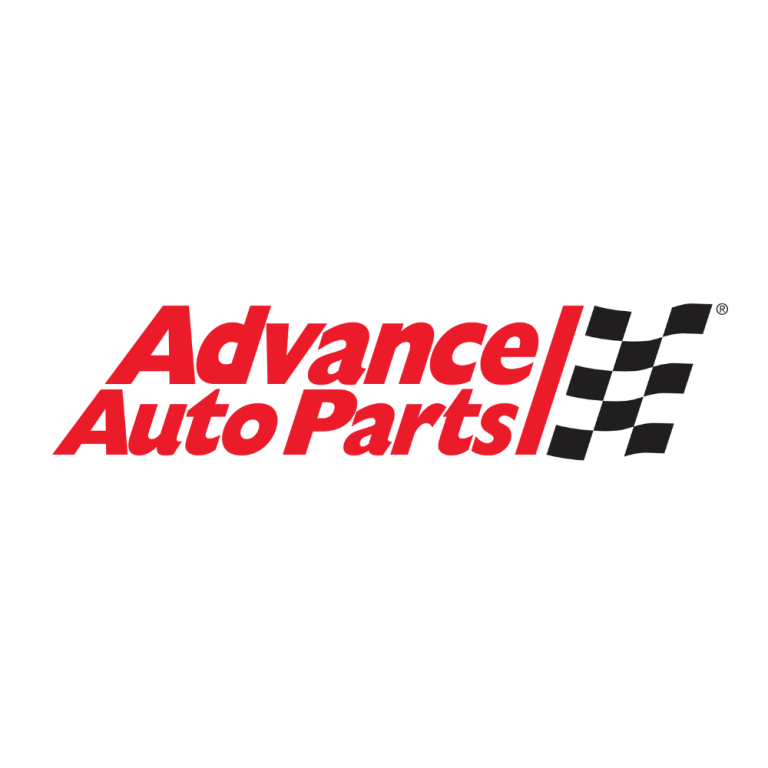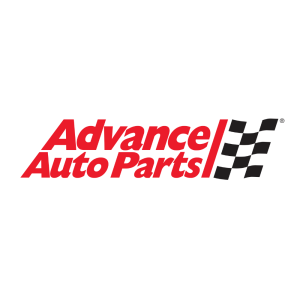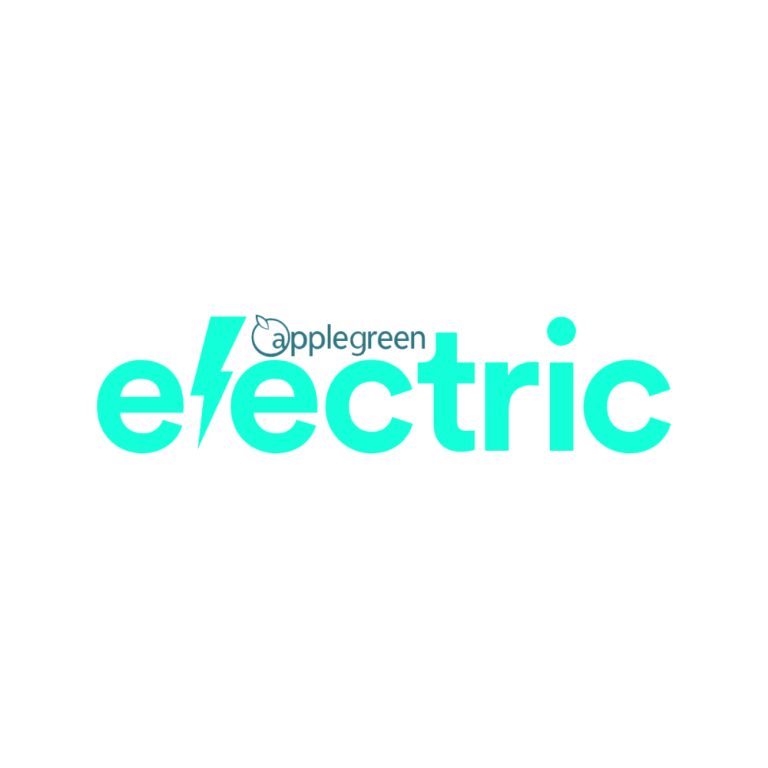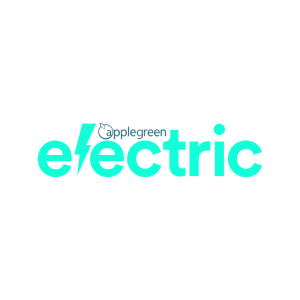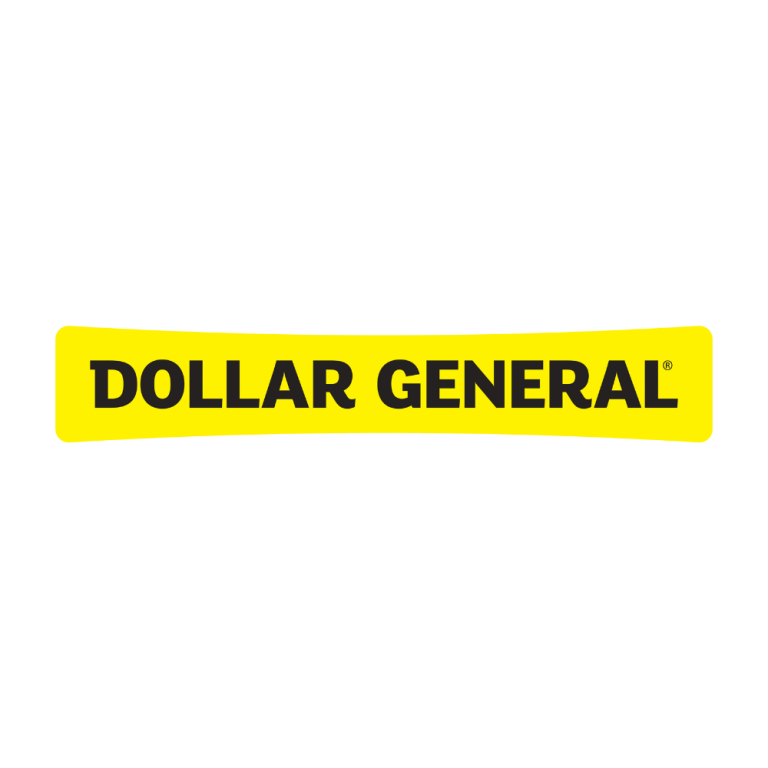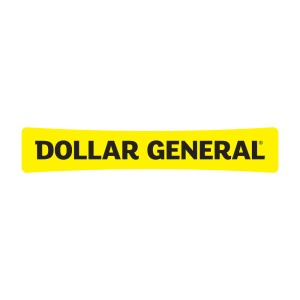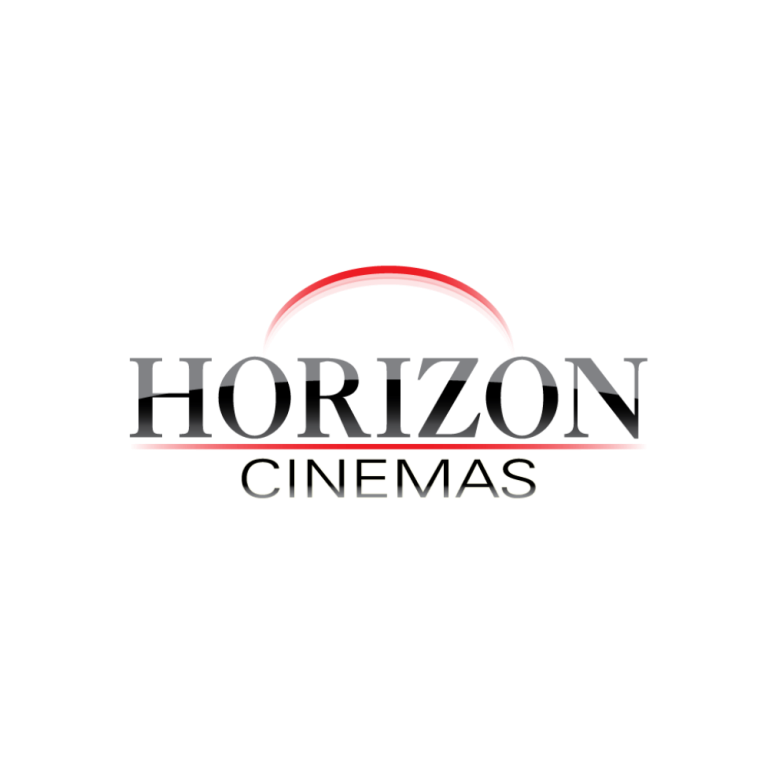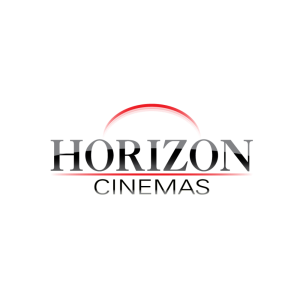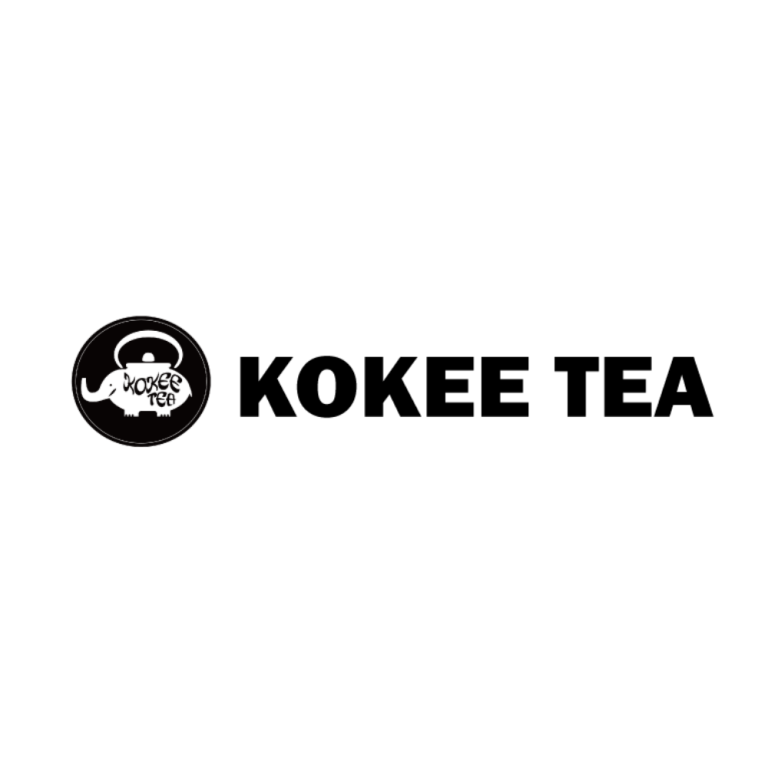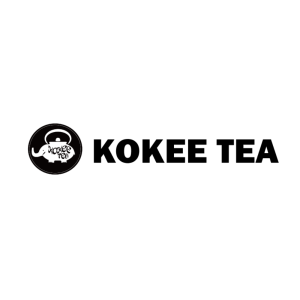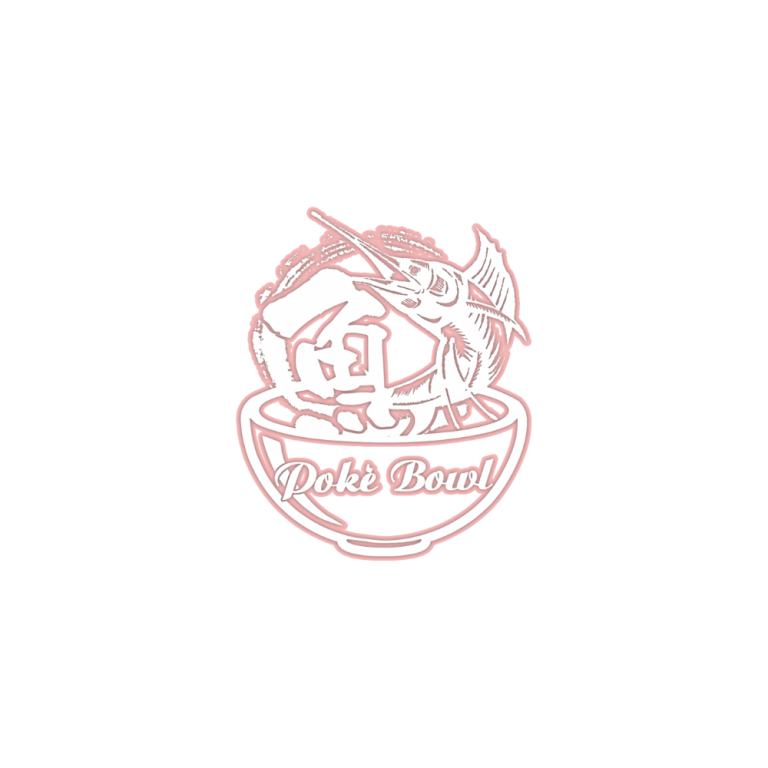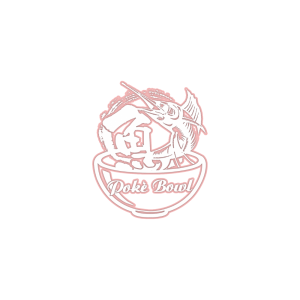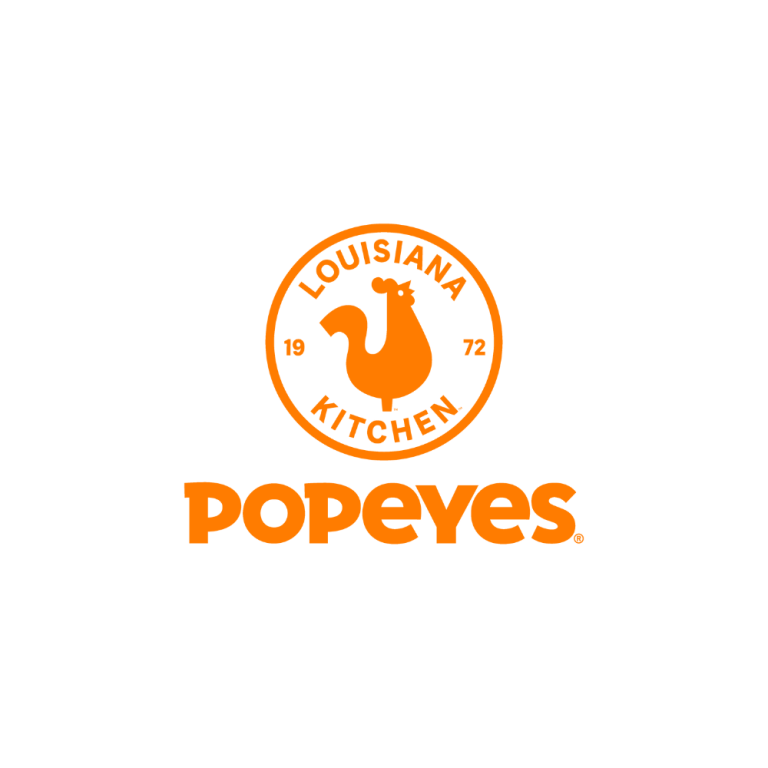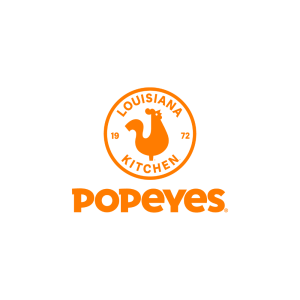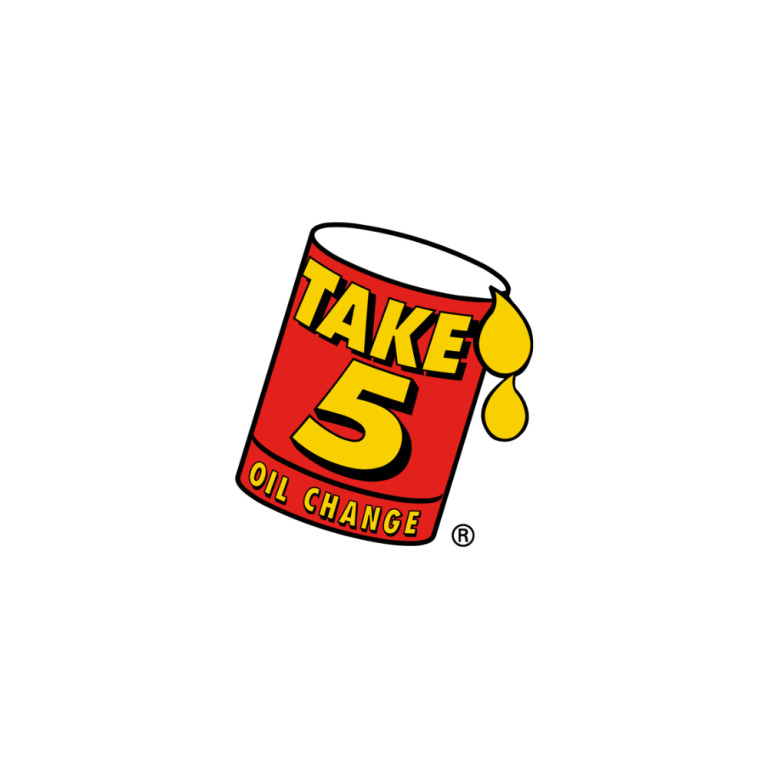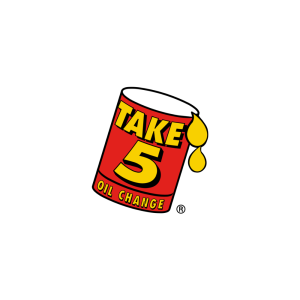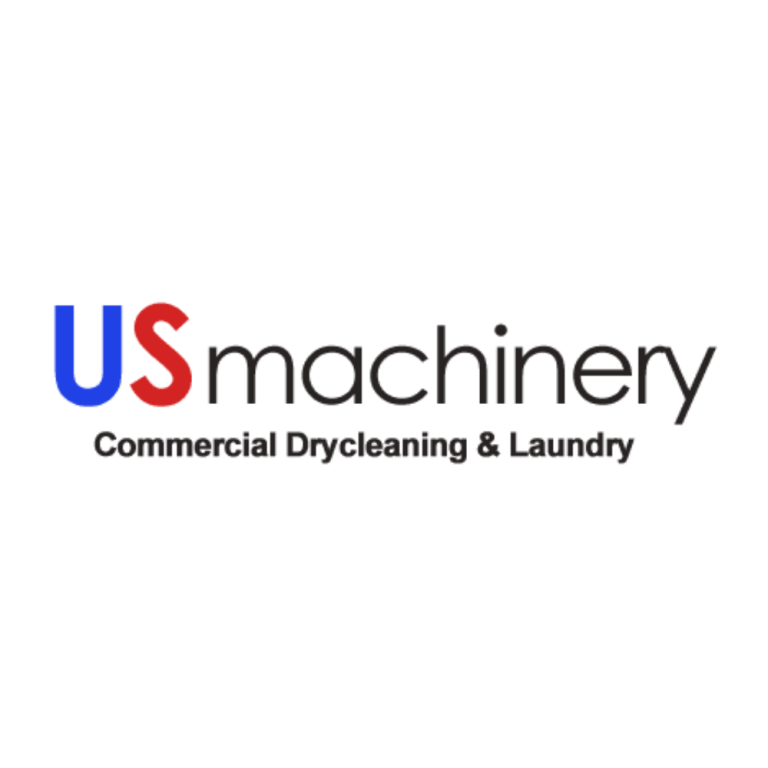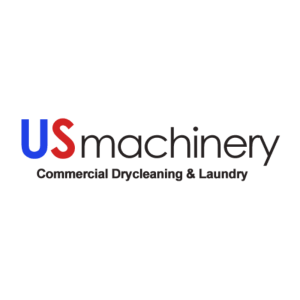 Tenant Representation in 6 Steps:
1. LISTEN 
Before we do anything, we listen. We want to understand both your immediate and long-term needs. Then we can tailor our recommendations to your sweet spot and produce maximum results. 
2. SEARCH 
We will develop a list of sites that match your criteria. Because of our deep knowledge of all things retail as well as our local market expertise, we'll bring you options that are exhaustive, yet targeted. 
3. RECOMMEND 
We will present you with the results of our research. We will be candid about the pros and cons of each location and incorporate your feedback to deliver a list of finalists. We are data-driven and provide targeted demographics, traffic counts, and relevant information about alternatives. 
4. TOUR 
Broad Reach will schedule and accompany you as we visit each proposed site. We will also provide an overview of the market area so that you can truly understand each possible location in its proper context. 
5. OFFER 
We approach each offer and negotiation with this in mind, "What if this were OUR business?" We will work closely with you to develop or respond to each proposal, armed with relevant data. 
6. NEGOTIATE 
Broad Reach brings decades of experience negotiating retail real estate transactions. We have the knowledge and experience to help you achieve a successful outcome.
The Bottom Line: Broad Reach has the experience & savvy you need to succeed!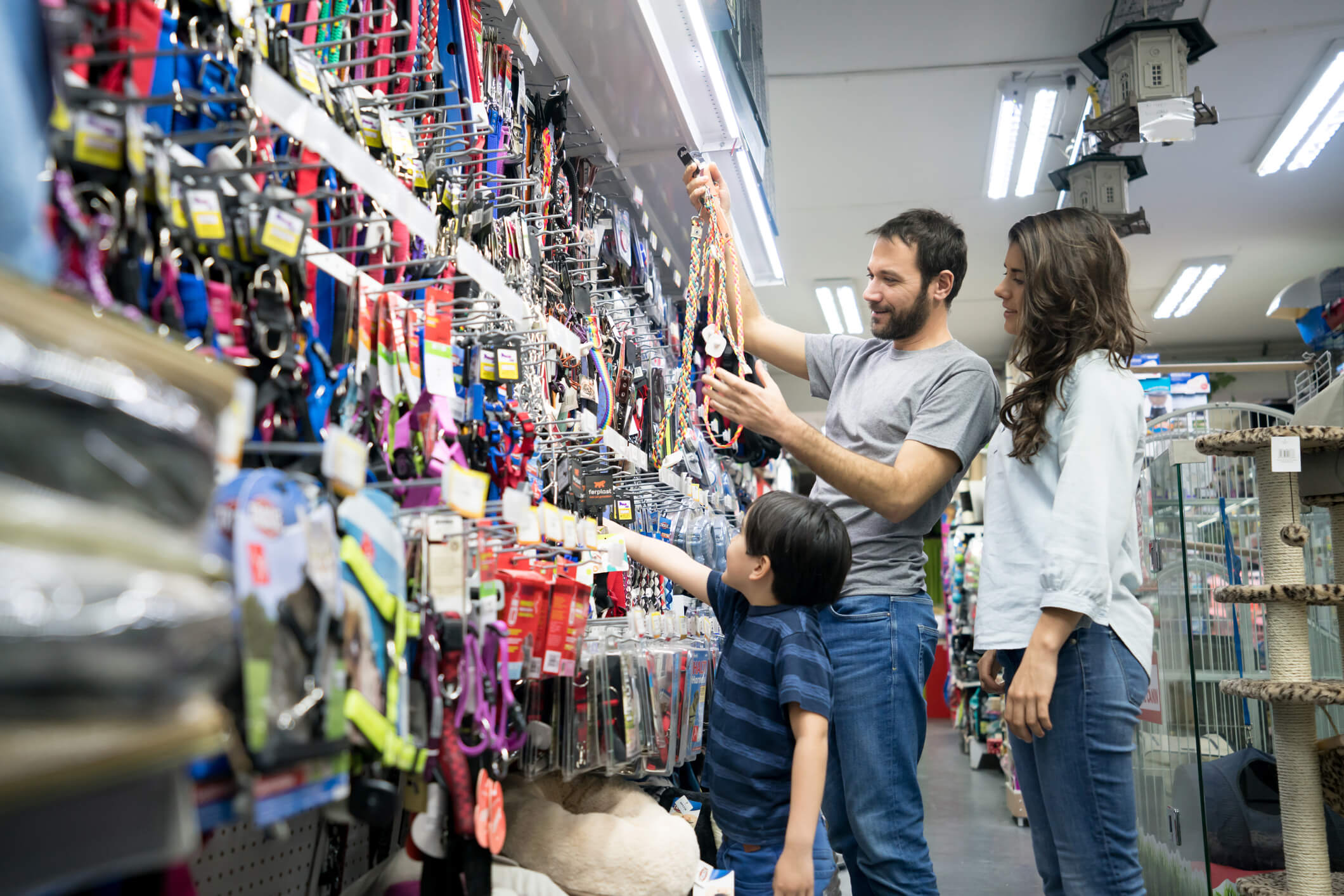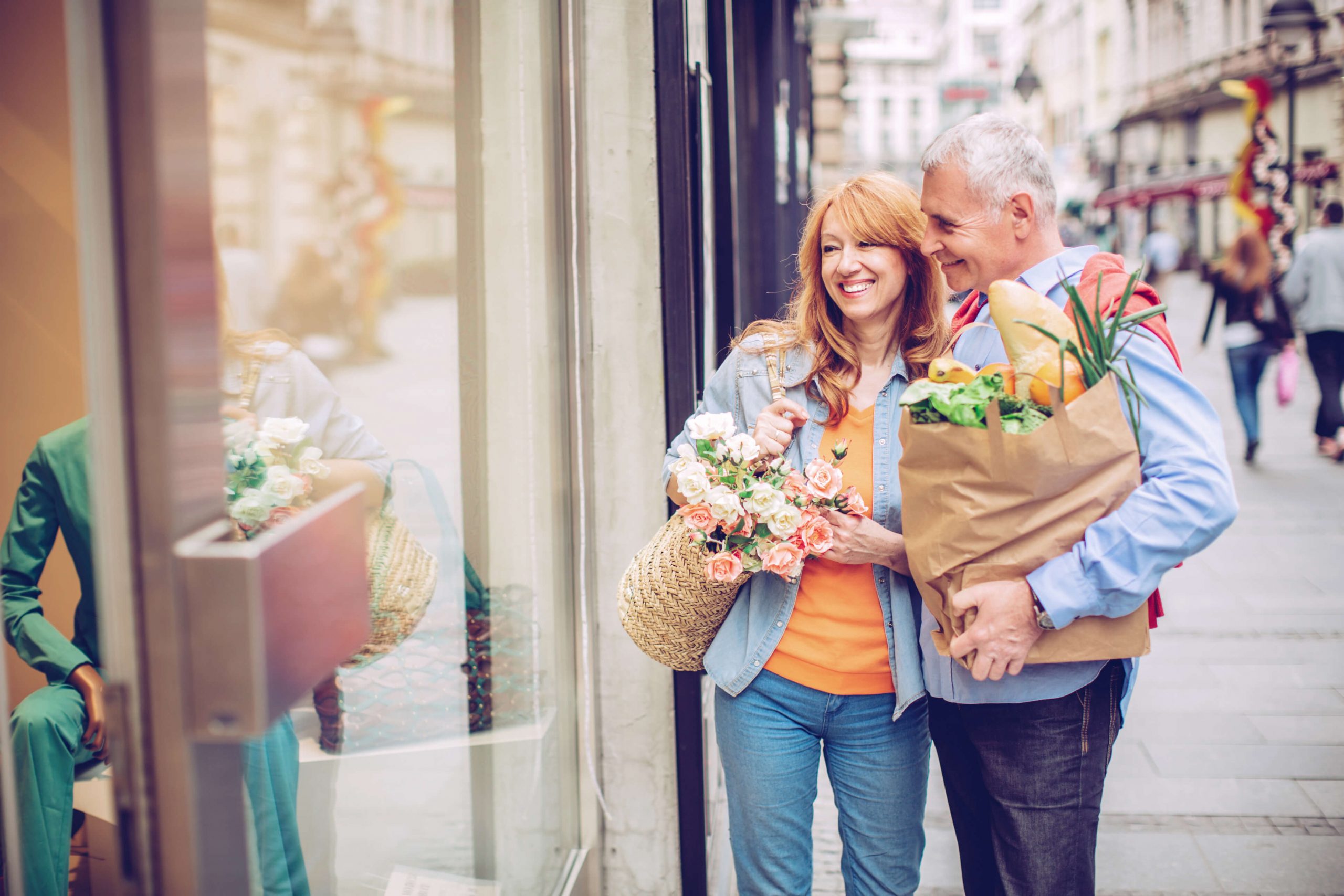 We Create Value in Communities
At Broad Reach, we are experts at changing the course of retail shopping centers to add value for all involved. We strive to improve Properties to serve our Partners and the People who live in each community.
Contact Us Today