Landlord Representation at Broad Reach
Looking for a landlord representative that will showcase your commercial property's best qualities? Reach out to Broad Reach Retail Partners. Our Brokerage division offers landlord representation and brings an owners' perspective to leasing commercial real estate properties.
Our Brokerage Team at Broad Reach Retail Partners has a thorough knowledge of industry trends, leasing rates, occupancy rates and tenant demographics. We are adept at incorporating the needs of leasing brokers, landlords and tenants, turning those leads into deals.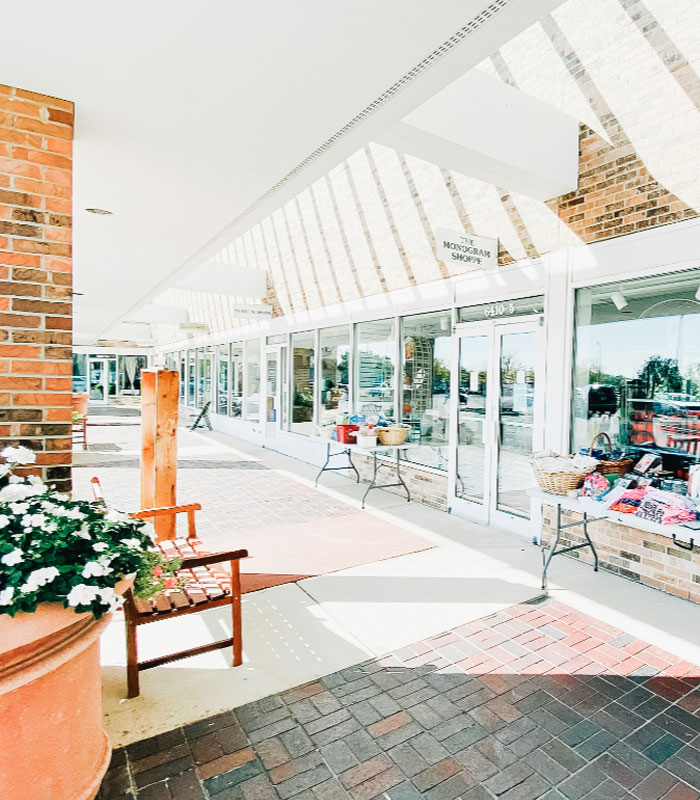 What Is Landlord Representation?
Landlord representatives are leasing agents, or brokers, responsible for ensuring the lessor incurs the smallest possible amount of risk with minimal expense while obtaining the highest rent possible. 
In representing the best interests of a landlord or owner, a landlord representative negotiates tenant improvement allowances, rental agreements, security deposits and other concessions on behalf of the landlord. These agents use their extensive experience in the market to negotiate the best possible deal for the landlord or owner. 
Our experienced team is also adept at merchandising, understanding the right uses for the right spaces and will rigorously qualify leads so you can make an informed decision.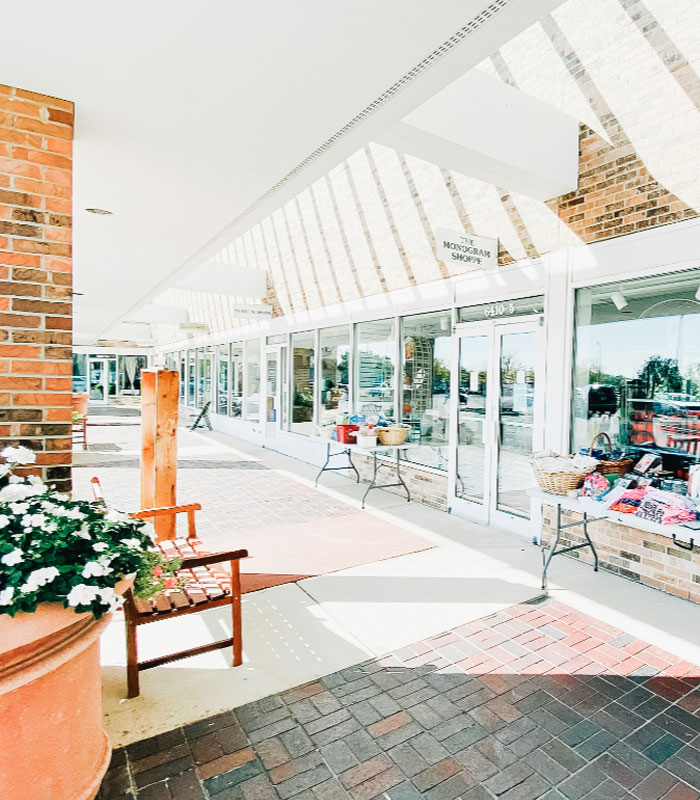 Why Would a Landlord Need Landlord Representation Services? 
Landlord representation in commercial real estate is essential in navigating the long process of making a property profitable. Finding tenants for commercial real estate property involves managing all of the steps required with the leasing process, negotiating transactions, creating and executing plans, identifying suitable businesses to occupy your space and positioning real estate in the marketplace successfully. 
Beyond Filling Vacancies
We think like a landlord because we are one. We take a consultative approach to help you maximize the potential of your shopping center. We work to understand what each community needs and what it will take to optimize your tenant mix. Then we research and target specific tenants to find the right fit. Not just a company that can pay the rent, but a tenant that is most likely to thrive in your center. The goal is to maximize profitability for both parties. Here's more detail on how we make this happen:
The first step in this process is the creation of a merchandising plan. This is well thought out and catered to the specific needs of the center while also meeting the needs of the community. We consider factors such as the market (past, present, and future); voids in that market; and the mix of your current tenants.
Once a plan is in place, we create a list of potential tenants. By identifying gaps in the market, assessing community needs and evaluating existing tenants, our focused research identifies businesses that would make the most productive – and thus the most profitable – use of your property. The clearer the vision, the easier the plan is to execute and increase the value of your asset.
The Broad Reach team has brokered thousands of long-lasting, mutually beneficial relationships. We have transformed dozens of shopping centers into thriving hubs of commerce that serve the needs of the community. We also study the market extensively, including competition, regional employment, demographics (micro and macro) and traffic patterns.
Broad Reach invests the time to actively market your space. While signage, marketing flyers and electronic listings are helpful, we create value by investing time and taking a proactive approach to leasing.
​
Let Broad Reach be your advocate and ensure success.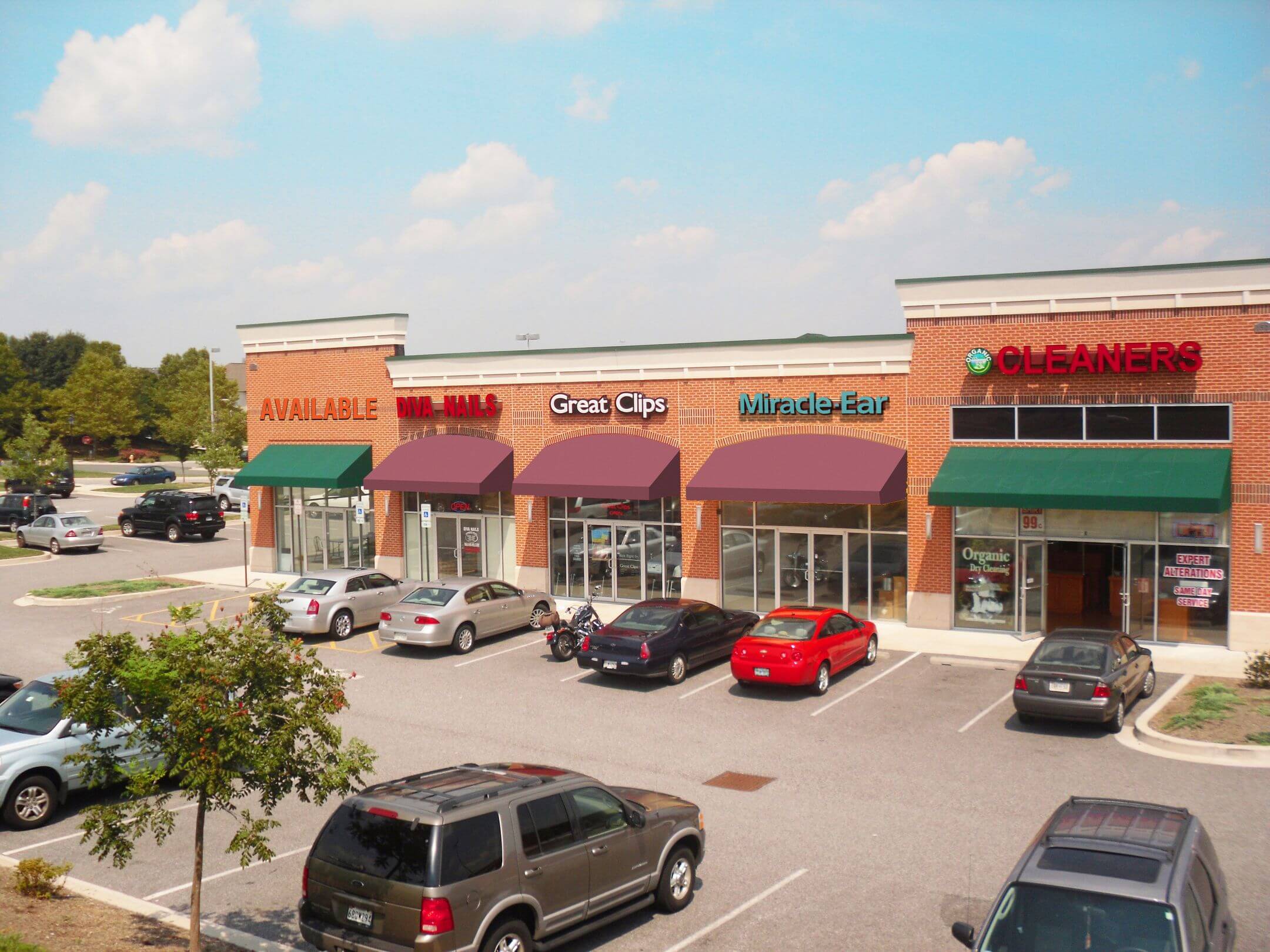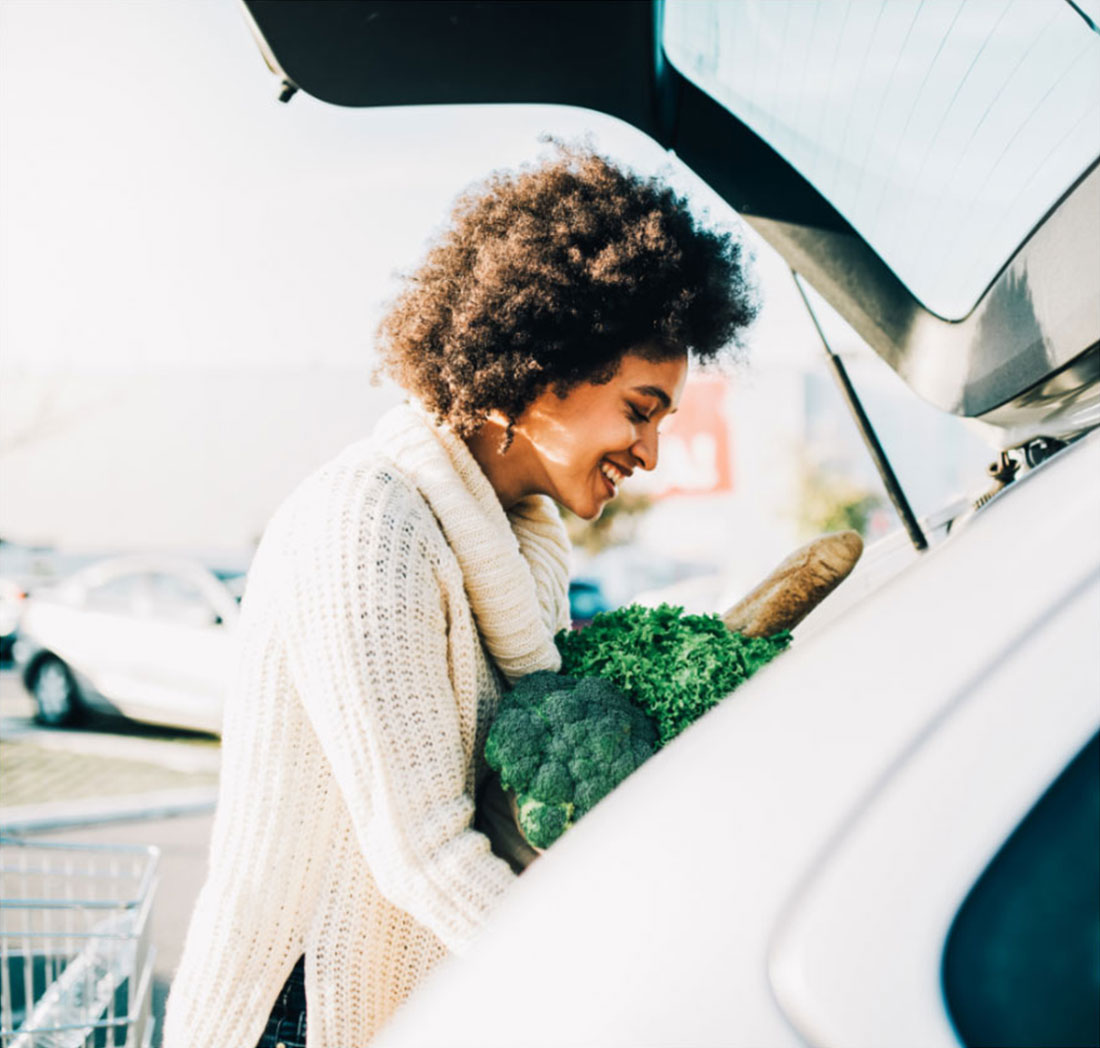 We Create Value in Communities
At Broad Reach, we are experts at changing the course of retail shopping centers to add value for all involved. We strive to improve Properties to serve our Partners and the People who live in each community.
Contact Us Today