Lease Commercial Retail Properties in Maryland
Retail spaces for lease in Maryland are growing, and strong trade-area demographics continue to drive demand for necessity-based retail providers such as dry cleaners, restaurants, and grocery stores.
Broad Reach Retail Partners wants to make your search more fruitful with a solid plan that includes your must-haves and objectives. If you're a potential tenant looking for retail space for rent in Maryland, we invite you to review our current properties and contact us for more information.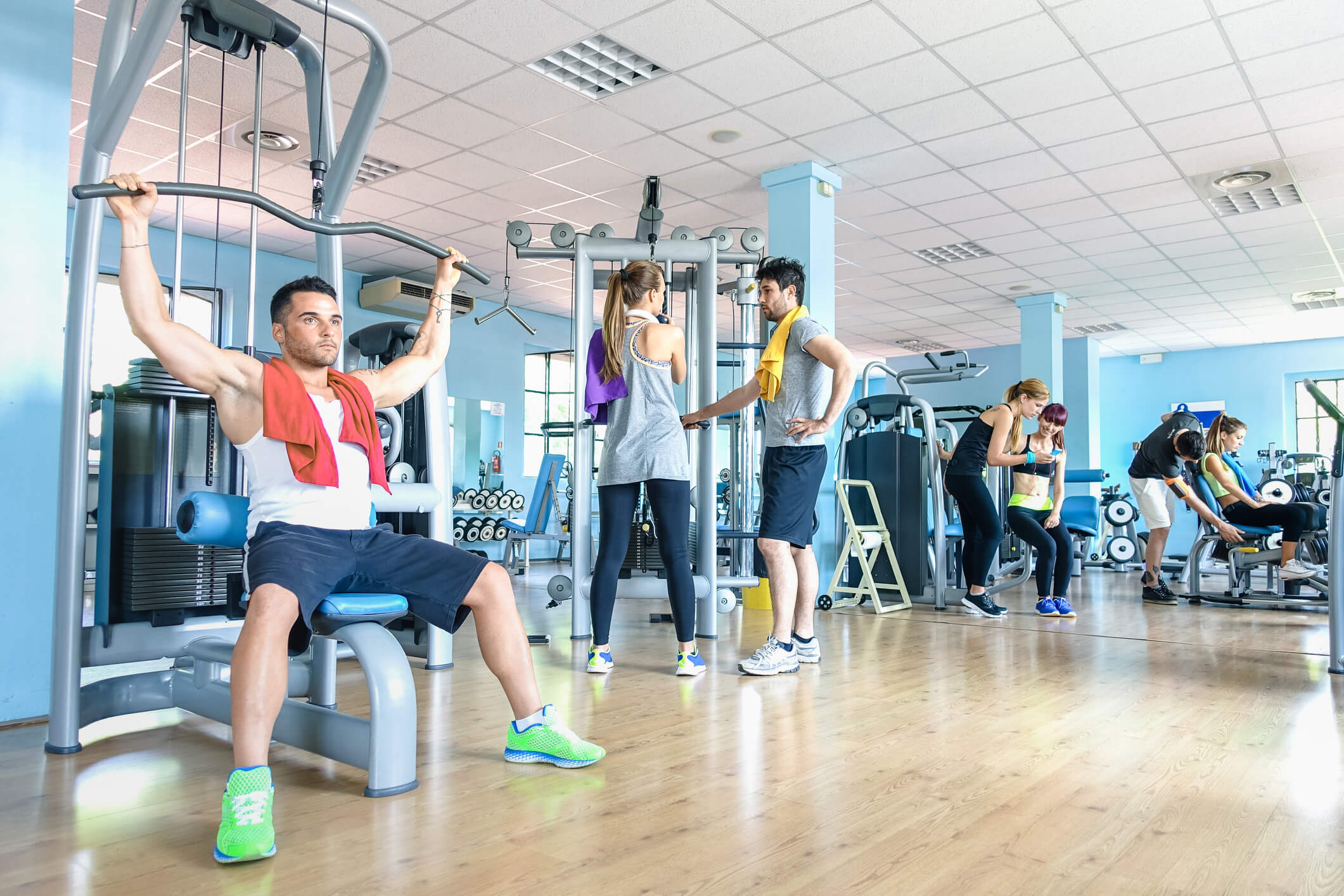 Types of Stores That Fit Retail Space
Stores that work well in grocery-anchored retail spaces include establishments such as:
Restaurants
Gyms
Furniture stores
Coffee shops
Nail salons
Hair salons
Ice cream shops
Boutiques
Pizza shops

Apparel

Banks
As grocery stores typically invite a steady stream of consumers, they provide excellent hubs for other stores offering necessities or luxuries that may tempt shoppers during routine trips.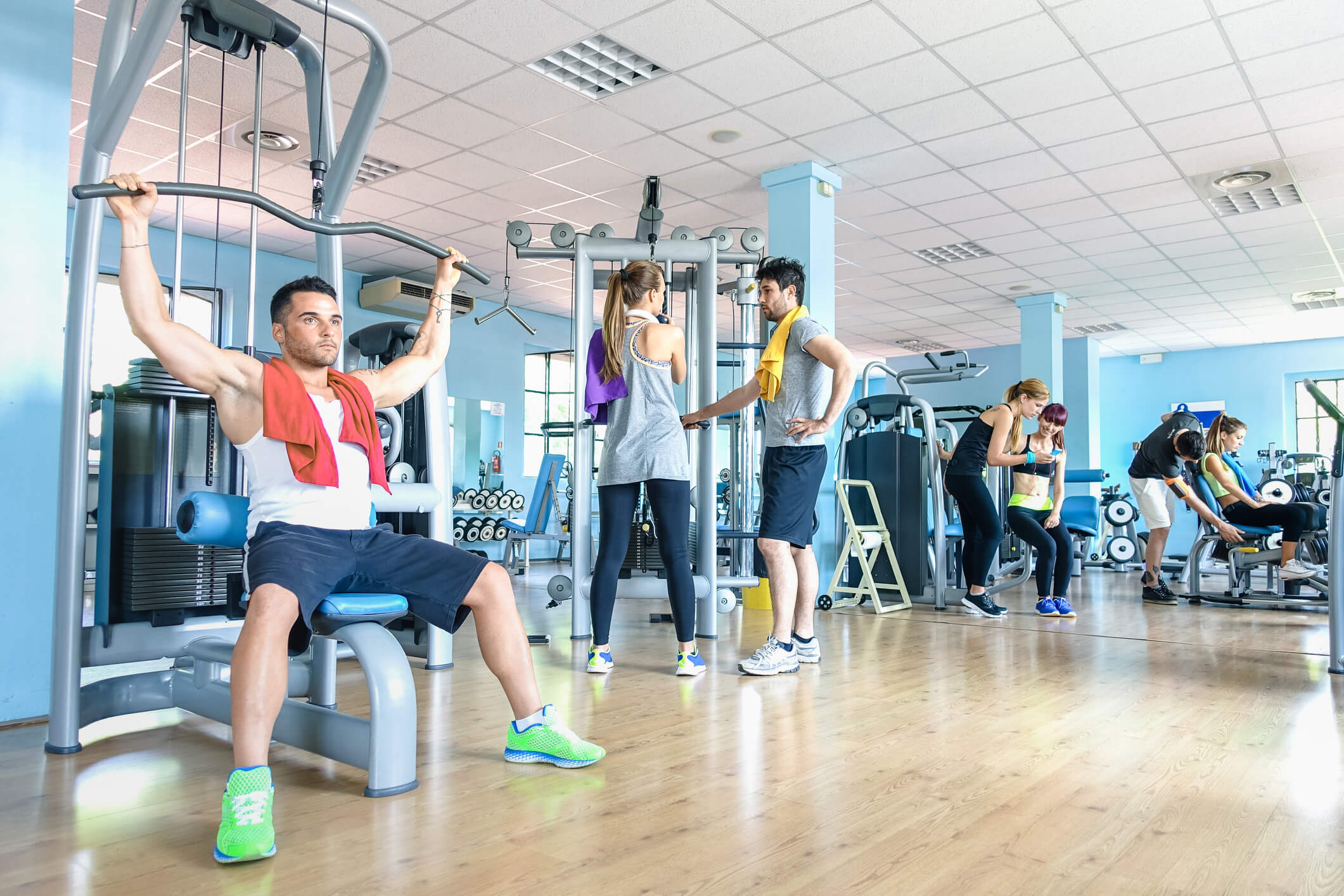 Broad Reach's Grocery-Anchored Retail Spaces for Lease
Broad Reach Retail Partners is committed to creating grocery-anchored properties with retailers that work with each other symbiotically and better the community. Broad Reach Retail is not your typical landlord — we care about our tenants and want to make sure they succeed as a collective. 
We understand the importance of renting space in areas with multiple outlets such as pizza shops, coffee shops, gyms, and nail salons. Investing in grocery-anchored properties with stores that work together and satisfy various needs is an excellent way to ensure heavy foot traffic and solid returns.
Our goal? Creating value for our partners, value for our properties, and value for the surrounding communities in which we buy, lease and manage shopping centers. Rather than leasing a space solely for the sake of filling it, we study the market, as we want to fill retail voids and create synergy among existing tenants. We bring an owner's perspective to all that we do, from property management, to leasing, to acquisitions, and more.
Contact Broad Reach to Inquire About Store Spaces for Rent in Maryland
Due to high competition, identifying the best way to find a retail space for lease is essential. It's advisable to take as much time as possible to plan for obtaining the best area, as renting a retail space will be one of your business's highest operational costs.
Broad Reach Retail is here to help you find a commercial property that meets your needs and preferences. If you're interested in one of our available retail spaces, contact a Broad Reach representative today.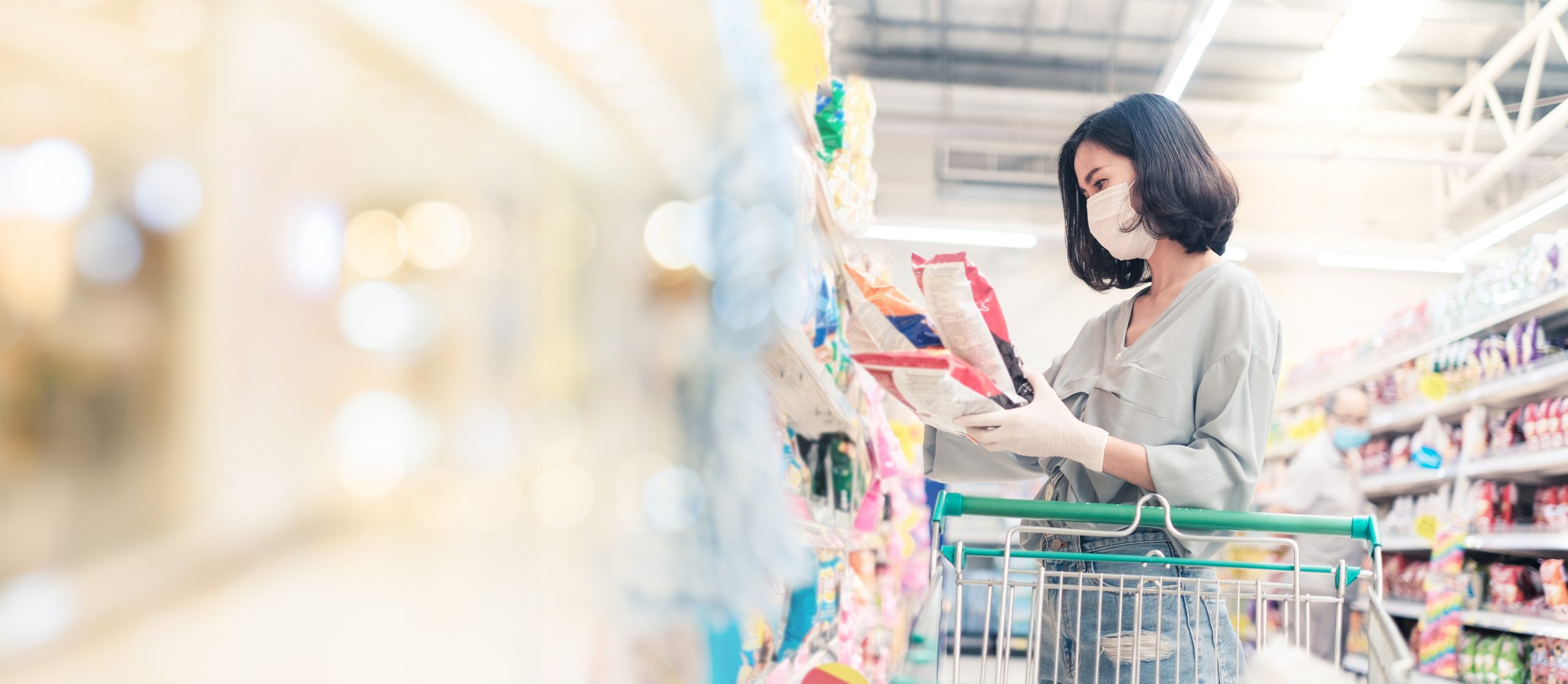 We Create Value in Communities
At Broad Reach, we are experts at changing the course of retail shopping centers to add value for all involved. We strive to improve Properties to serve our Partners and the People who live in each community.
Contact Us Today