Highlights
South Grove is anchored by high-volume Food City Grocery Store, shadow-anchored by a regional Lowe's Improvement Store and multiple pad users including Chick-Fil-A,CVS, Sonic and McDonald's.
This center is located at the gateway between downtown Knoxville, just 5 miles away, and to the entrance of the most visited national park in America, the Great Smoky Mountains National Park which boasts over 10 million visits per year.
Contact an Agent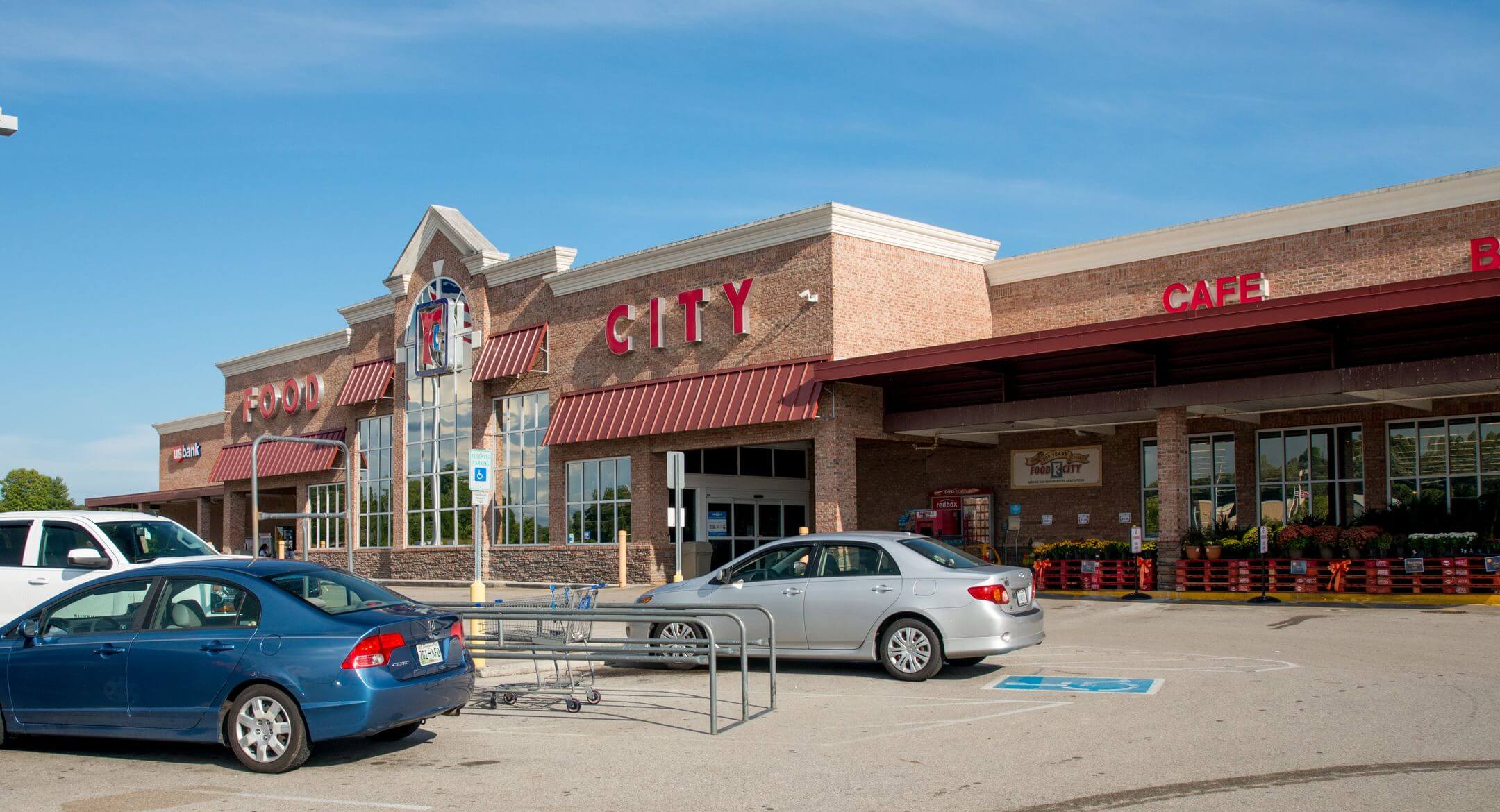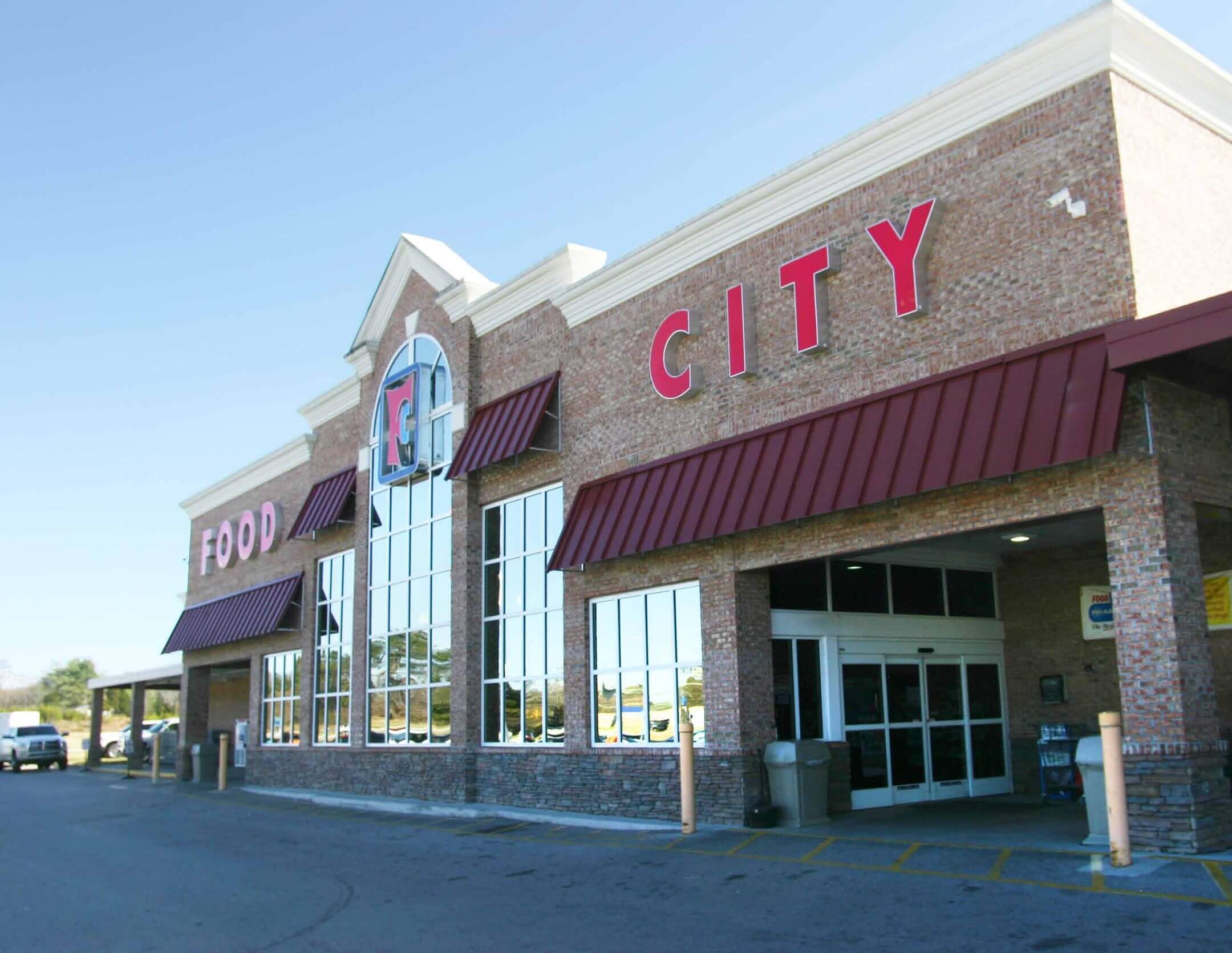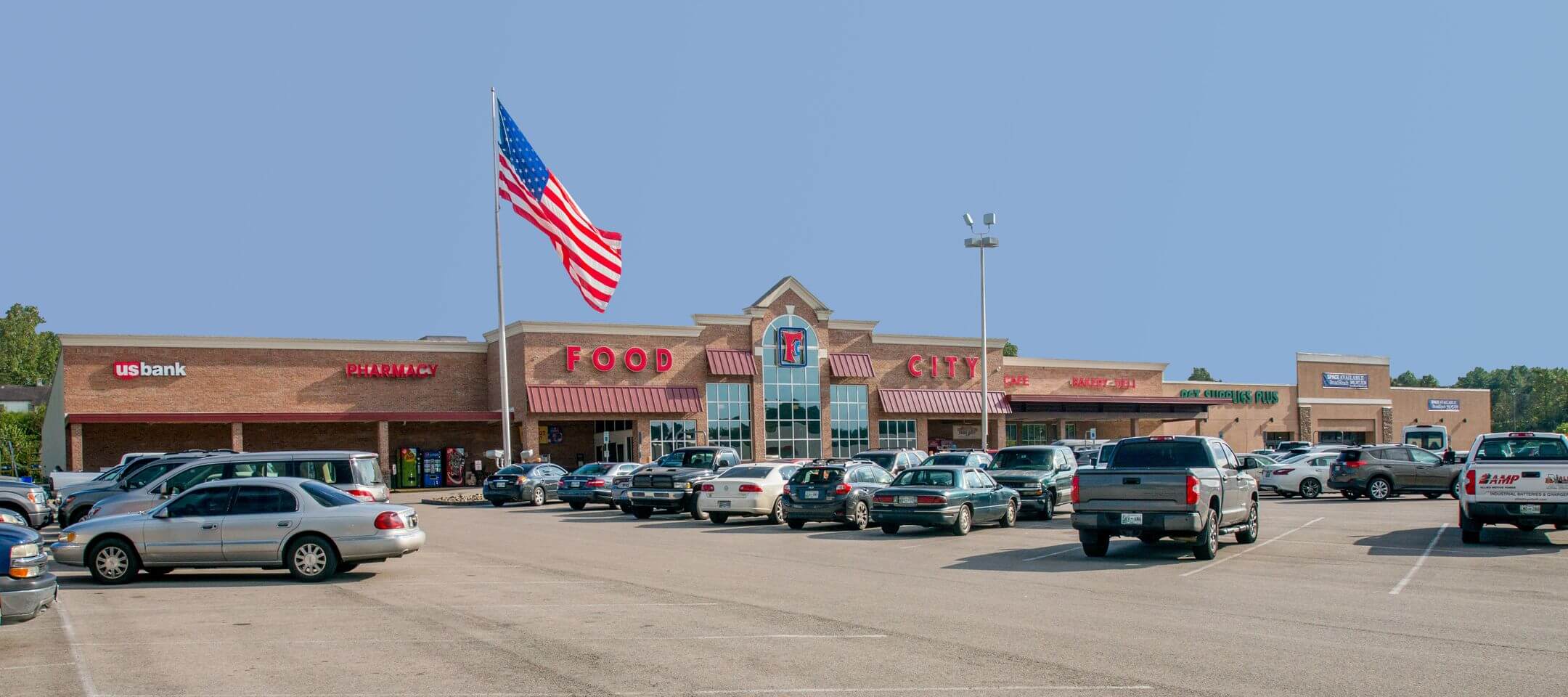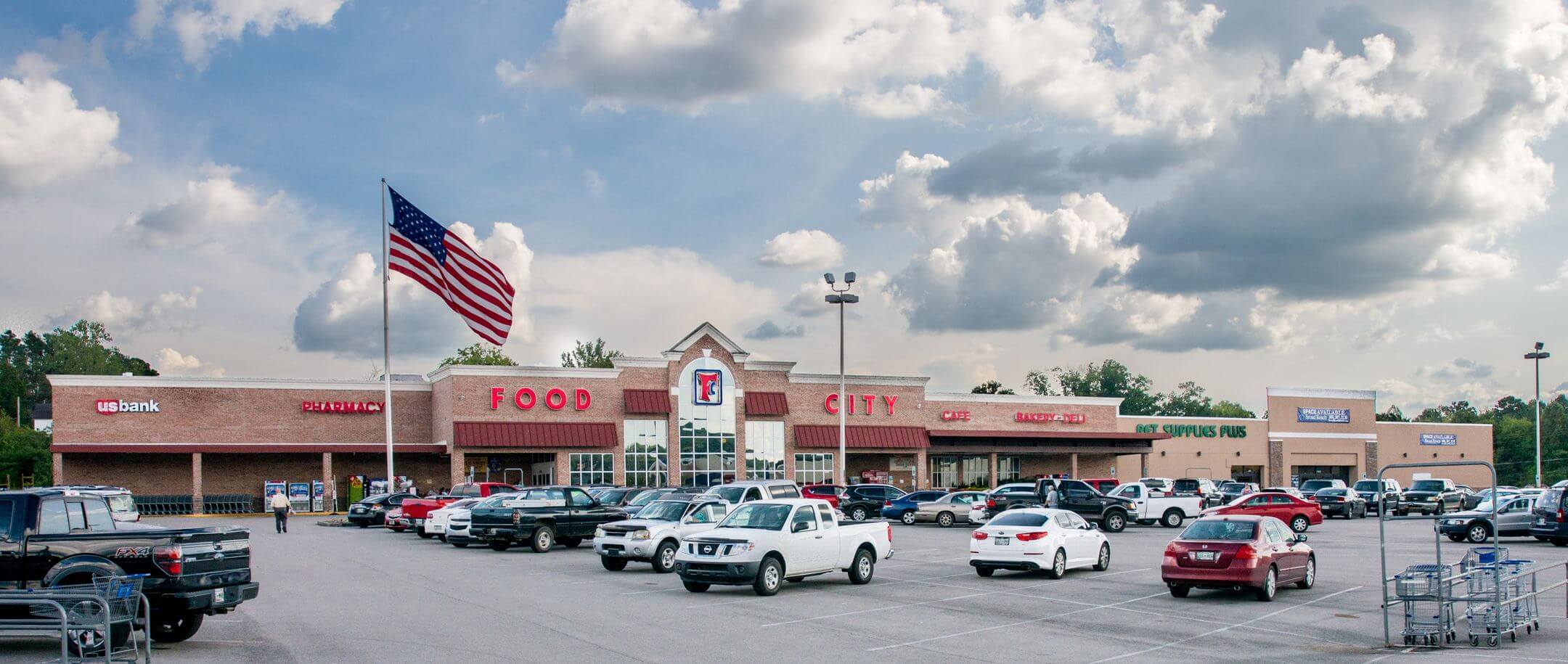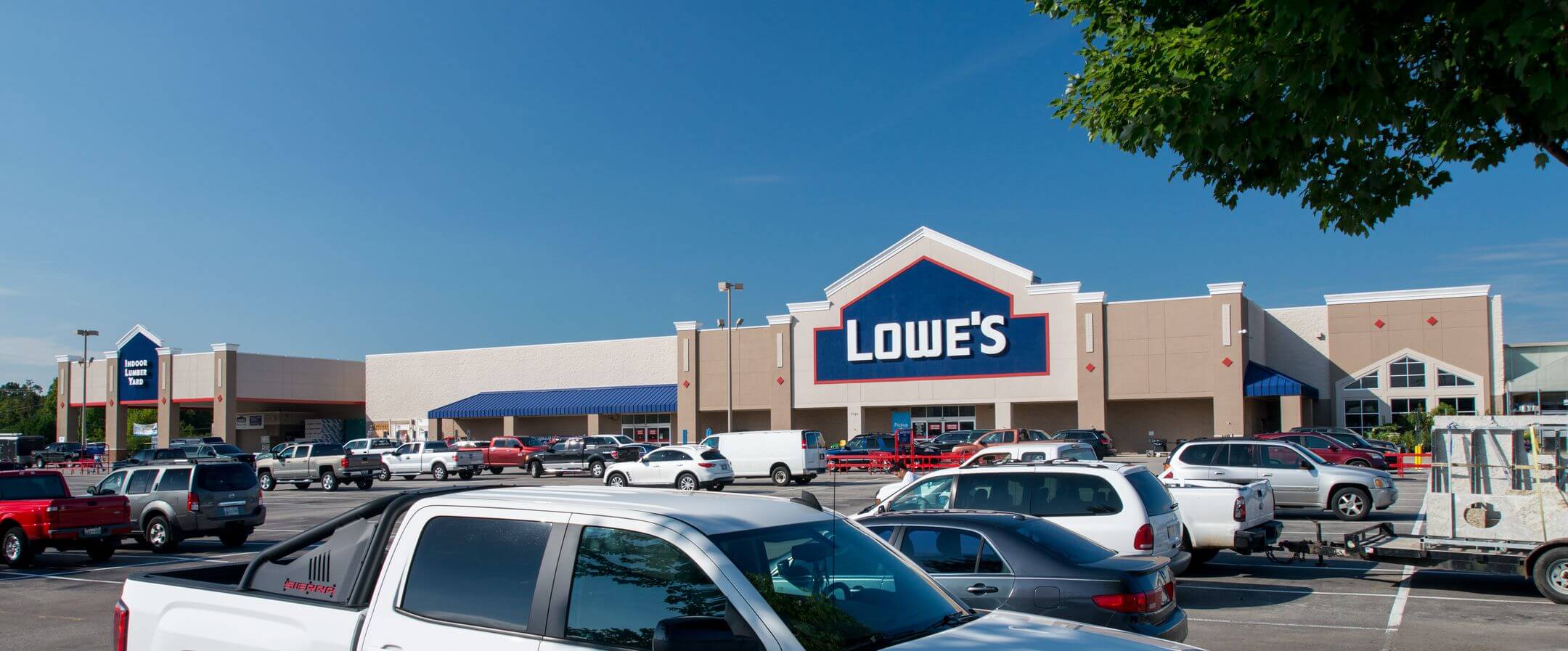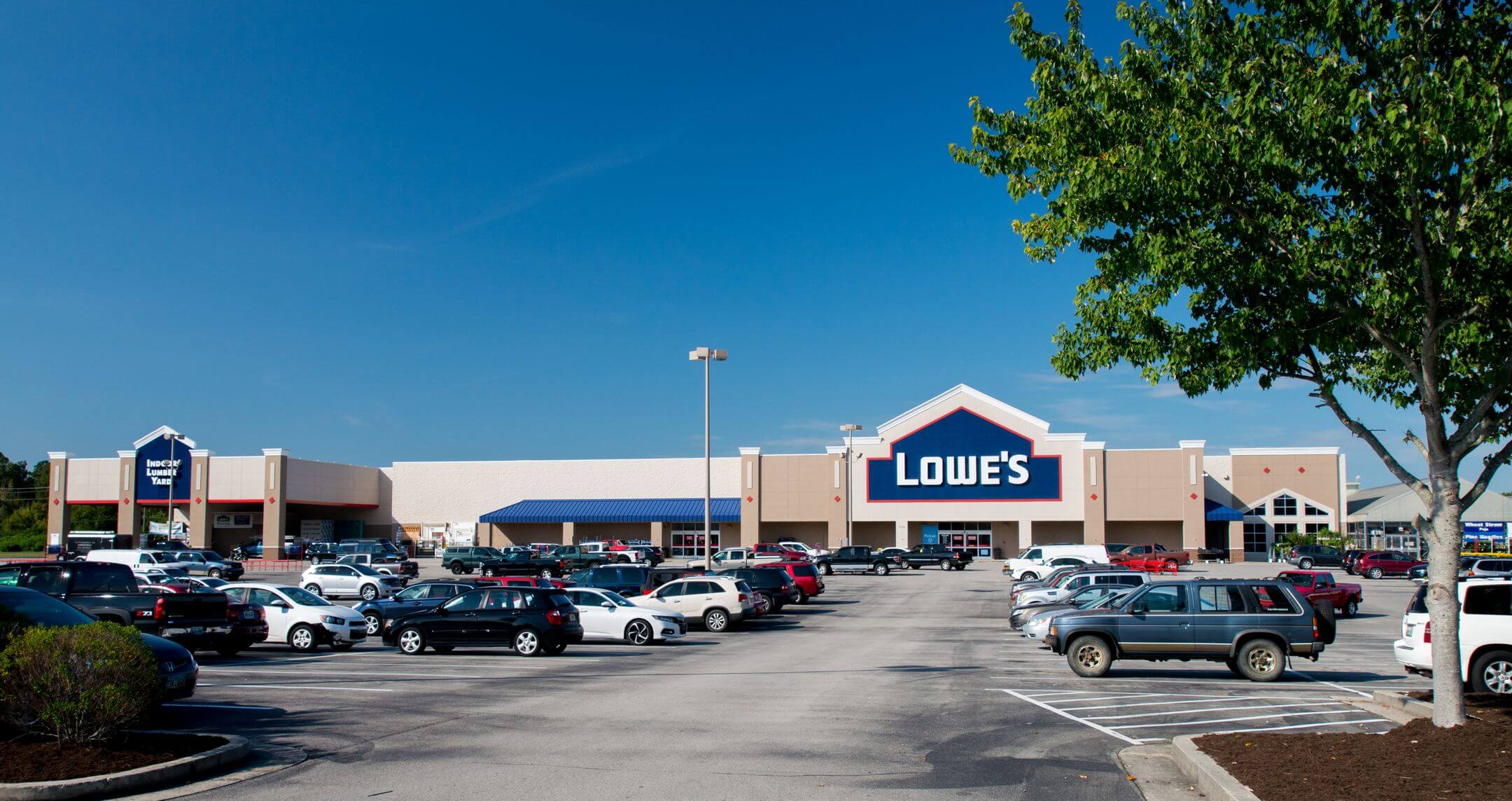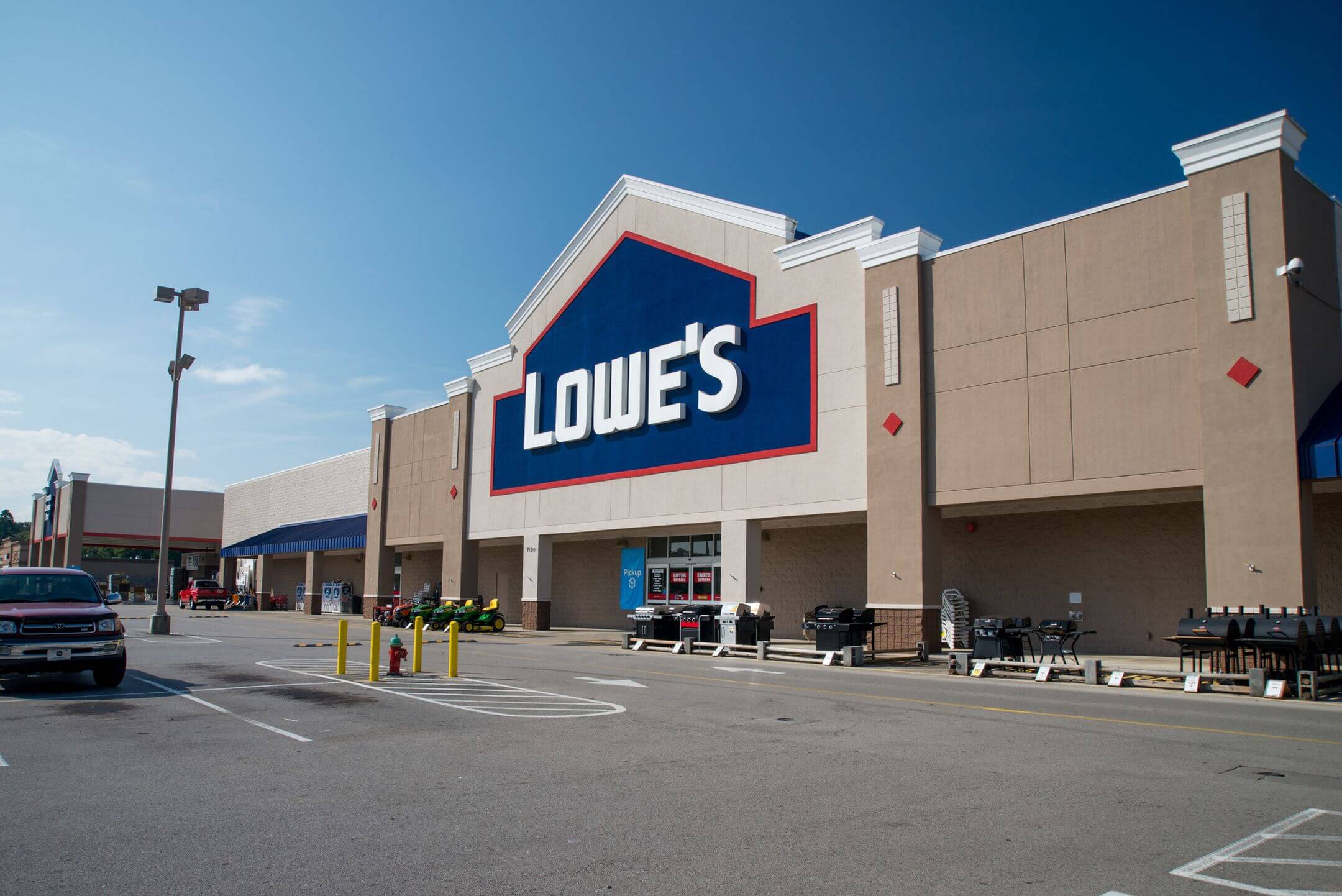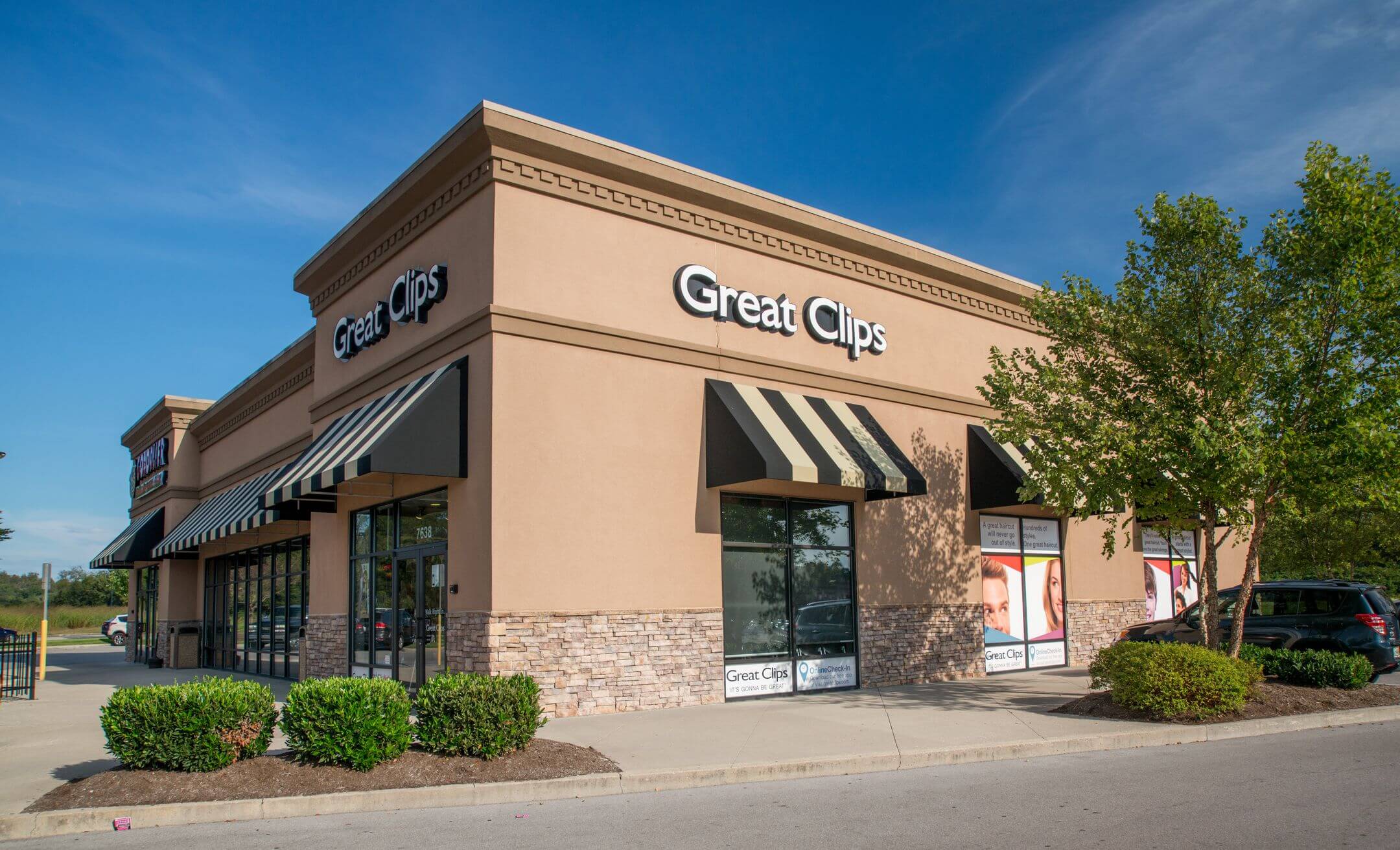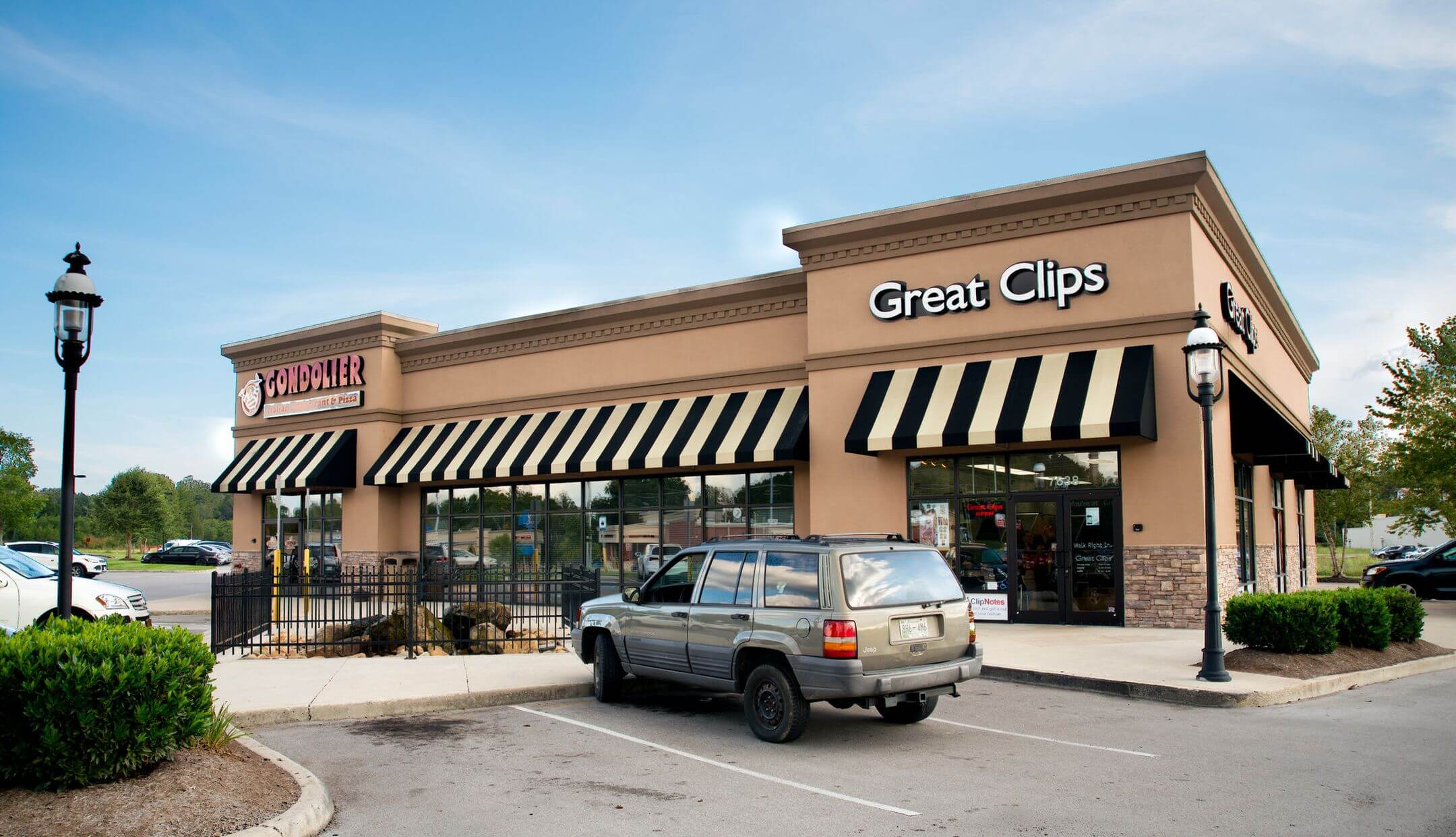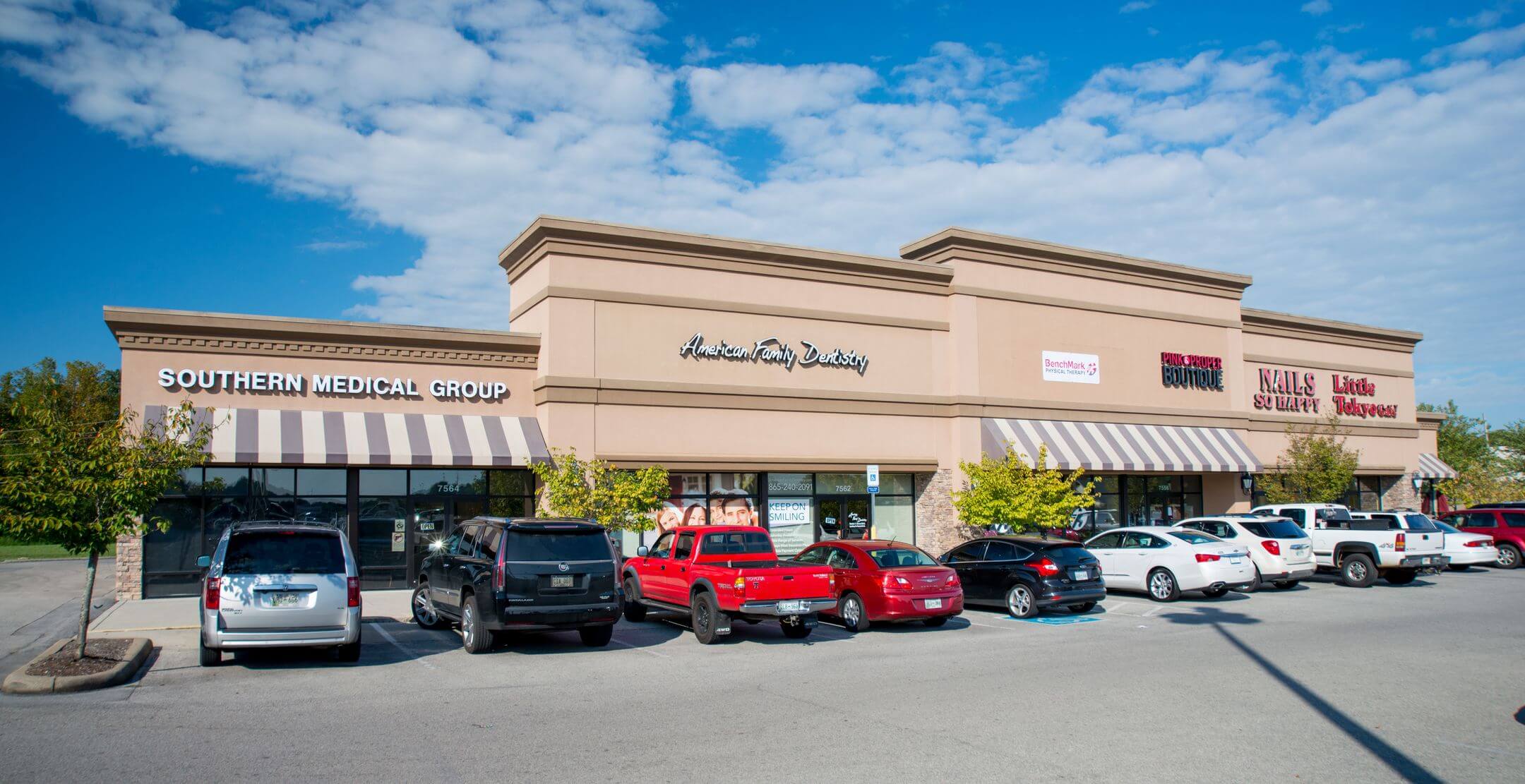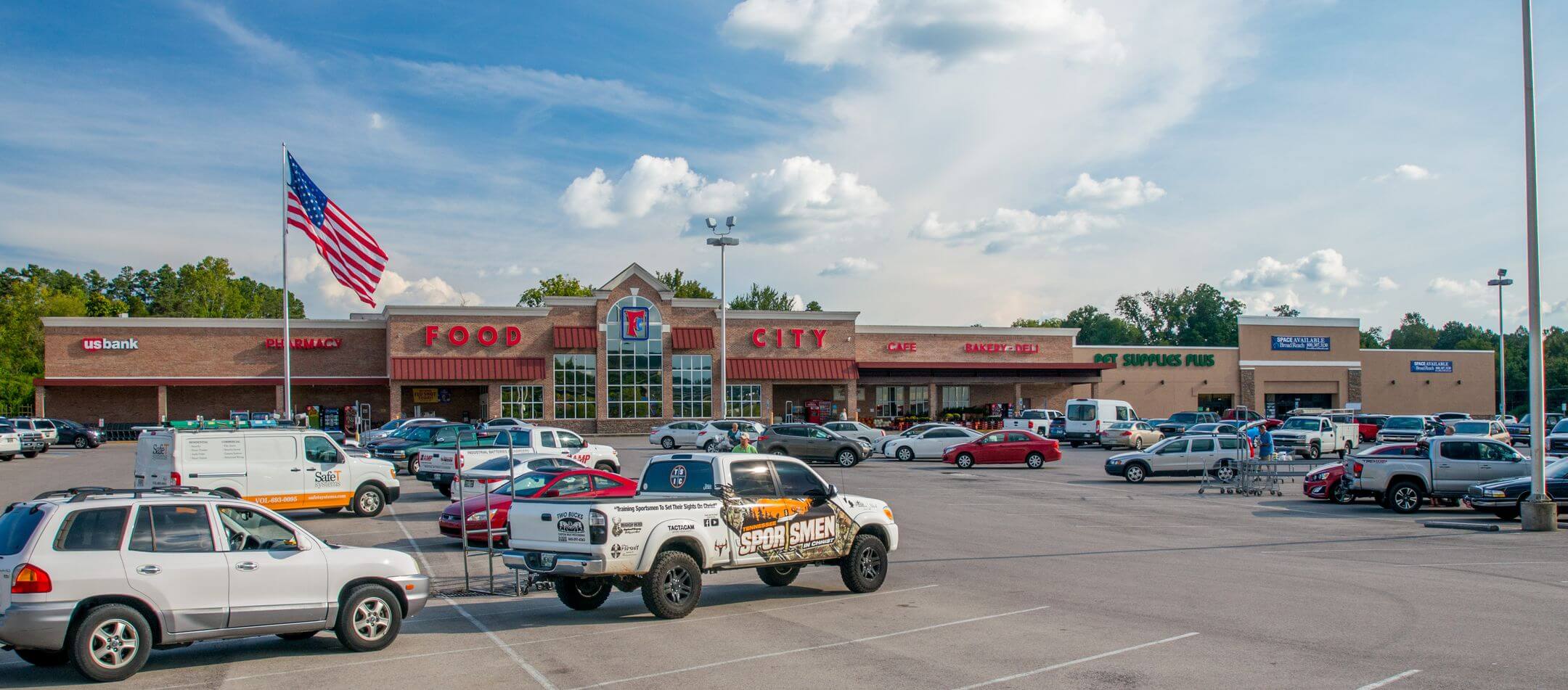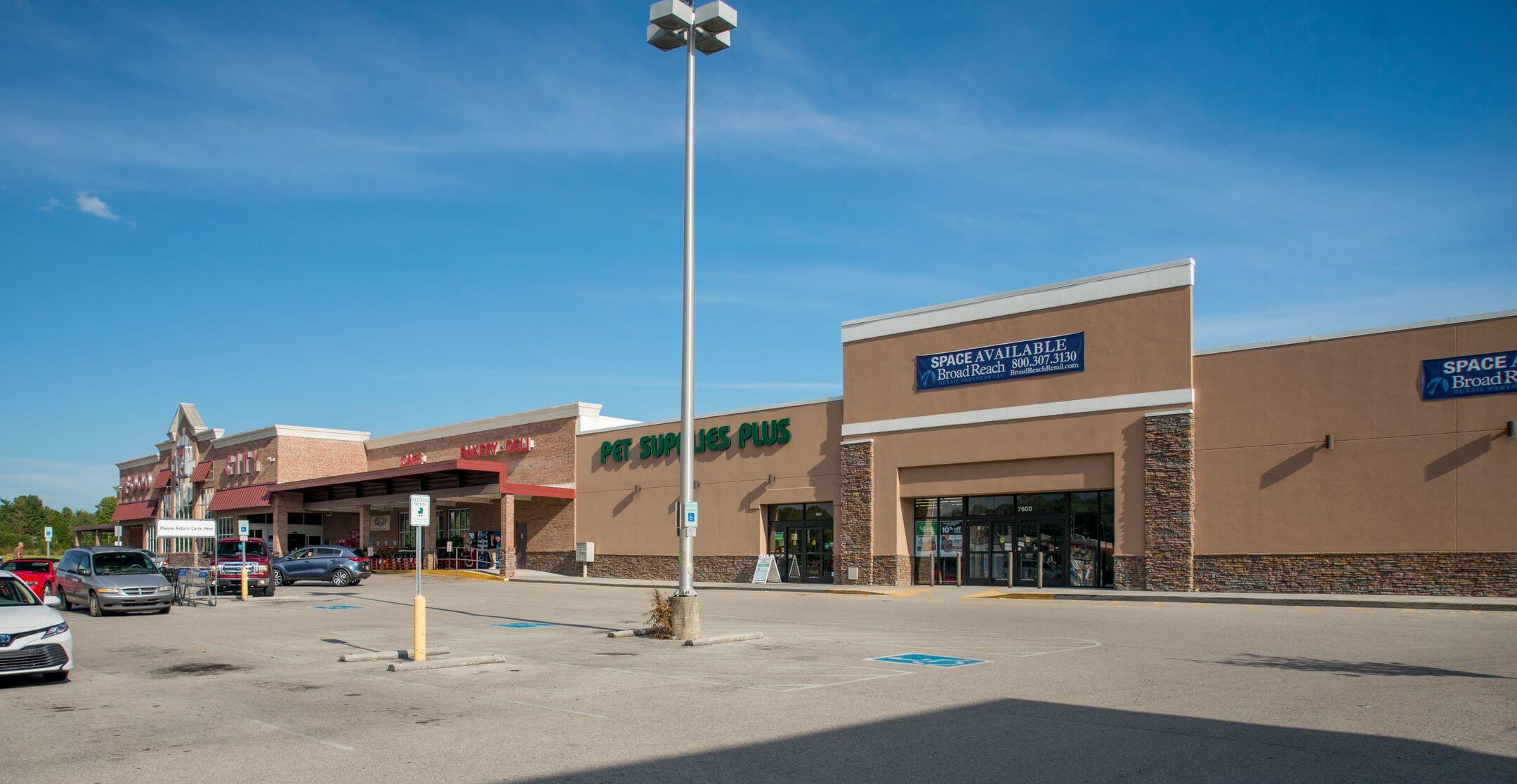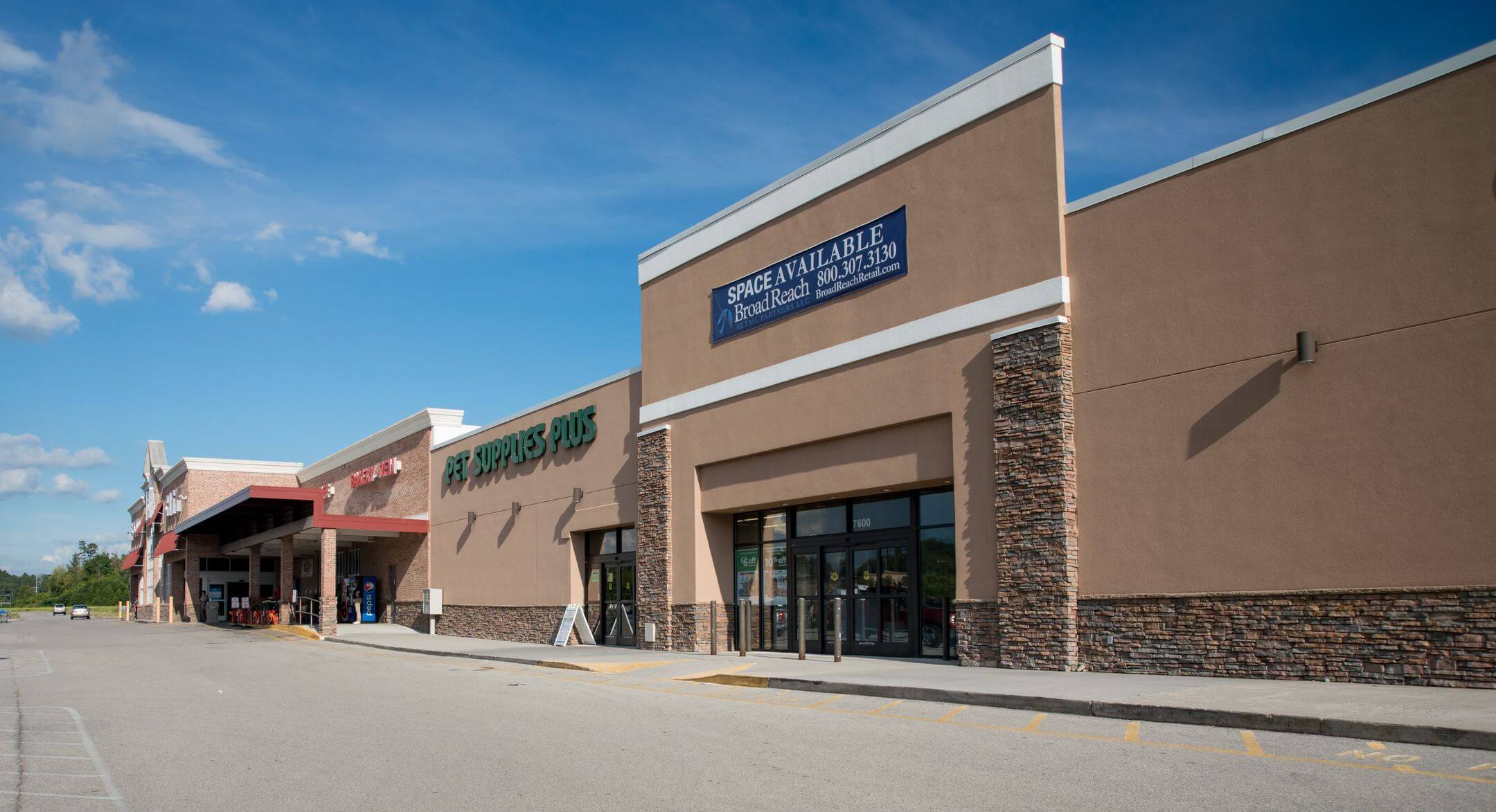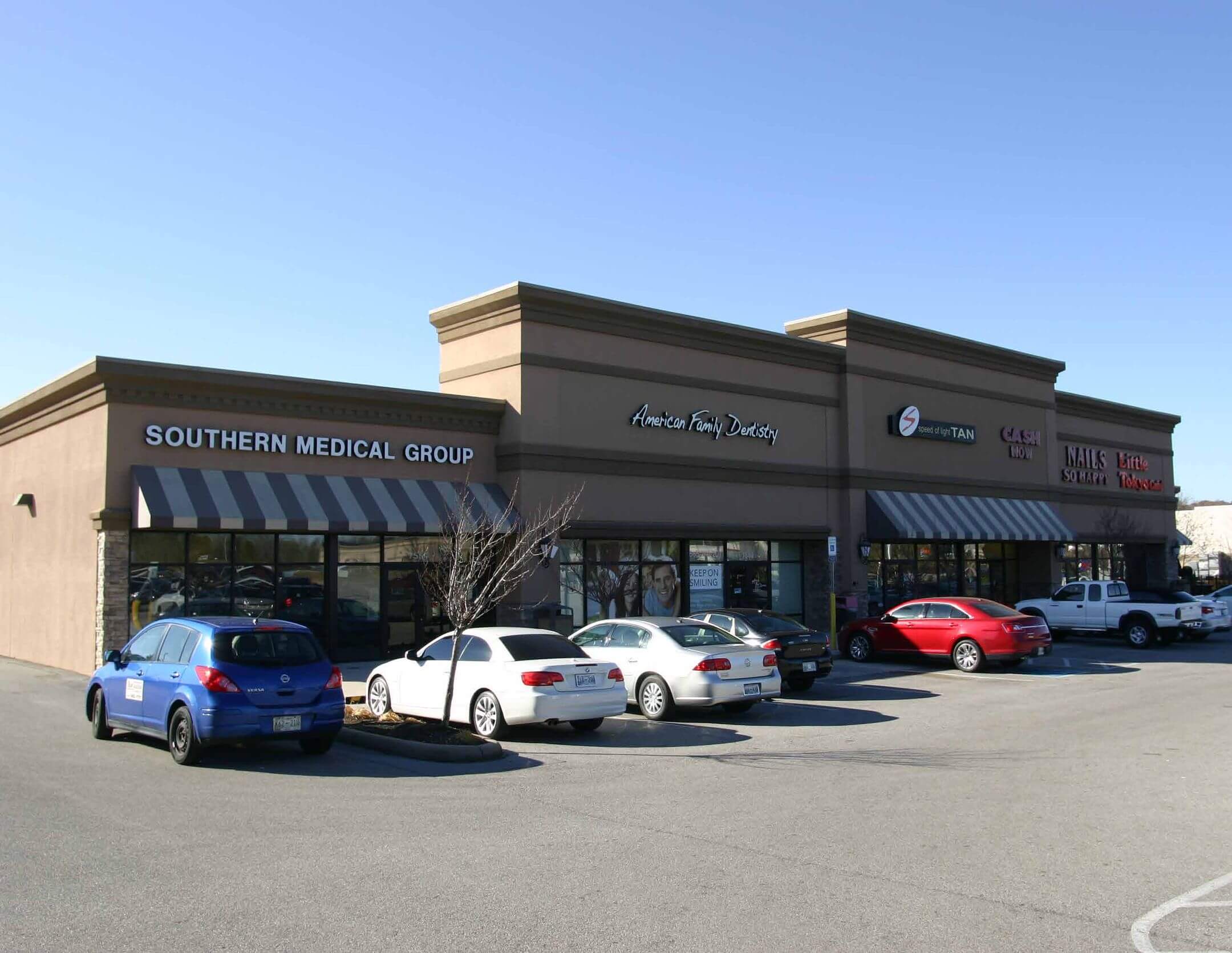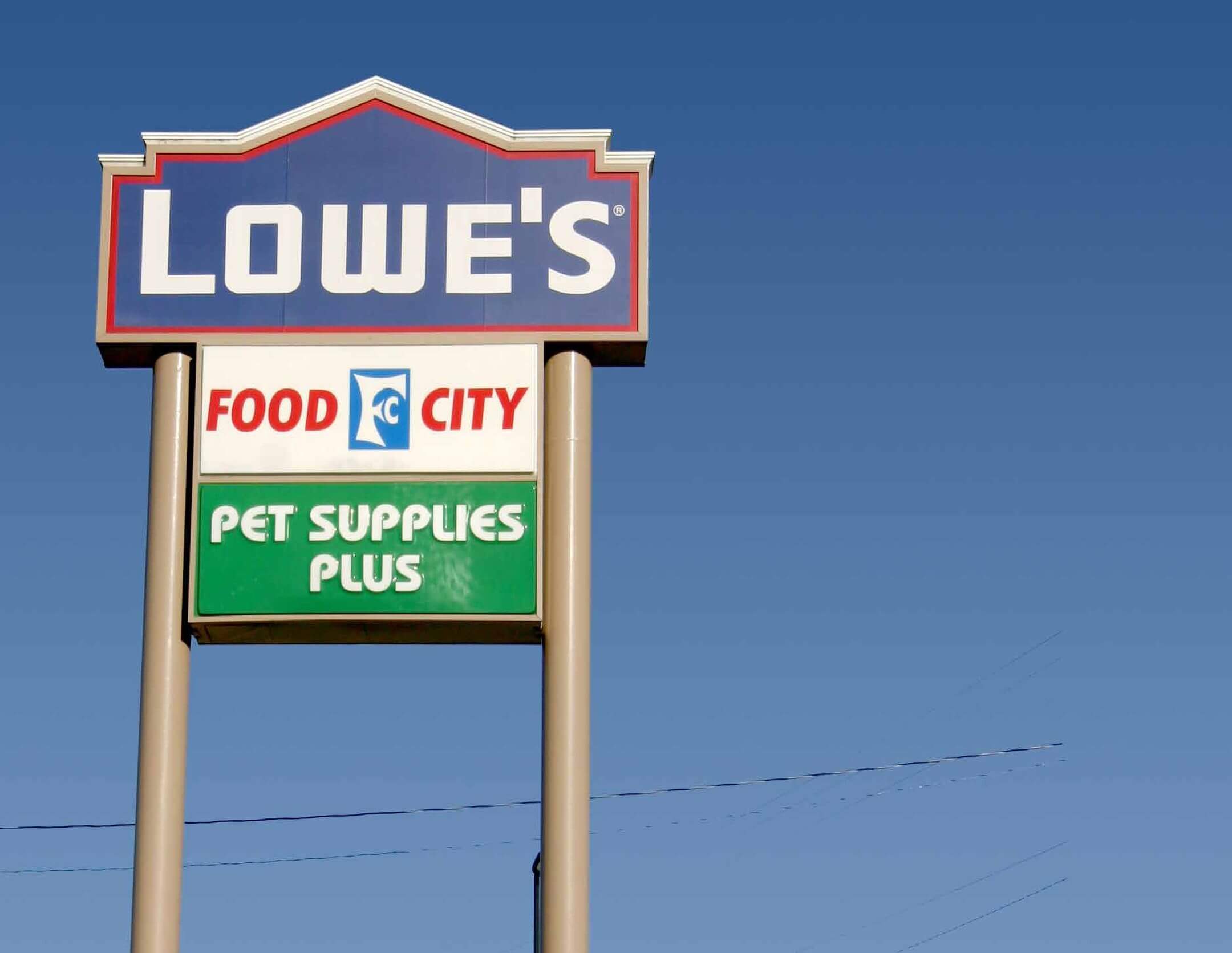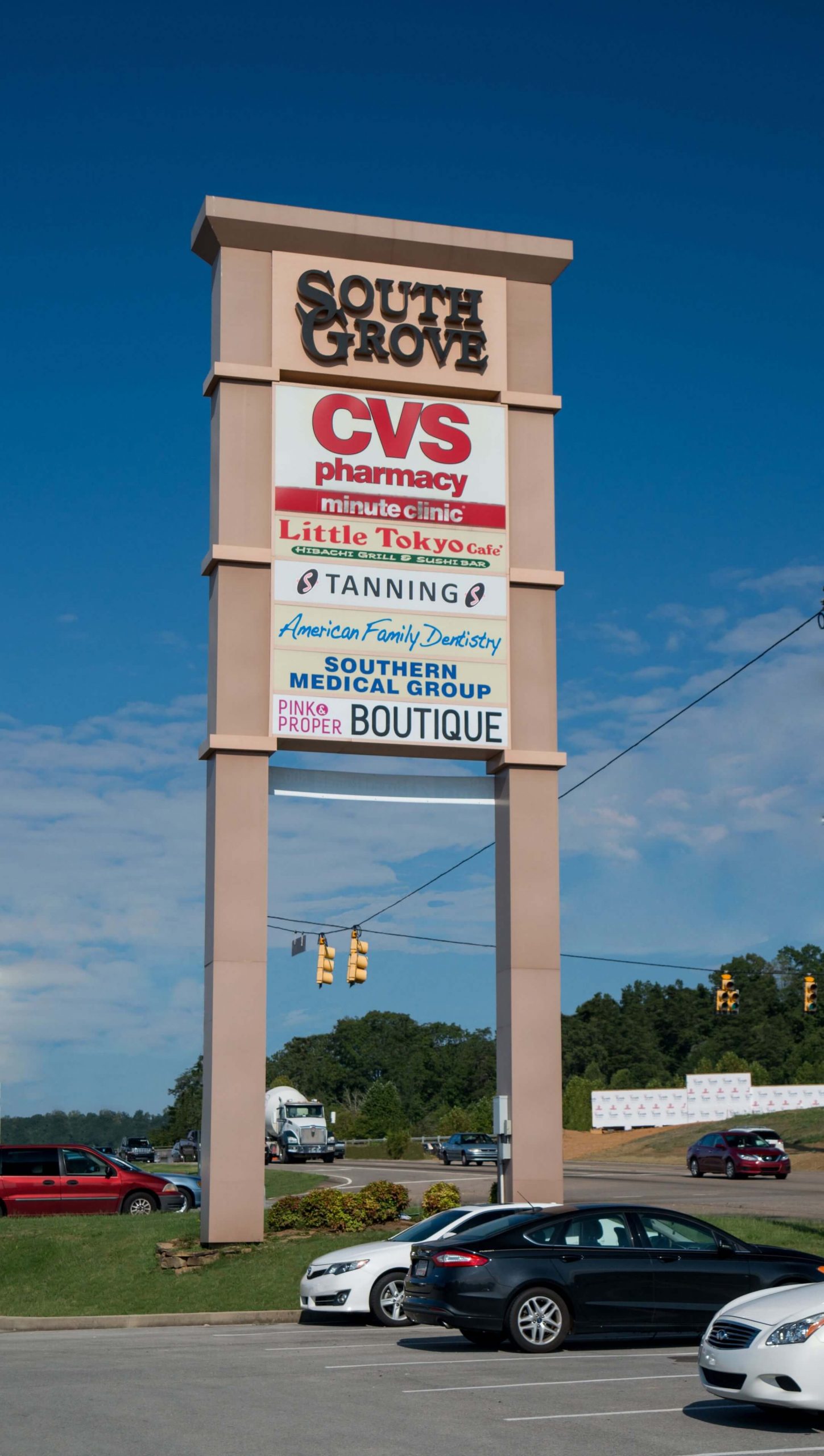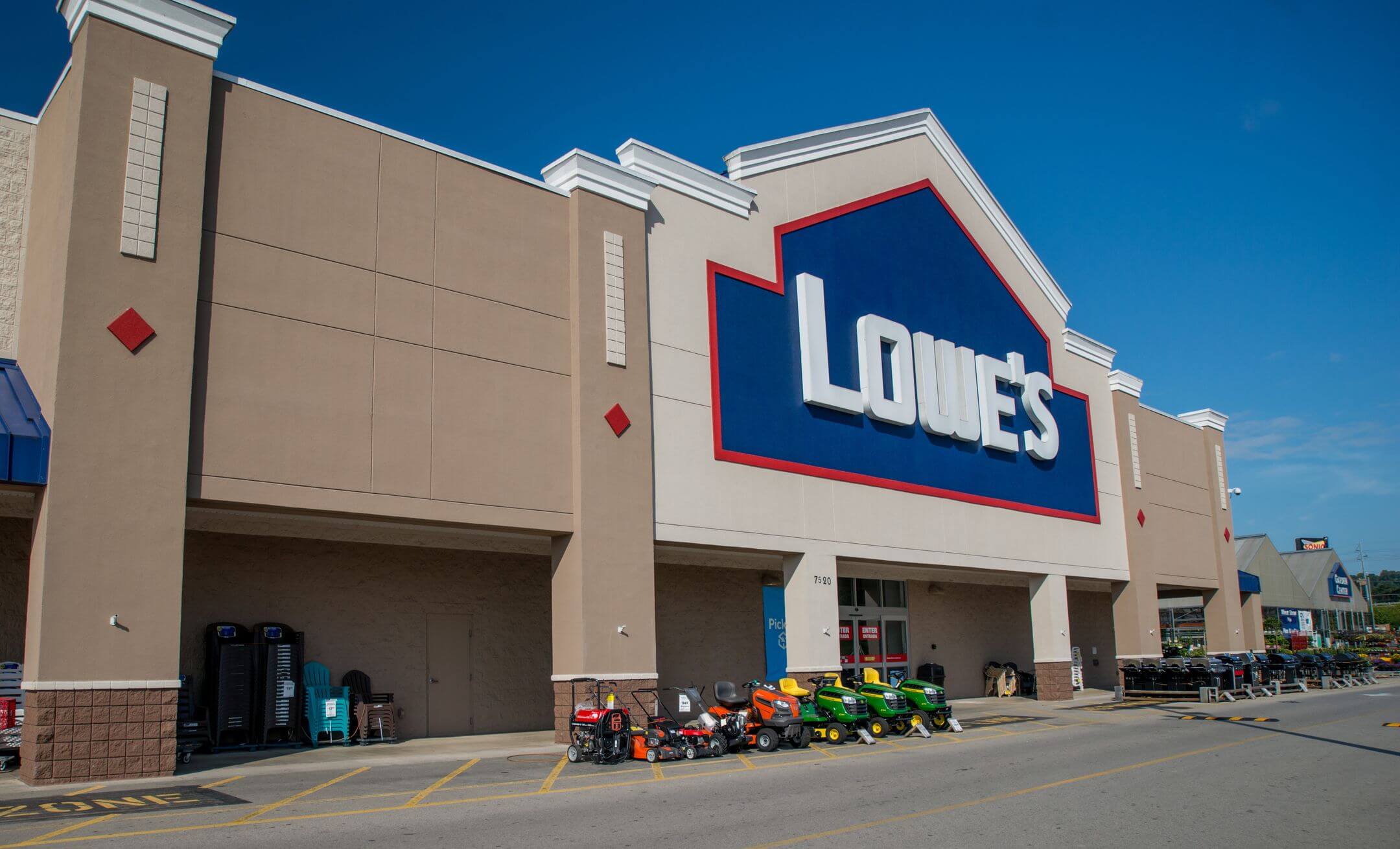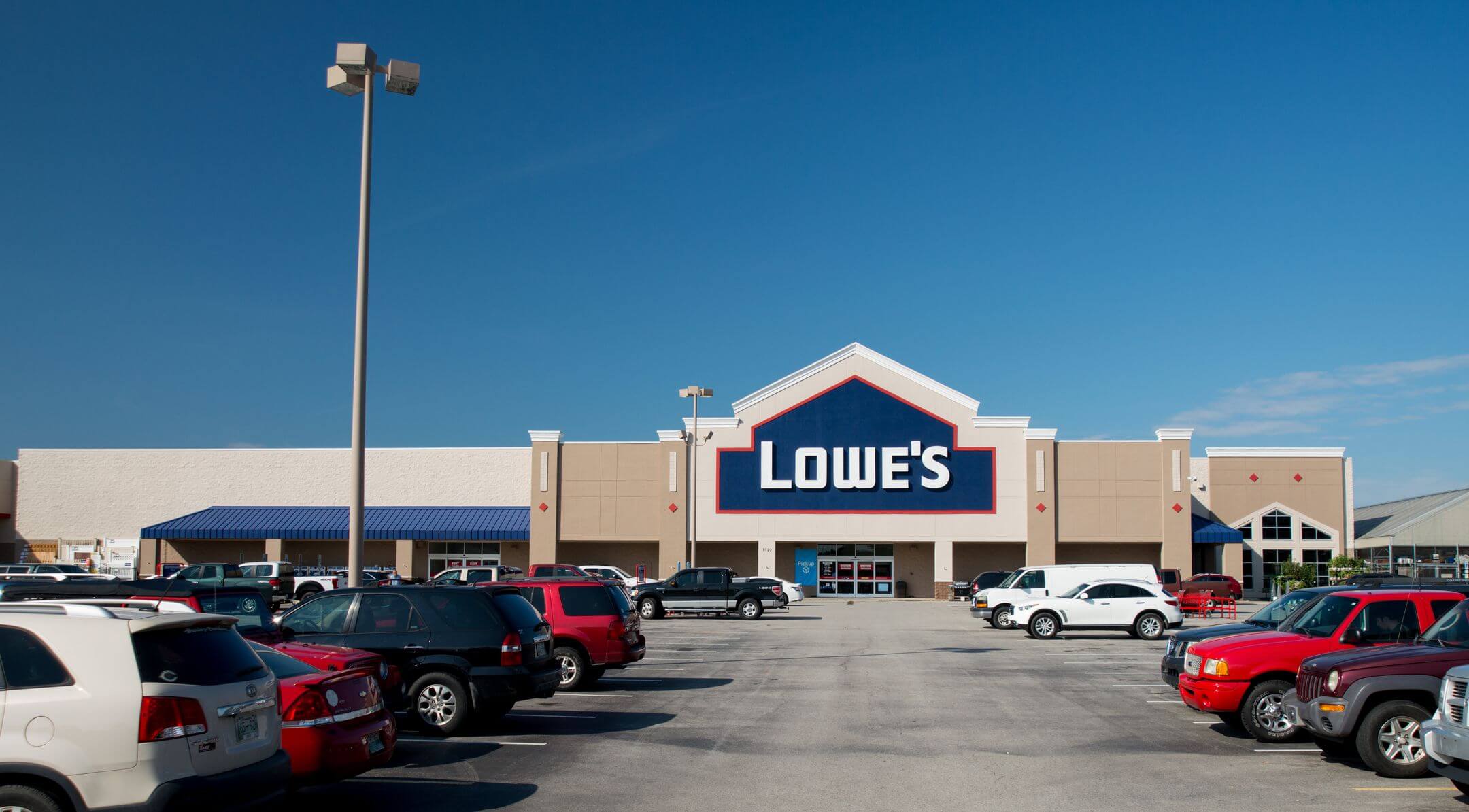 Contact a Leasing Agent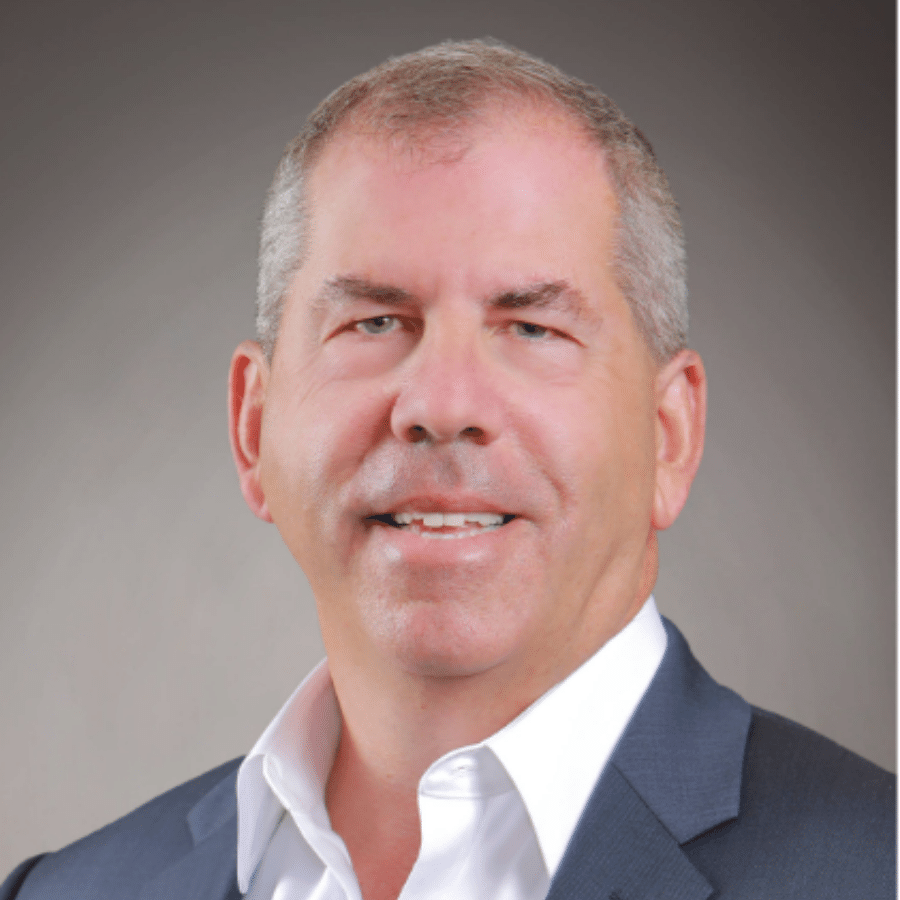 Mark Mueller
President of Brokerage
Contact a Leasing Agent
Contact Mark Mueller for more information about this property.
Current Tenants