It's here!
We are very excited to announce that our new investor portal is now live. Unlike most portals, which focus on document distribution alone, our portal also features direct access to the investment transaction data, along with charts and graphs for visualizing complex concepts like the capital account balance and investment performance.
Overall, our goal was to find a user-friendly and interactive dashboard that perfectly portrays your investments, making it easy for you to track and monitor.
Login here or fill out our Investor Questionnaire.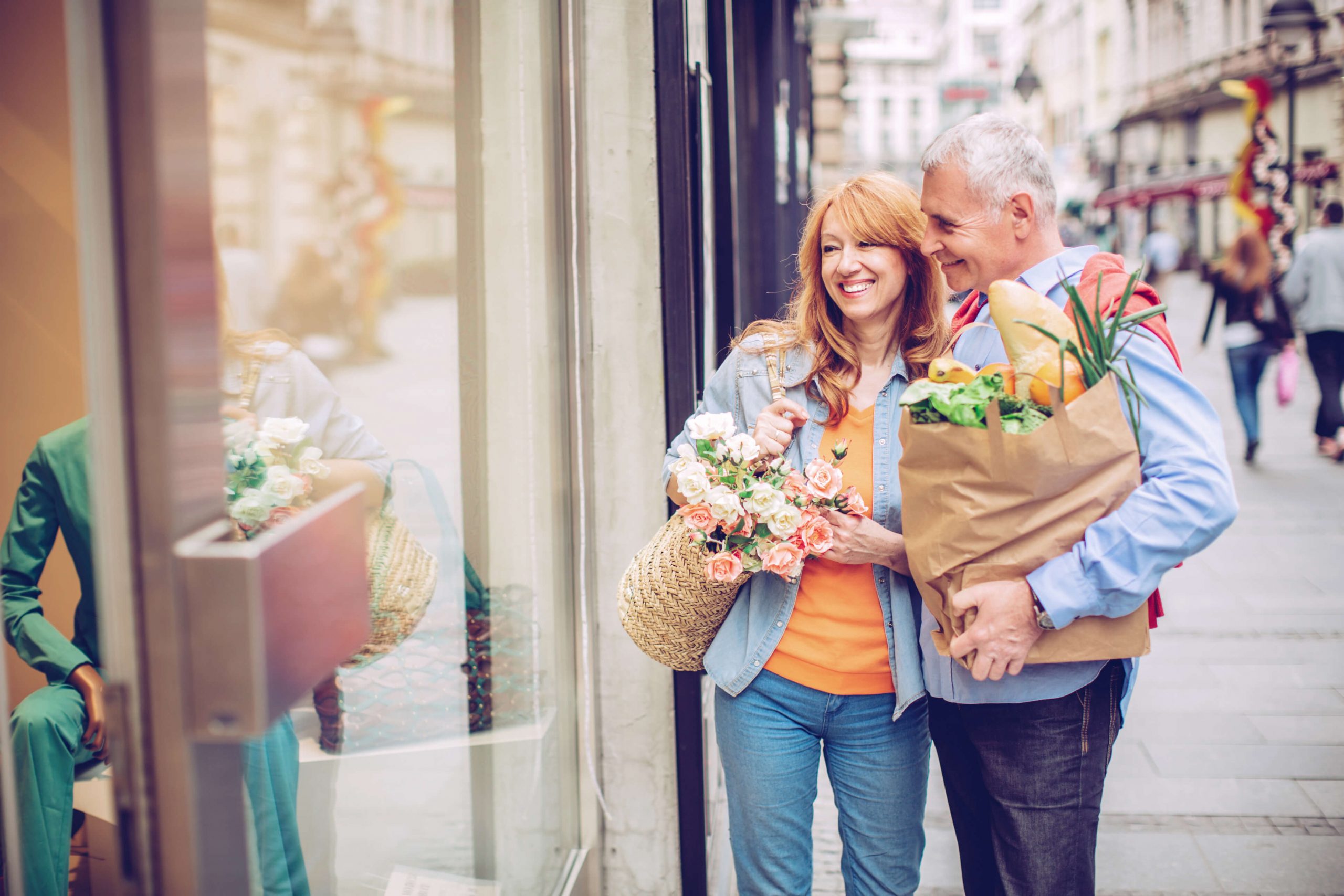 We Create Value In Communities
At Broad Reach, we are experts at changing the course of retail shopping centers to add value for all involved. We strive to improve Properties to serve our Partners and the People who live in each community.
Contact Us Today