Coming soon!
A secure portal for current Broad Reach Retail Partners' investors is in development! In the meantime, if you have specific questions about your investments with us, please contact us below.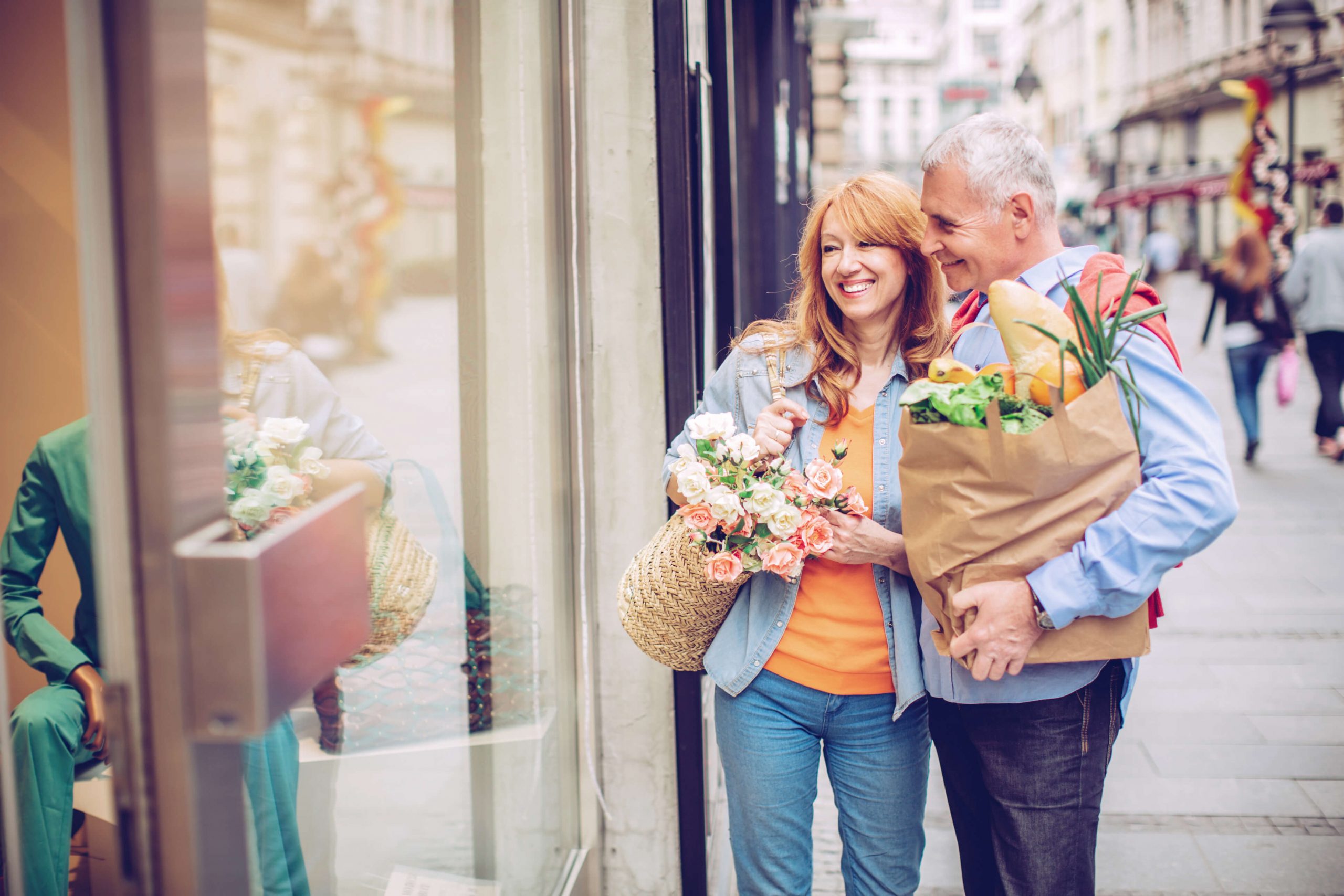 We Create Value In Communities
At Broad Reach, we are experts at changing the course of retail shopping centers to add value for all involved. We strive to improve Properties to serve our Partners and the People who live in each community.
Contact Us Today