Simon Graff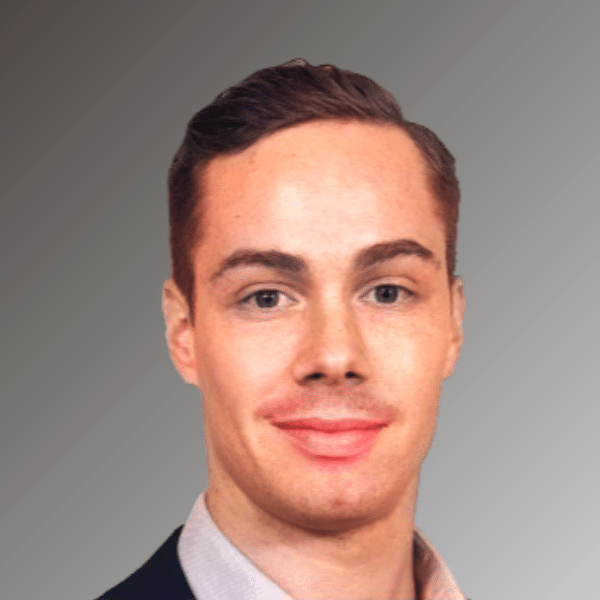 Simon has over six years of experience in the financial services industry. As the Capital Transactions Associate, he is responsible for the acquisition due diligence, disposition, financing, and asset management of the Broad Reach portfolio.
Prior to joining Broad Reach, he worked at Jones Lang LaSalle (JLL) and was responsible for facilitating cross-border investments into the US market, sourcing more than $4.5 billion in acquisition volume into various property sector asset classes during his tenure.
Simon holds a Bachelor of Arts in Political Science from Miami University, a Master of Arts in International Commerce from George Mason University, and is currently pursuing his Master of Science in Real Estate Finance from Georgetown University. He is bilingual, having been raised in a Swiss-German and English-speaking household.