Mark Mueller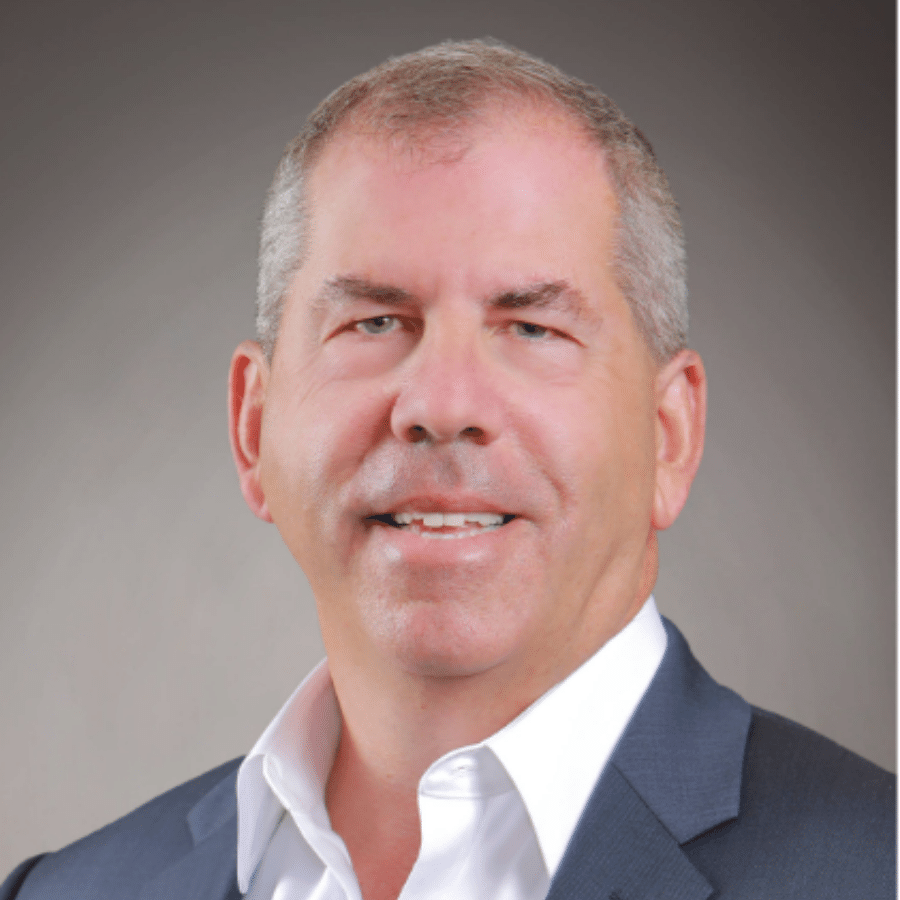 Mark Mueller began his career in retail real estate in early 1981, having first worked with his father at J. Gordon Mueller Co., becoming President of that firm in 1990. In 1996, as the family firm was winding down, he joined the Towson office of KLNB, a large commercial brokerage firm. At KLNB Mr. Mueller continued his brokerage work representing both retailers as well as shopping center developers.

Mr. Mueller joined Sierra U.S. as President of the Mid-Atlantic region office located in Baltimore, Maryland in 2010. In January of 2018, he created a new brokerage firm, Broad Reach Brokerage, in partnership with Broad Reach Retail Partners, LLC, an investment company based in Annapolis.
Broad Reach Retail Partner's strategy is to acquire and add value to necessity anchored shopping centers in strong markets. Mr. Mueller felt that Broad Reach was the perfect fit to collaborate in the opening of a new brokerage firm.

With Mr. Mueller's almost four decades of expertise and experience in the sale and leasing of commercial real estate, he has a firm grasp on project leasing, retail development, and tenant representation. He has handled over two million square feet of retail transactions on behalf of various Landlords and has represented retailers including Advance Auto Parts, Dollar General, Horizon Theaters, and others. He is a member of the International Council of Shopping Centers and holds brokerage licenses in Maryland, Delaware, and the District of Columbia.