Lisa Haney, CMP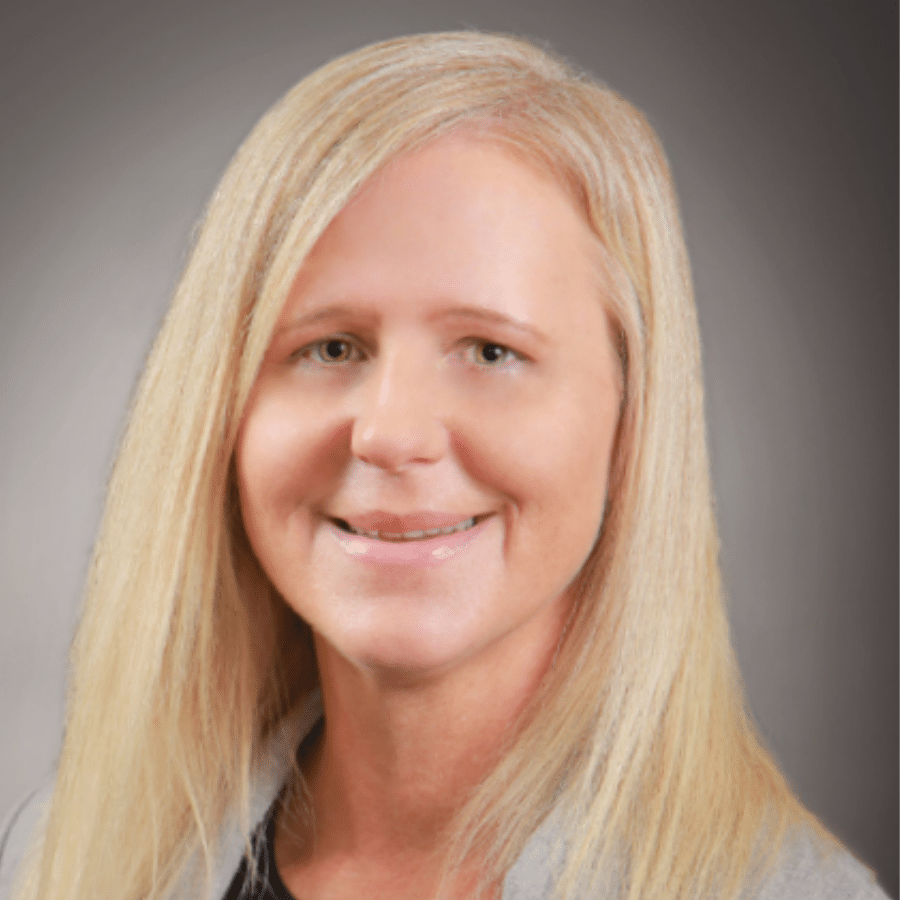 Lisa has over 17 years of experience in the commercial real estate management field. Prior to joining Broad Reach, Lisa served as Property Manager for Holland Properties Management, Inc.and Lee Chesapeake Property Management where she solely managed a regional portfolio of over 2.0 million square feet of mixed use, office, retail, non-profit medical office, condominium associations, ground leases and industrial property. She developed and implemented value-enhancing technical operational, maintenance/repair and capital standards for a portfolio over 40 properties.
Lisa is a Certified Property Manager (CPM) and has a Bachelor of Science degree in Real Estate and Economic Development from the University of Baltimore.
Lisa is a self-described foodie who loves craft beer and music. In her free time, Lisa enjoys traveling, horseback riding and outdoor sports.