Lindsay Moran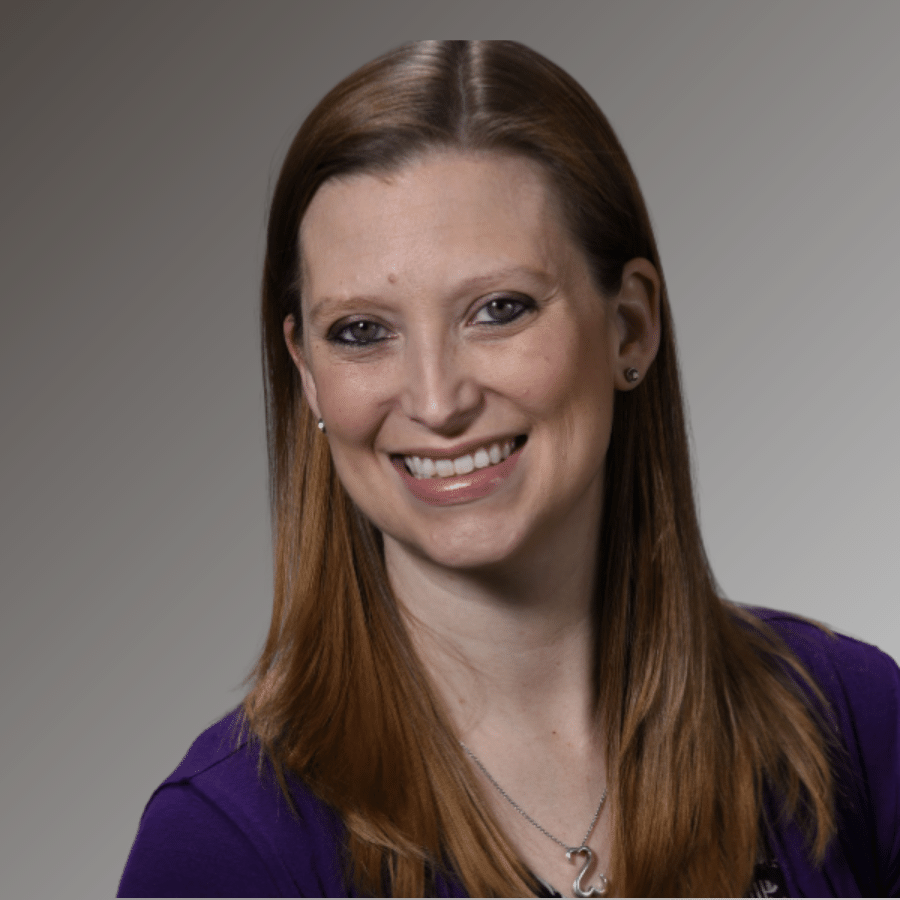 Lindsay has over 10 years of experience as a marketing and communications professional with a demonstrated history of working in the commercial real estate and construction industries. She's a passionate storyteller, focusing on corporate branding and strategy. Lindsay is well-versed in both traditional and digital marketing, including social media, various forms of advertising, content creation, video, web, SEO and public relations.
As the Director of Marketing & Investor Liaison at Broad Reach, Lindsay is responsible for developing and managing the company's overall marketing strategy including corporate branding and messaging. She is also heavily involved in investor communications, tenant relations, and employee engagement.
Lindsay holds a bachelor's degree in Communications with a concentration in Public Relations from the University of Maryland, College Park. She has also worked in the maritime, hospitality, and secondary education industries.
In her free time, Lindsay enjoys spending time with her family of four, an occasional round of golf, and trying new wines.