Ashley Allen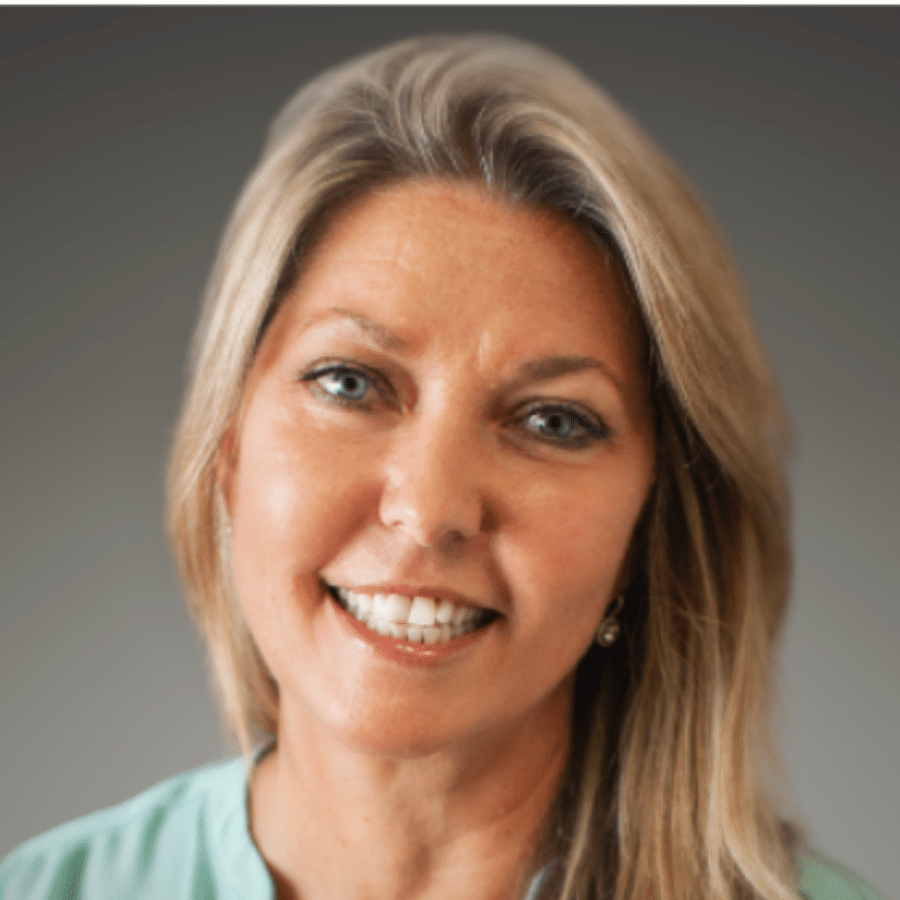 Mrs. Allen has over 25 years of sales experience. She has completed transactions totaling over 3 million square feet, which have generated over $146 million in revenue. Prior to Broad Reach, she was a Principal at Sierra US as well as a Director of Leasing for DLC Management and Capano Management Company.
In her previous roles, Mrs. Allen was responsible for over 4 million square feet of GLA and managed a team of over twenty personnel. Mrs. Allen graduated from the Lipsey Commercial Real Estate Development Series & Brian Tracy's personally taught Phoenix Seminar program. She is a United States Navy Veteran, and holds real estate licenses in MD, DC, VA, & FL.
Mrs. Allen is a graduate of the Institute of Integrative Nutrition out of SUNY Rochester and, when not on a lacrosse field somewhere with her children, she enjoys helping others with all aspects of health, fitness, and nutrition.