Glenn E. Ulick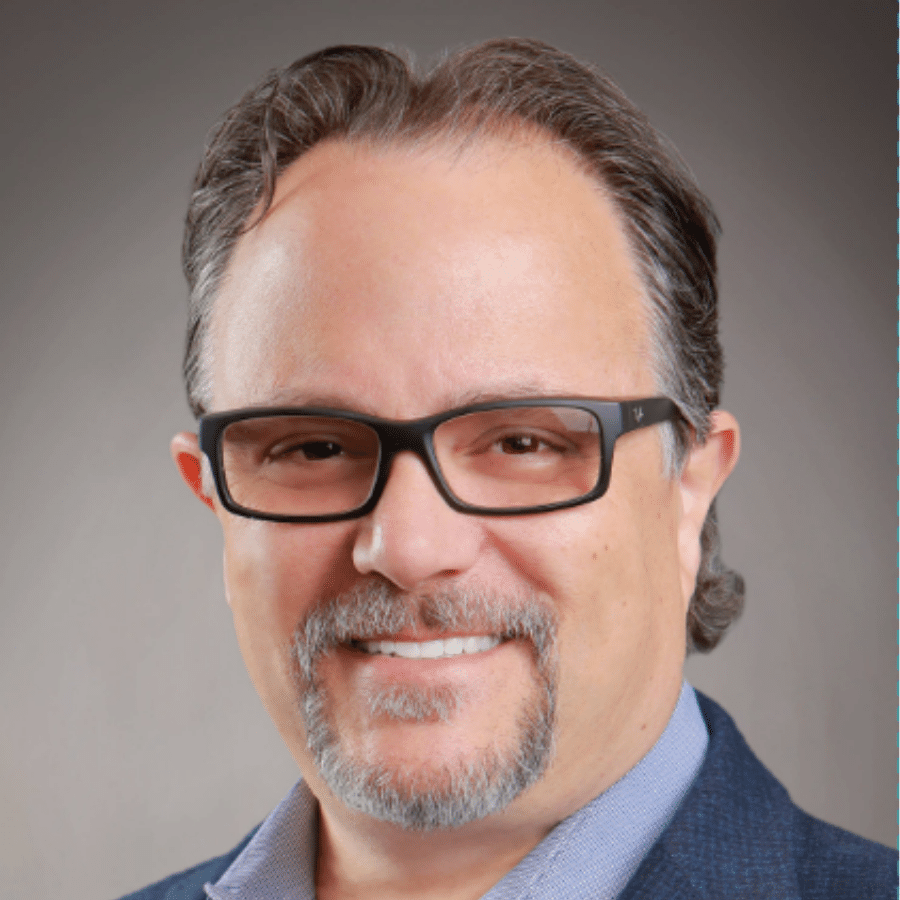 Glenn Ulick began his real estate career in 2005 at a small, boutique firm in Baltimore and joined his two partners in moving over to Grubb & Ellis to replace Grubb's recently departed Mid-Atlantic Retail team. Glenn remained at Grubb and part of the same retail team through the purchase by Newmark in 2012. In 2018, Glenn began to look for a new opportunity and joined Broad Reach to help launch the brokerage division.
In his nearly 13 years in commercial real estate, Glenn has represented retailers such as Citibank, Party City, Lane Bryant, Apple Federal Credit Union, Cold Stone Creamery, Goodwill (completing transactions totaling over 250,000 sf for this tenant alone). Glenn has also worked as a national master broker for the country's largest chain of cosmetology schools, effectively using his network and bringing in the right people in markets across the US. Glenn has also represented a number of landlords including Kimco Realty and Regency Centers. Aside from retail leasing, Glenn has also done land acquisition work on behalf of his credit union clients and, most notably, his fast-growing assisted living developer, Thrive Senior Living. He has also done valuation and advisory work for retailers and lenders.
Prior to commercial real estate, Glenn spent 12 years at MBNA America, then the country's largest independent credit card issuer, managing in Business Development, Operations and Quality Assurance. Glenn also spent five years after college in retail automotive finance, working with dealerships to complete between one and three million dollars each month in retail automotive transactions. While in college, Glenn had the unique opportunity to work at the Improv Comedy club in Dallas. Initially as a bouncer, Glenn began to help out with marketing, eventually managing the highly successful promotions and marketing function. This led to Glenn's promotion to General Manager and the addition of a second franchise unit to manage — all while still a senior in college.
Glenn brings outstanding people and project skills and a wealth of contacts and experience. He is an avid hiker and an aspiring electric bass player. Glenn holds a BA in Economics and Finance and an MBA, both from the University of Texas at Dallas. He is licensed in Maryland, DC and Virginia and is a member of the International Council of Shopping Centers. He is also on the board of his congregation and chairs several important committees there. Glenn and his wife of 31 years are blessed with three amazing children.