Brett Michaels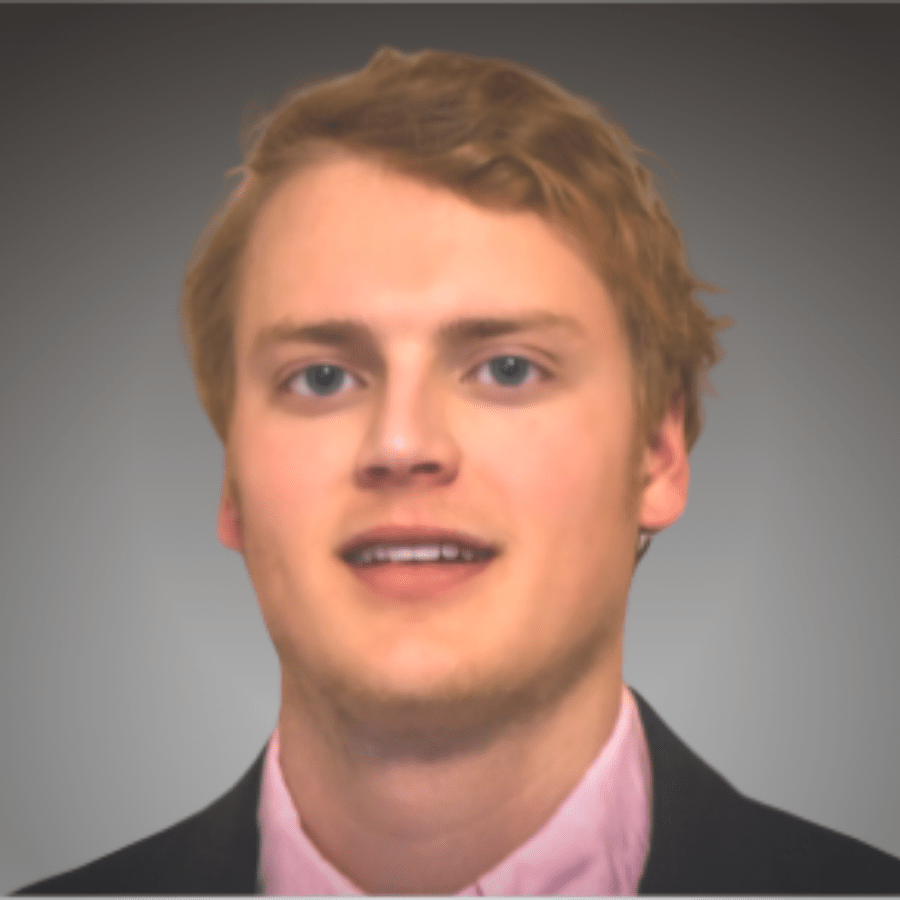 Brett Michaels joined Broad Reach Retail Partners in February 2020. As a broker associate, Brett is responsible for assisting on the brokerage side.
Prior to joining Broad Reach, Brett worked for Orkin as a salesperson/ branch manager trainee. He reviewed financial statements, built a sales portfolio, and established customer relations.
Brett holds a Bachelor of Science degree in Business Management from The Purdue School of Business at Salisbury University.