Highlights
Yorktowne Plaza is a 150,000 SF shopping center in the heart of the York Road retail corridor. In the shadow of a busy Target, and close to nearby Super Walmart, Home Depot, and Lowe's, Yorktowne Plaza is finally in for permits and will undergo a major renovation this year with crisp new signage and façade, as well as parking improvements for the existing retail wings. Located at the high-traffic intersection of York and Cranbrook Roads, Yorktowne Plaza has signed new leases with several familiar national brands in fresh new buildings!
Contact an Agent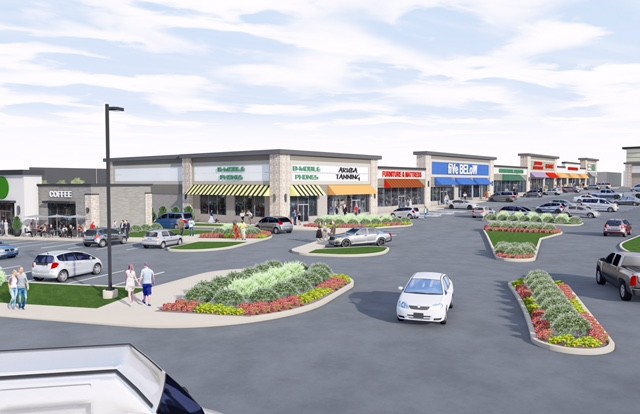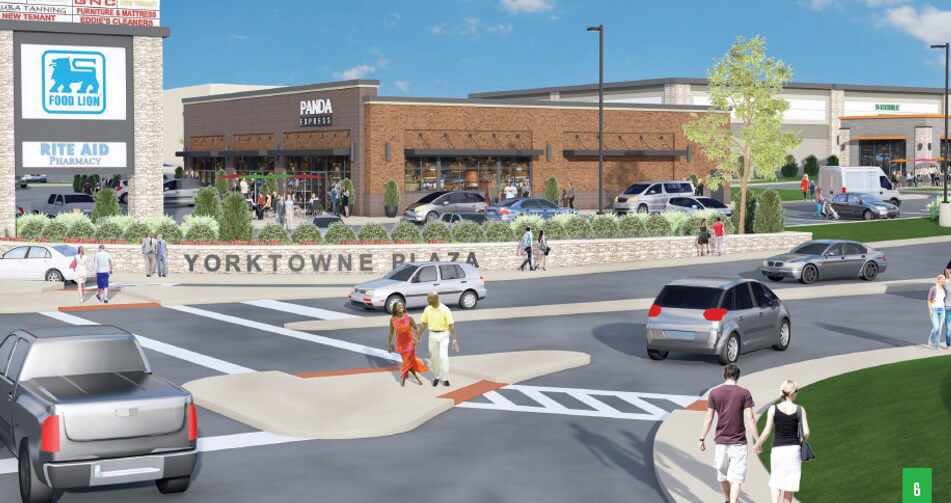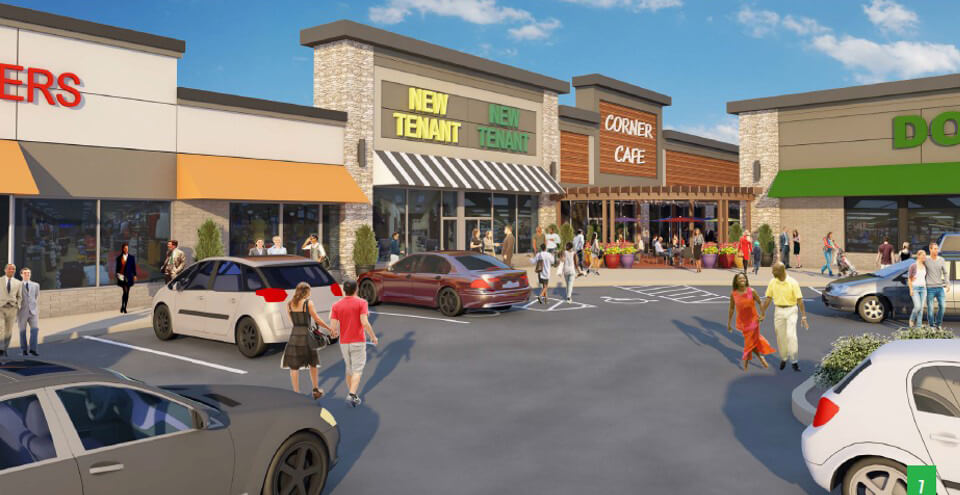 Contact an Agent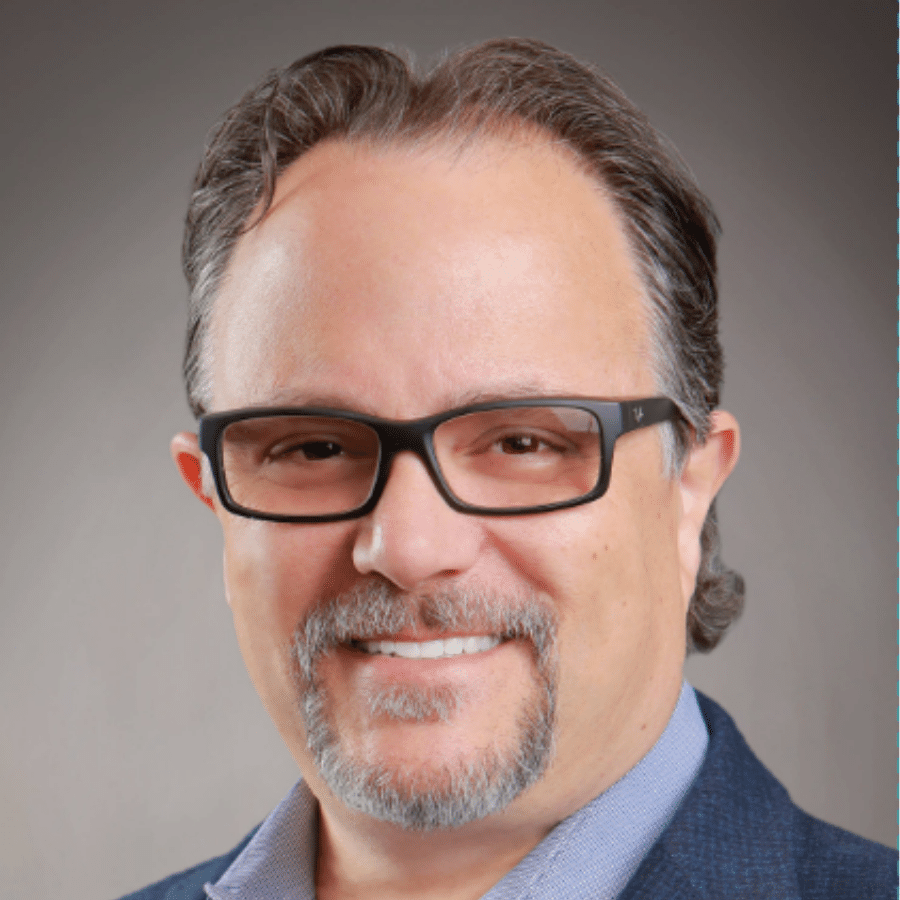 Glenn Ulick
Sr. Brokerage Associate
Contact an Agent
Contact Glenn Ulick for more information about this property.
Other agents working on this property:
Brett Michaels
Brokerage Associate
443-775-3152
bmichaels@broadreachretail.com
Current Tenants